Spread financial intelligence
Robert Courtneidge is a busy and dangerous UK solicitor. He is not only a director in various FinTechs and regulated e-money institutions such as Moorwand Ltd, but also bills himself as FinTech Guru and speaker. Moreover, he facilitates broker and investment scams with his opinions and advice. Courtneidge resigned as a director of FCA-regulated ePayments Systems Ltd in February 2020 in the course of the FCA investigations (read FinTelegram Report here). In Australia, Courtneidge is accused in a huge investment scam of 240 investors of knowingly and willfully issuing false confirmations. A new Court judgement was issued on March 3, 2020.
I am satiesfied therefore that the claiments have a strong prima facie case that the scheme was fraudulent. Indeed, I consider that they have shown a very strong and compelling case.

Australien Court (HC-2016-001537)
The Anabus Scheme
The more than 240 claimants who are represented by Forsters are seeking to recoup $9.3 million. The lawsuit was filed in 2016. The court agreed with the plaintiffs' view on 3 March 2020 and allowed the lawsuit to proceed. The court also stated that this is a clear case of fraud, which must also be dealt with before a criminal court. Courtneidge is at the heart of the case with allegedly falsely issued confirmations and comfort letters.
The Australian court case is about the fact that Anabus Holdings Limited, registered in Cyprus, has raised money for gold mining projects from several hundred investors in 2010. The Anabus scheme was advised by the UK-registered Dentons Europe LLP (previously known as Salan LLP and Salans FMC SNR Denton Europe LLP). According to the Australian Court, Robert Courtneidge was one of the acting individuals on behalf of Dentons Europe LLP beside Katerina Palickova.
To acquire investors, Anabus Holdings has been addressing potential investors through agents and introducers such as My Assets Investments Limited or Credible Investments Limited.
The fake insurance
As fictitious collateral, an LLPP Insurance Limited was to provide insurance in case the gold mining project should fail. Hence it would be an almost risk-free investment, the scammers argued. This LLPP Insurance would allegedly have assets in excess of $1.3 billion. At least Robert Courtneidge confirmed this and allegedly also issued respective comfort letters facilitating the Anabus Scheme. LLPP Insurance was renamed into Frion Ltd in 2010 and finally dissolved in 2020. At the time of the scheme in 2010, the company was managed and owned by the Russian Tanya Kalugina, and the Brits Paul Ubsdell, John Stephenson, and Mark Britain.
The claim, however, said that "the Anabus Scheme was, in fact, a fraudulent scheme" and "Anabus did not have in place any genuine or effective 'insurance mechanism,' which would protect the funds of its investors."
The Denton senior associate Katerina Palickova is said to have written that Salans examined the sale and purchase agreement (SPA) and that "in the event that Anabus defaults on its agreements with you in respect of the deal, we are instructed by another of our client to confirm that it undertakes to pay us $100,000,000 if necessary."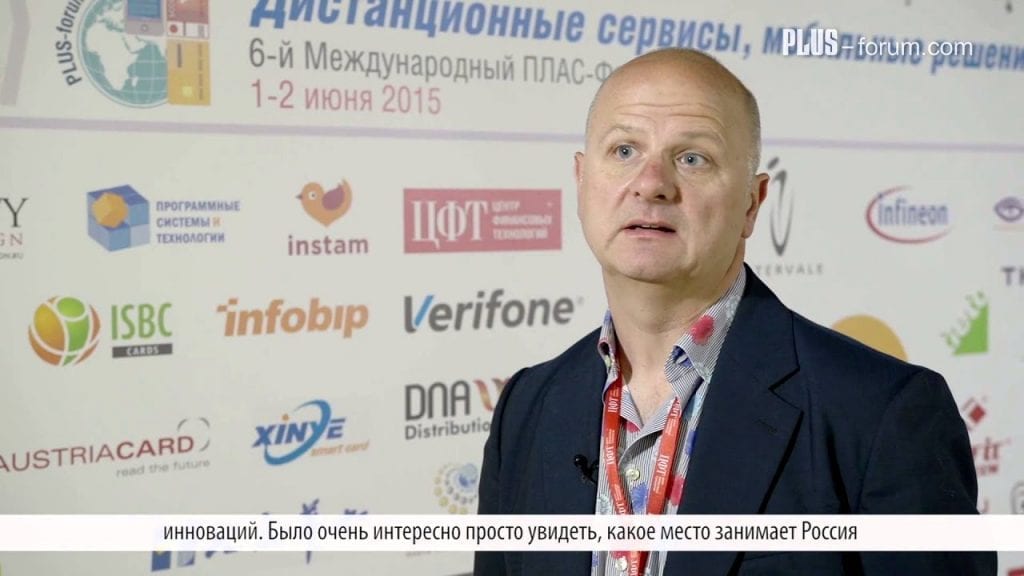 The Comfort Letters
It turned out, however, that the purported assets of LLPP Insurance were in fact non-existent. Courtneidge and his partner Bobby Gill knew this, the claimants asserted and the Court evidently followed them given the evidence provided. Despite the non-existing assets, the confirmations were issued. In return, Courtneidge and his partner Bobby Gill and/or their GC Wealth Limited (UK) apparently received a percentage of the payments from the unsuspecting investors.
The design of this Anabus Scheme was apparently characterized by conflicts of interest, sham confirmations, and fraudulent intent. According to the statements of the Australian court, Robert Courtneidge and his GC Wealth Limited played a decisive role in this and facilitated the Anabus Scam with his advice, confirmations, and comfort letters.