We were informed today by attentive whistleblowers about an escape attempt by Jacques Alain Bazille of the illegal payment services provider UPC Consulting Ltd. Many thanks to our whistleblower community. This runaway attempt by one of the vast illegal payment service providers from the era of binary options and broker scams cannot be accepted in the interest of the injured parties.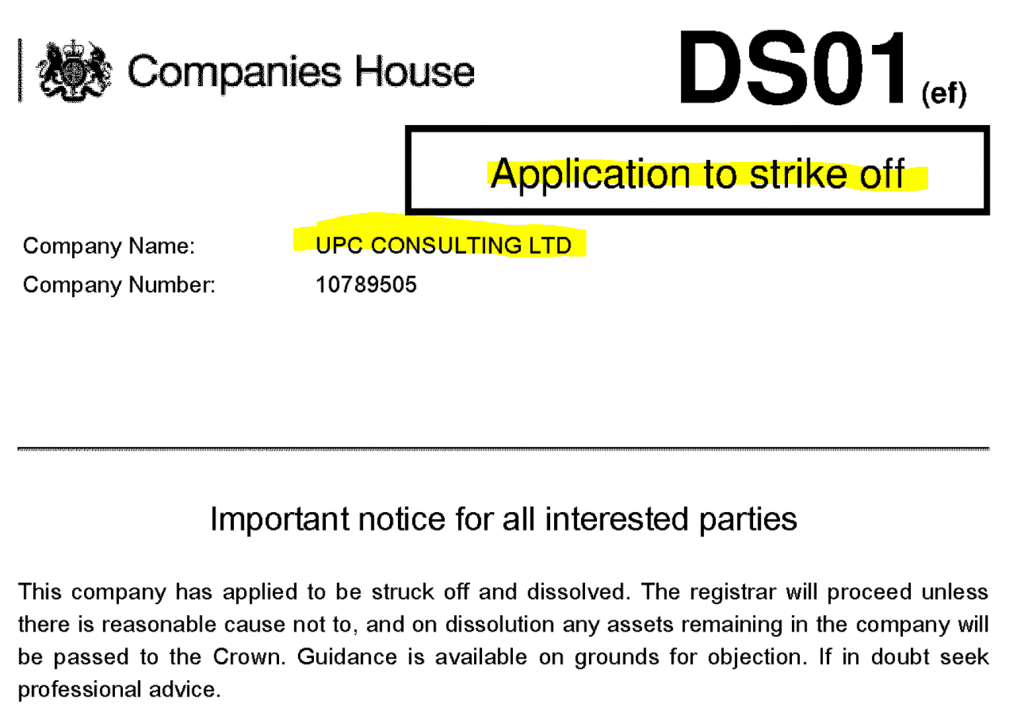 One of the founders and beneficial owners behind the FCA-licensed Moorwand Ltd and UPC Consulting Ltd, Alain Bazille, has requested the dissolution of the latter. UPC Consulting Ltd has been used by many Broker Scams as an illegal payment service provider in the field of bank transfers.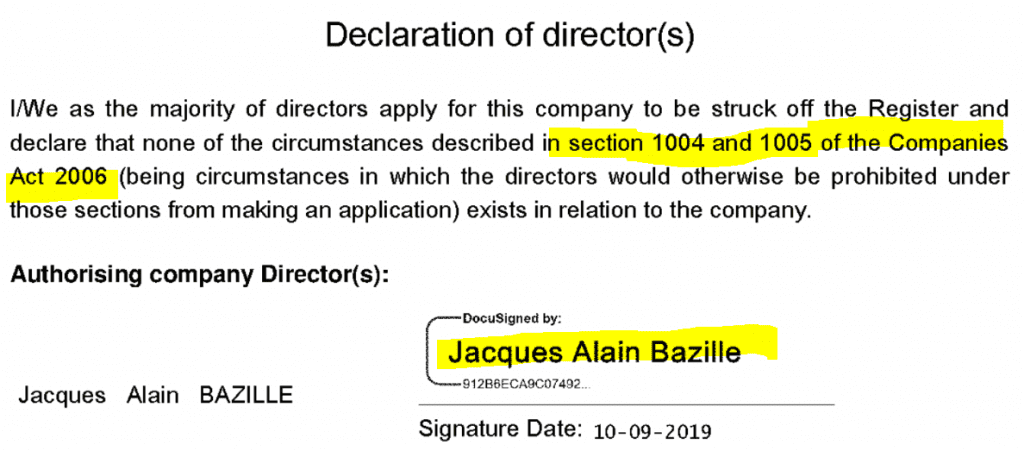 Through UPC Consulting Ltd's various bank accounts, client-victims of dozens of broker scams have made deposits. Sometimes, according to FinTelegram's records, refunds to client-victims have also been made via UPC Consulting, with false payment references. Until a few months ago, Moorwand operated the payment platform UPayCard (www.upaycard.com). According to FinTelegram reports, the payment platform was transferred to PAP Onpoint Services Ltd, a company registered in Cyprus. Therefore, a lot of open questions and open claims against UPC Consulting Ltd are to be expected.
Inappropriate Strike off application
Given the activities and the ongoing involvement in broker scams, we assume that according to the rules of the Companies House Act 2006 no dissolution is possible at this point in time. It is to be expected that many customer victims of the broker scams involved will still have claims against UPC Consulting Ltd.
In addition, the people of UPC Consulting and Moorwand Ltd have been involved in the Københavns Andelskasse (KBH Andelskasse) money laundering scandal. Hence, the investigating authorities will also have questions. Defrauded retail investors (consumers) and investigating authorities should, therefore, have massive objections to the unsupervised cleaning of the crime scene "UPC Consulting Ltd". It is very obvious that Bazille and his accomplices want to cover their tracks.

EFRI Campaign
As part of the EFRI Campaign for the for funds recovery of defrauded investors of various broker scams, EFRI will, therefore, raise an objection against the dissolution or deletion of the Companies House as an interested party on behalf of the many defrauded investors in accordance with the rules provided for this purpose by the Companies House Act 2006.