The trials against the Tradorax cybercrime network operators in Germany start on10 Oct 2022. The prosecutors filed charges against the Israeli boiler room operators Avi Itzkovich a/k/a Avi Itzkovitz and James Henry "Jack" Wygodzki, a/k/a Jack Wygotzki. While the two are in pre-trial custody in Germany, Wygodzki has a lawsuit against the two Israeli lawyers and a broker, claiming that they stole about 2,300 Bitcoins (currently worth $46M) from him. Itzkovitz and Wygodzki had previously stolen these from their scam victims. The story was reported by the Israeli Globes.
The Israeli Lawsuit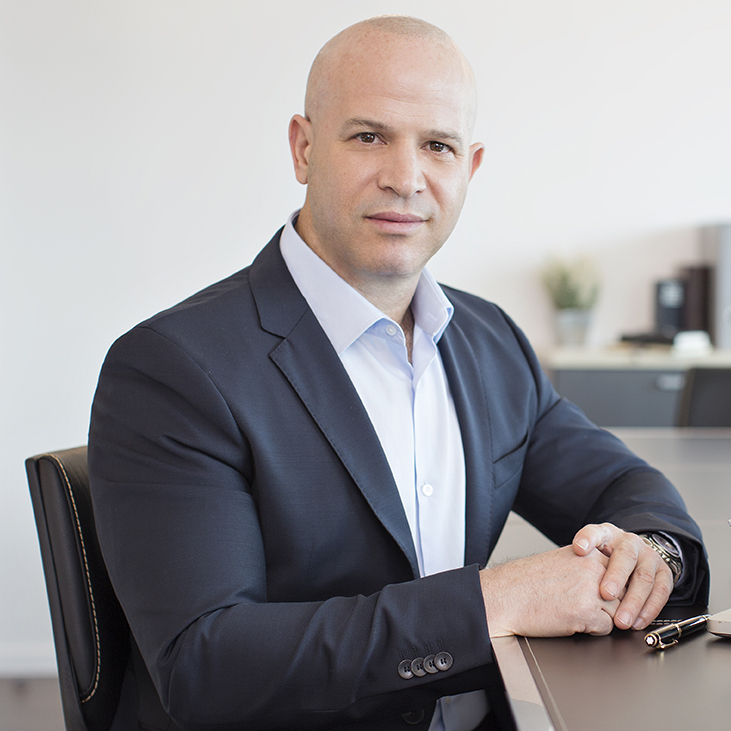 Wygodzki's lawsuit claims that after Avi Itzkovitz's arrest, he got scared and asked the two lawyers, Guy Yuval and Ori Arad a/k/a Uri Arad from the law firm Yuval Aron (website), to help him. They would have convinced him to transfer the Bitcoins to them and promised to sell them for him and transfer the money to him.
In return, they would have provided him with false documents and allowed him to hide in Portugal. From there, Jack Wygodzki wanted to flee to South America. However, this did not happen. Neither the money nor the Bitcoins were returned to him. And he was arrested!
The Scammers' Lawyer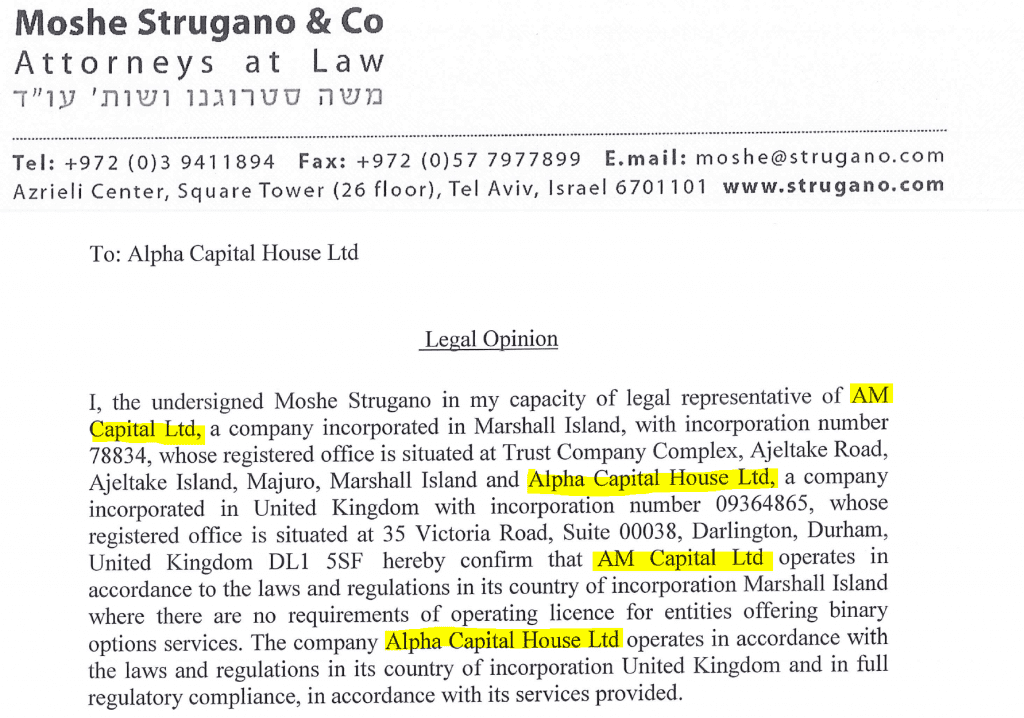 According to our information, Israeli lawyer Moshe Strugano – whom we already know from many scams as a consultant and who had issued legal opinions for the scammers in Tradorax scam to facilitate their scams – advised Wygodzki to turn himself into the authorities. Allegedly, according to people close to Wygodzki, Moshe Strugano had advised him that the case against him in Germany was weak.
The Tradorax platform was initially launched in 2013 by Alagos Limited (Gibraltar) under the domain www.tradorax.com. After the first public warnings, Tradorax switched its operating entity. Starting in 2015, AM Capital Ltd, founded in Anguilla and later transferred to the Marshall Islands, allegedly operated the binary options scam. Moshe Strugano issued the necessary legal opinions.
The Vanished Bitcoins
The fact should be that Bitcoins have disappeared. The two lawyers and the broker involved, Miki Hefetz, deny everything and claim that they wanted to cooperate with the German authorities to secure the funds. Wygodzki's lawsuit would only be an attempt to prevent them from doing so.
However, there is a rumor in the Israeli scene that Moshe Strugano cooperated with the two defendant lawyers and the broker. In return, he is said to be getting a share of the "loot." An interesting rumor, but one that we cannot confirm.
Share Information
If you have any information about Tradorax, Avi Itzkovitz, Jack Wygodzki, or the missing Bitcoins, please let us know via our whistleblower system, Whistle42.