Category:
Moorwand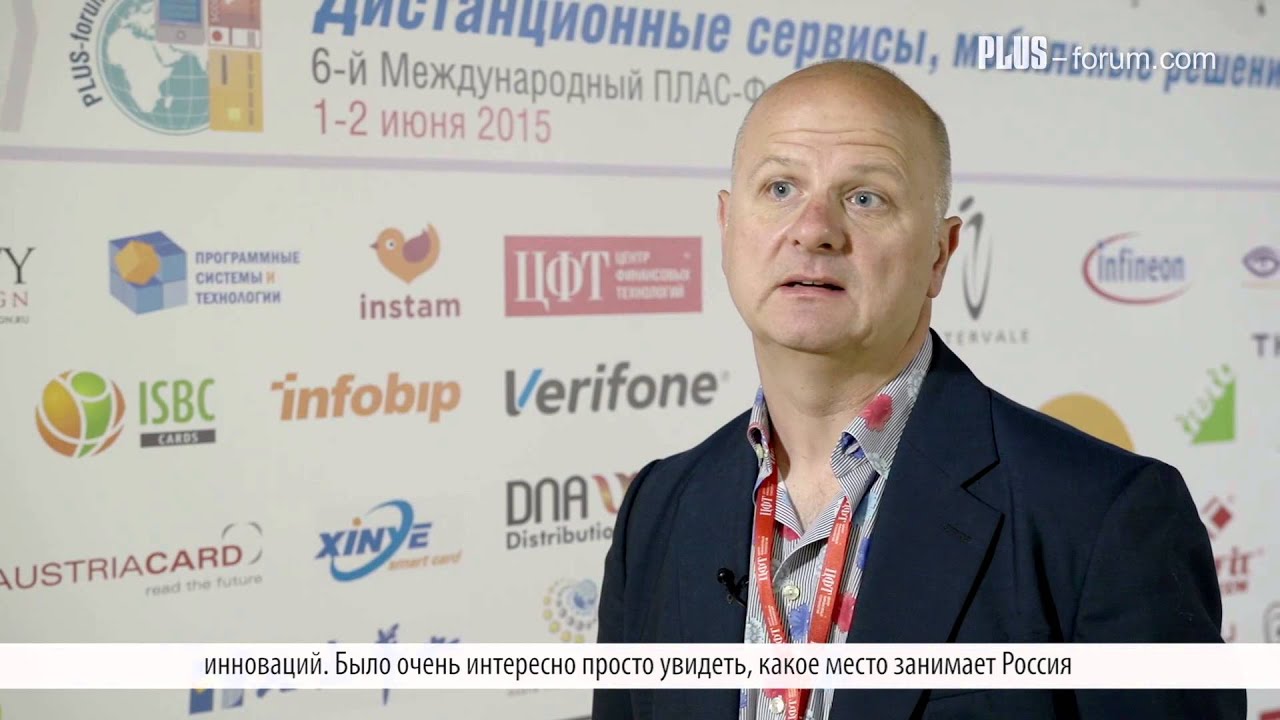 U
UK Solicitor and FinTech Guru Robert Courtneidge accused of faciliting investment fraud
The UK citizen Robert Courtneidge is for sure a hard working guy. As reported by FinTelegram, he not only acts as director in various FinTechs and regulated e-money institutions such as Moorwand Ltd, but also bills himself as FinTech Guru and event speaker. Unfortunately, he also facilitates broker and investment scams with his legal opinions and advice. Courtneidge resigned as a director of FCA-regulated ePayments Systems Ltd in February 2020 in the course of the FCA investigations (read FinTelegram Report here). In Australia, Courtneidge is accused in a huge investment scam of 240 investors of knowingly and willfully issuing false confirmations. A new Court judgement was issued on March 3, 2020.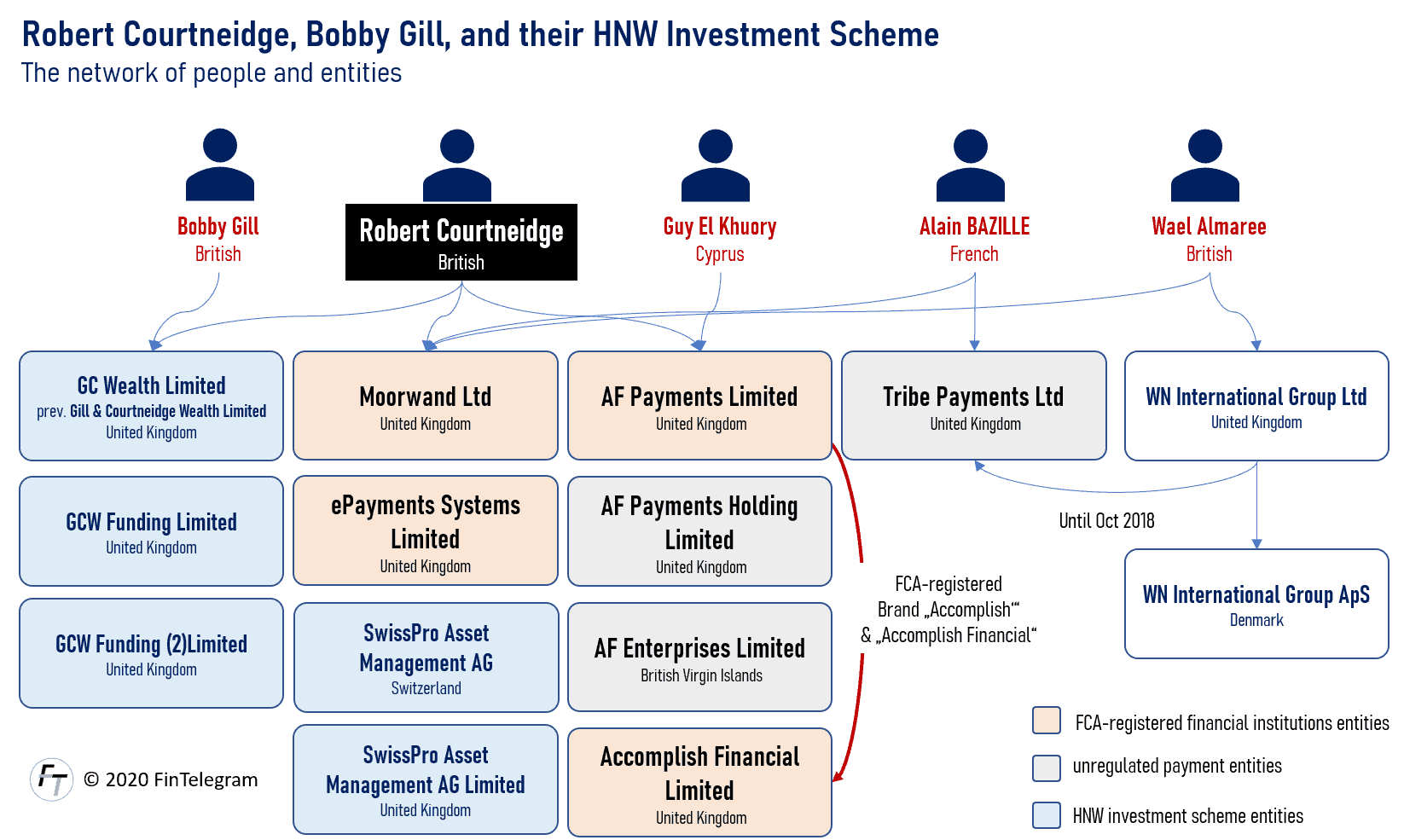 G
Good News – UK Regulator FCA finally acts against Robert Courtneidge and ePayments Systems!
On February 11, the FCA-licensed e-money institution ePayments System has been ordered by the FCA to suspend all activity for "an indefinite period." The regulator found "a number of weaknesses" in its anti-money-laundering (AML) controls. ePayments Systems is one of the big e-money institutions in the UK with over a million private accounts and more than 1,000 business accounts. Allegedly, the company has issued more than 75,000 prepaid cards as a principal issuer of Mastercard. It booked profits of more than £18m on revenues of almost £28m in the year up to the end of April 2019, with a whopping 66% gross profit margin according to Alphaville. Its director Robert Courtneidge resigned on February 17, 2020.