Spread financial intelligence
We have already warned several times against the StoxMarket scam operated by the Israelis Mordechay Litke and Chaim Bornstein via their offshore entities Marketier Holdings Ltd, Yukon Global Ltd, and Technofin Ltd, using boiler rooms in Serbia and Albania. PandaTS-powered StoxMarkets has been one of the largest binary options scams between 2015 and 2019 until it suddenly vanished into thin air, leaving thousands of victims behind. It seems as if www.stoxmarket.com is back online, though.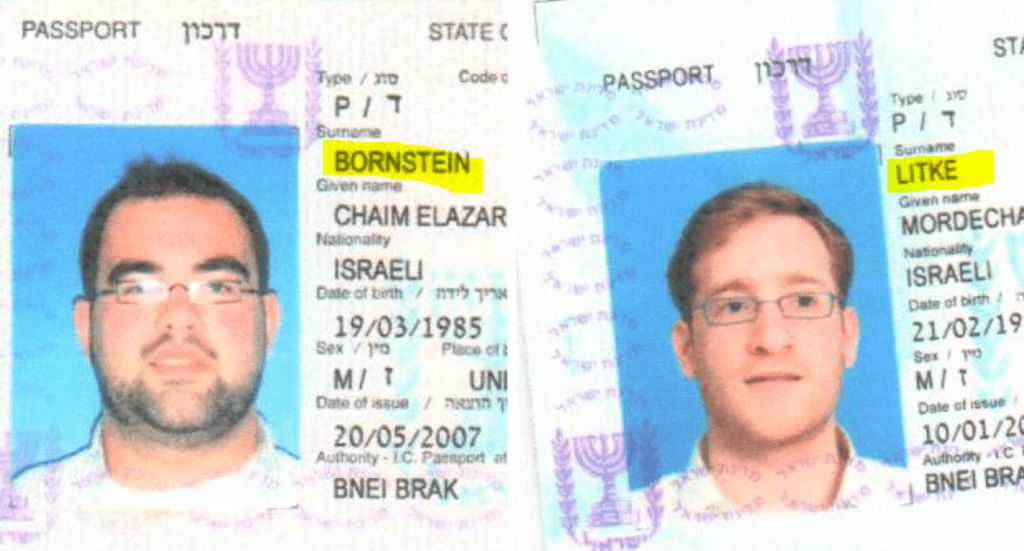 The StoxMarket scheme is not the only broker scam operated by these perpetrators. They also use their network of companies to operate Forex Point (4XPoint) and most likely some more scams. Allegedly, Mordechay Litke currently has its office in the BSR Towers in Bnei Brak, near Tel Aviv. We are looking into this information.
Registration is again required on the StoxMarket website www.stoxmarket.com. This leads to the page www.webtrade.app of the Paolo Alto-based technology and white-label provider Fortex. It appears that StoxMarket has left the PandaTS platform. But, maybe, it's just a bad joke anyway.
We are curious if and how things will continue with StoxMarket. In some countries, law enforcement agencies are investigating Chaim Elazar Bornstein and Mordechay Litke and their scams. If you have any information, we would be grateful if you could share it with us.