Spread financial intelligence
In the last few days, we have reported several times about the Latvian Racket, which operates broker scams via various companies. For example, UK-registered Finex Group Ltd and ZH Companies Bnk Ltd have come to our attention as operators of the broker scams XFinances (www.xfinances.com and www.exfinances.com) and Zurich Invests (www.zurichinvests.com), respectively. The facilitating payment processors, in these scams the Cypriot Praxis Cashier in conjunction with the licensed Estonian MisterBit. Allegedly, Praxis Cashier terminated its business relationship with MisterBit because of our findings.
MisterBit and XFinances
As a crypto payment processor licensed in Estonia by the relevant regulator FIU, MisterBit is operated by Futurus X OÜ. Its beneficial owner is the Italian Cristiano Chiarugi, who also acts as Managing Director. We currently have no concrete knowledge about the relationship between MisterBit and Latvian Racket. However, we do know that XFinances OÜ, also licensed by the FIU, is affiliated with MisterBit and is part of the Latvian Racket. The Latvian Pavels Krasovskis is the director and beneficial owner of XFinances OÜ.
Praxis Cashier is out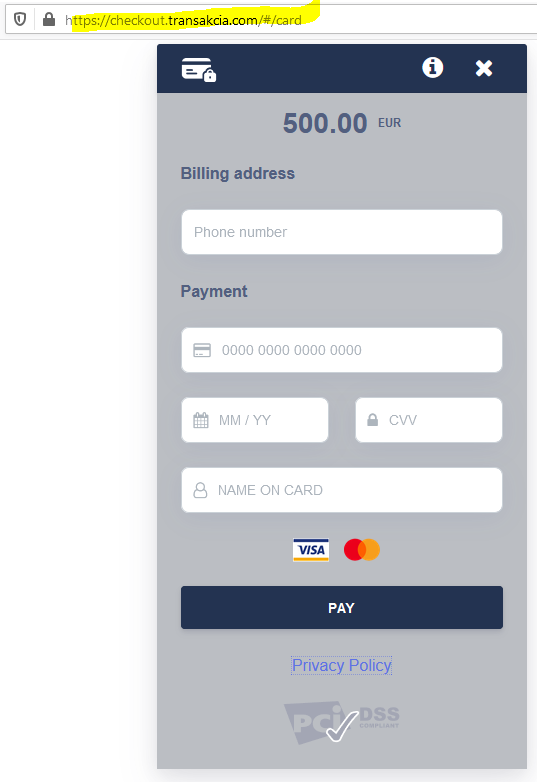 We have received this communication anonymously without any further evidence. In this respect, we cannot verify the claim that MisterBit was terminated as a merchant by Praxis Cashier, which would be a smart move by Amit Klatchko and his team if they really want to become a serious PayTech.
During the brief re-review today, we found that credit card payments are no longer being made through Praxis Cashier at both Zurich Invests and XFinances. At XFinances, credit card payments are made via the domain https://checkout.transakcia.com. We do not know yet who is running this secretive payment facilitator, but we continue our research.
Share information
We are convinced that Latvian Racket still has many scams running that we have not discovered yet. We also know that there are companies in Poland such as ERTONA GROUP, RMC GROUP, or MARADO GROUP, which also belong to this racket around Aleksejs Kohanovs, Pavels Krasovskis, Nikita Krasovskis, or Sergejs Iljins.
If you have any information about Latvian Racket, MisterBit, or Praxis Cashier and the people involved, we would be grateful if you could share it with us.