Spread financial intelligence
It's worth recalling it, not exactly a brand new message, but given the ASIC lawsuit against iSignthis (ISX). On 16 October 2020, the Federal Court of Australia ordered that AGM Markets Pty Ltd (AGM), OT Markets Pty Ltd (OTM), and Ozifin Tech Pty Ltd (Ozifin) pay a total of $75 million in pecuniary penalties. AGM has been ordered to pay $35 million, while OTM and Ozifin have each been ordered to pay $20 million. AGM, controlled by Yossi Herzog and Kobi Cohen, is currently indirectly involved in the ASIC lawsuit. It provided the license to operate binary options scams in the iSignthis environment (read this FinTelegram report).
The Australian court orders
According to Gerald Segal of FXnewsgroup, Justice David Beach of the Federal Court of Australia handed down the penalty following his February 2020 decision that AGM, OTM, and Ozifin had engaged in systemic unconscionable conduct while providing over-the-counter (OTC) derivative products to retail investors in Australia. Translated into simple everyday language, the judge accused AGM and its affiliates of dubious business practices that violate the law and regulations. Allegedly, clients of each of the three defendants lost approximately $32 million. That's quite something, isn't it?
AGM Markets was an ASIC licensed binary options broker d/b/a AlphaBinary and AGM Markets. In Nov, ASIC canceled AGM's Australian financial services (AFS) license after an investigation. The regulator also disqualified Yossi Ashkenazi, who worked as a director for AGM in Australia and used to be very close to Yossi Herzog.
The Cyprus branch with Australian troubles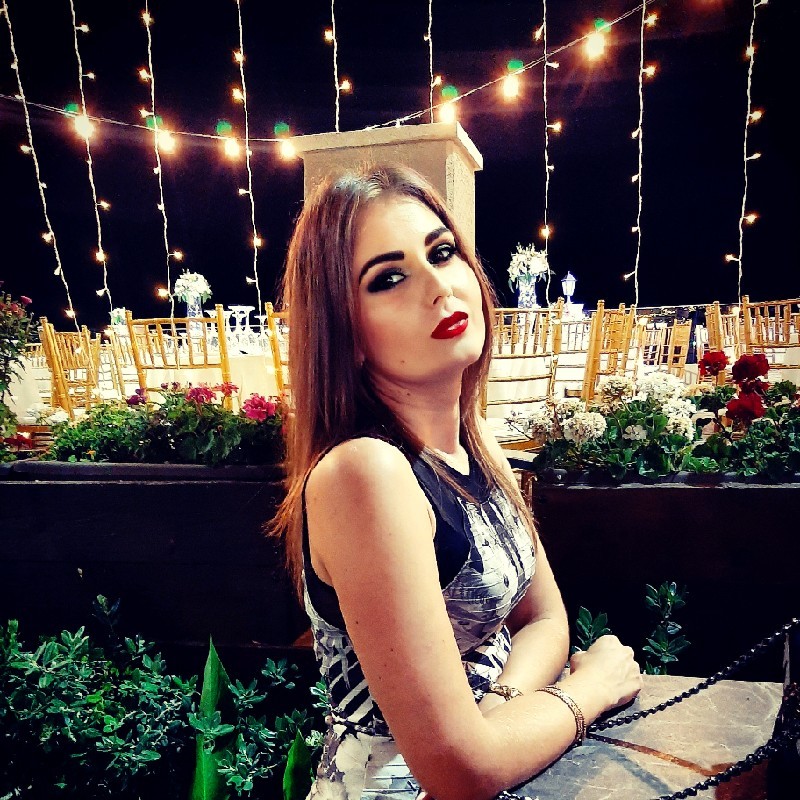 The AGM Group had a CySEC licensed investment firm (CIF) called AGM Markets Ltd with the CIF No 145/11. While the domain www.agmmarkets.com is still approved by CySEC, the website is no longer online, and the company name changed into Maxigrid Ltd. Jekaterina Pedosa (left) is the CIF's CEO.
According to Andrew Saks on Finance Feed, Maxigrid is owned by the Israeli forex veteran Roy Almagor and Yossi Ashkenazi, the old buddy of Yossi Herzog.
Roy Almagor's CySEC-regulated (CIF No 258/14) Maxiflex Ltd operated EuropeFX (www.europefx.com) in the EU.
Via the Australian entity Maxi EFX Global Pty Ltd (Maxi EFX), Almagor's network also operated the brand EuropeFX (www.europefx.com.au), which was caught up as an introducing broker (IB) in the bankruptcy of Australia retail FX broker Union Standard International Group Pty Ltd d/b/a USGFX. In this legal context, Maxi EFX has lost a lawsuit brought by ASIC.
While EuropeFX in Australia is involved in legal problems and thus terminated its business, CySEC-regulated EuropeFX seems to continue unimpressed.
EU lawsuits and criminal proceedings
A lawsuit was recently filed against Maxigrid by investors, alleging Almagor and Pedosa's company supported scams such as RoyalsFX or LincolnFX with their payment services. Criminal charges were also filed against Maxigrid and the persons involved. The Australian AGM legacy continues in the EU.
Vanished profile information
Until recently, you could read on Jekaterina Pedosa's LinkedIn profile that she is the CEO of Maxigrid. Amit the latest troubles around the company, she decided to change her profile and remove Maxigrid. Now she only tells visitors to her profile that she is CEO of a CIF. That is quite understandable. Who would like to be associated with Maxigrid or Maxiflex at the moment?