We have stated in our review of the offshore broker RoboForex that it offers its financial products in the jurisdictions of the EEA without the appropriate regulatory permission. New clients without KYC can also make quick deposits via credit/debit cards. One of the facilitating payment processors is Walletto, founded by Edgars Lasmanis and supervised by the Bank of Lithuania. Here is a short portrait.
Edgars Lasmaris Key Data
A Short Narrative
The Connectum Story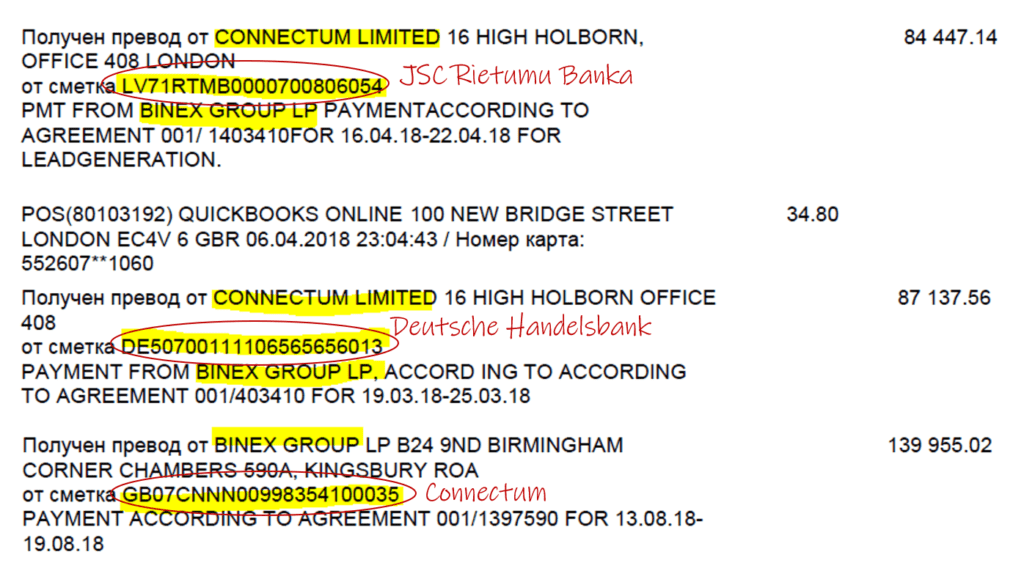 The Latvian national Edgars Lasmanis became known as the founder and CEO of FCA-regulated payment institution Connectum Limited, which he established in 2014. By 2015, Juri Paal, also known as Juri Zitin, briefly held 50% of the company's shares before exiting as a shareholder and director. Zitin had previously been implicated in a significant money laundering case in Estonia in 2013.
In October 2020, Lasmanis ceased to be the controlling person and handed over to Cambodian Sokha Heng, a politically exposed person.
Lasmanis stepped down from his positions at Connectum in January 2021 after it became known that Connectum played a pivotal role in the money laundering activities of the cybercrime organization E&G Bulgaria led by Gal Barak, Gery Shalon, and Vladislav Smirnov.
Read the Connectum reports here on FinTelegram.
Lithuanian Walletto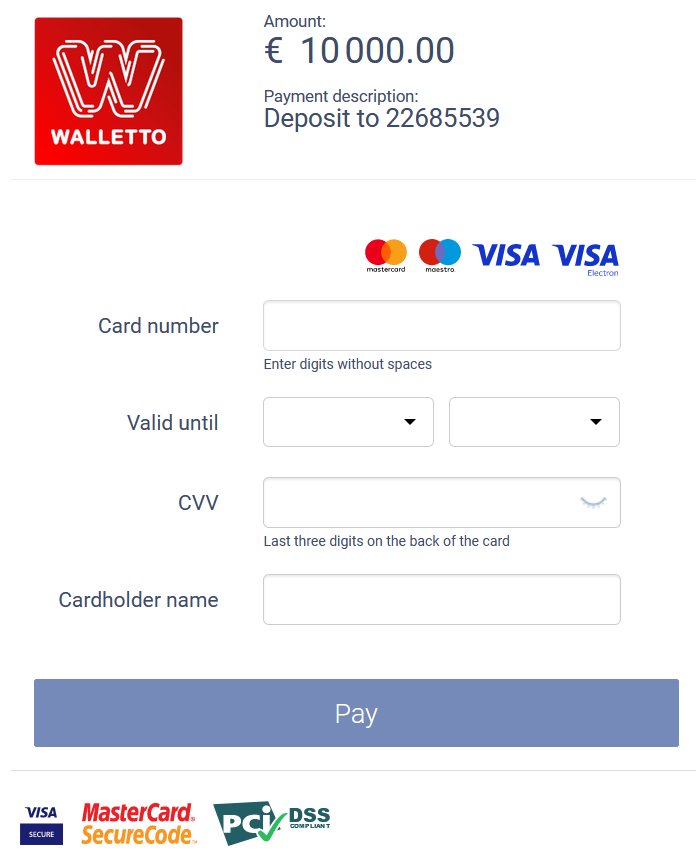 Walletto, an e-money Institution founded in 2017 in Lithuania, is overseen by the Bank of Lithuania. The company is a VISA Principal Member Issuer and Acquirer, providing payment cards and a white-label payment card program.
FinTelegram recently found Walletto to be a supporting payment processor at offshore broker RoboForex, which offers its financial products to retail clients in EEA jurisdictions without regulatory permission. This is surprising because Walletto, being an e-money institution in the EU, should realize that RoboForex is acting illegally with KYC and the required transaction monitoring.
Read our RoboForex compliance review here.
Share Information
If you have any information about Edgar Lasmanis and his activities, please let us know via our whistleblower system, Whistle42.