Spread financial intelligence
A few days ago, the EFRI Kaya & StoxMarket Funds Recovery campaign was launched with the aim of identifying the beneficial owners, boiler rooms and payment service providers involved and reclaiming investor funds from them. Within just a few days, we were able to identify the beneficial owners and some payment service providers (PSP) of the StoxMarket scheme via whistleblowers and participating StoxMarket victims.
The Israelis Chaim Elazar Bornstein and Mordechay Litke seem to be the ultimate beneficial owners and thus the ultimate perpetrators behind the offshore companies;
In addition to UPayCard, MoneyNetInt, Payotech Ltd (Payobin) and SeeddPay (SeedPay) were also involved;
---
The two Israeli Chaim Elazar Bornstein and Mordechay Litke acted via trustee companies and their employees in Seychelles. Genevieve Magnan was the director of Marketier Holdings Ltd in the Marshall Islands and Vanessa Payet was the director of Profitier Ltd in the UK. Both are Seychelles citizens and work for a Seychelles-based service company. The two Israelis were given the appropriate powers by the directors of the companies to be able to act undercover.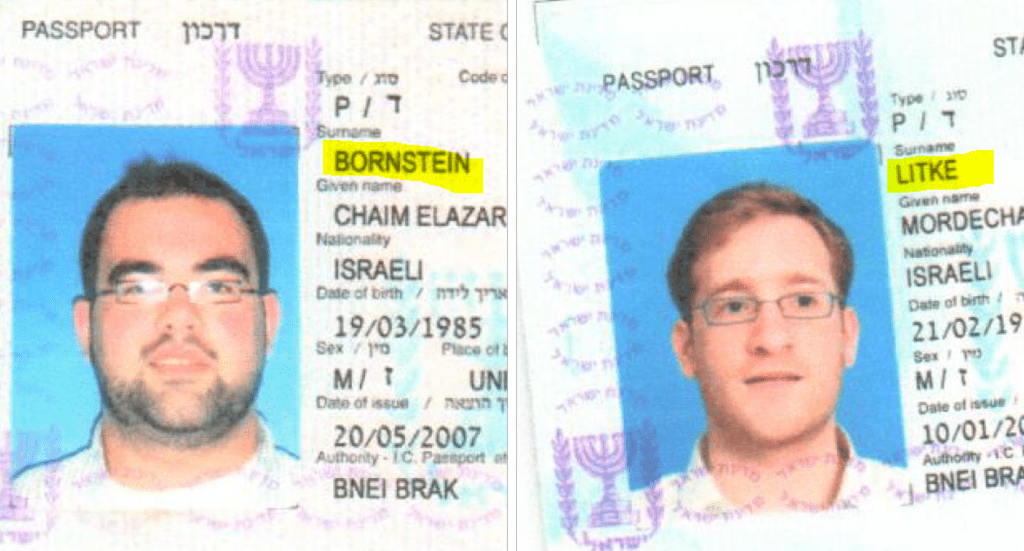 StoxMarket Scheme downloads
Please be advised that the EFRI team shares more information in the private Telegram campaign channel. If you registered for this EFRI KayaFX & StoxMarket fund recovery campaign you should also sign up for the respective Telegram channel.
As expected, the StoxMarket scheme is not the only broker scam operated by these perpetrators. They also use their network of companies to operate Forex Point (4XPoint), for example. It would not be surprising if in the next few days further schemes around Chaim Elazar Bornstein and Mordechay Litke were identified.
Identifierd Payment Services Providers
Based on the many documents provided by the participating StoxMarket victims and thanks to the information provided by our whistleblowers, we have currently identified the following payment service providers for these fraudulent schemes that hurt thousands of European victims.
We expect more PSPs to be uncovered in the course of our research.
Joining Forces – File Your Claim With EFRI
If you are a victim of the StoxMarket & KayaFX schemes we invite you the join the EFRI campaign. Join our private Telegram group to discuss the findings and recover your funds. Together we can make an impact.