Currently, the online gambling and casino site RichKing Casino acquires customers in Germany and other countries in the EEA region. The website does not list any legal entity as its operator and does not have any license in Germany or any other EEA country that we know of. The activities of RichKing Casino, therefore, qualify as illegal. We have discovered PayOp, PayDo, CoinsPaid, and PunRun Limited as payment facilitators. They are integrated into the Praxis payment gateway.
Key Data
Trading name
RichKing Casino
Business activity
Online casino, gambling and
sports betting
Domain
https://richkingcasino.com
Legal entity
PunRun Limited, Cyprus
Jurisdiction
Cyprus
Authorization
No
Payment processors
Praxis, CoinsPaid, PunRun
PayOp, PayDo
Related brands
18bet (www.18bet.com)
Delasport (www.delasport.com)
Short Narrative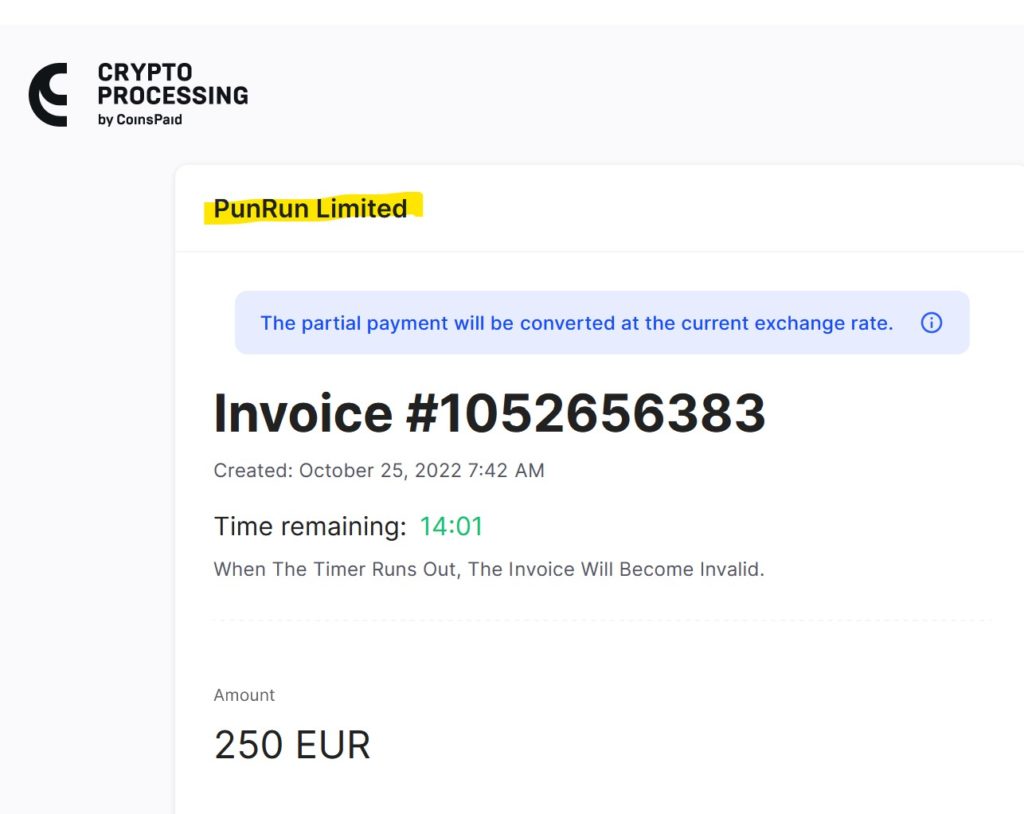 RichKing Casino's customers can also make deposits with cryptocurrencies settled through CoinsPaid or PunRun Limited, which is registered in Cyprus. So, we may conclude that PunRun Limited is an affiliated company of RichKing Casino.
Deposits are possible without prior KYC or email confirmation.
There are numerous warnings about RichKing Casino on the Internet. Please stay far away.
Payment Facilitators
It should also be noted that participating payment processors, including Praxis, qualify as contributors with their support of illegal activities.
Share Information
If you have any information about RichKing Casino, its operators, and its facilitators, please share it with us through our whistleblower system, Whistle42.