Gery Shalon, the cybercrime mastermind behind the online casino schemes, pump-and-dump schemes, and one of the partners of Gal Barak, returned to Israel after being allowed to leave US custody in 2021, his father Shota Shalelashvili confirmed in an interview broadcast in the Republic of Georgia. Shalon was extradited from Israel in 2015 and faced 23 counts and potentially decades in prison. He also was accused of running global money-laundering operations.
The Mystery Case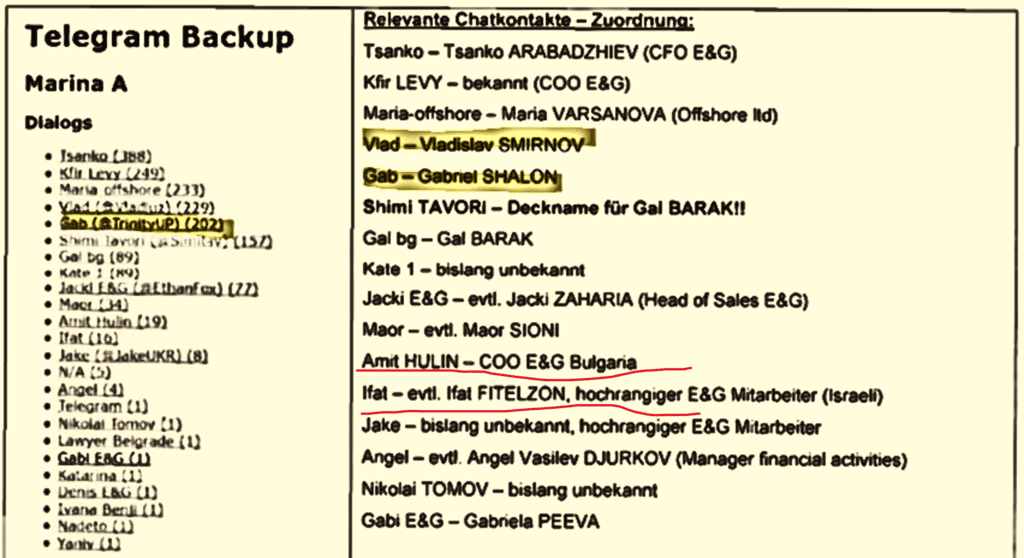 While Gery Shalon's co-conspirators were sentenced and jailed, Shalon wasn't put on trial, although he pleaded guilty in a sealed courtroom to all 23 counts. In 2019, Bloomberg reported he was cooperating with US authorities. Question: what kind of information could Shalon have provided that would have resulted in this leniency, given the severity of the charges?
It remains a mysterious case, though. Shalon, while out on bail in the U.S., used his Russian cell phones to communicate extensively with his partners and run his cybercrime organization. Undisturbed by U.S. authorities.
Shalon's father, Shota Shalelashvili, a former member of the Georgian Parliament, disclosed his son's release Thursday in an interview on the Georgian business channel BMG. "On January 8, 2021, there was a court session in the US — it ended the same day with his absolute freedom," Shalelashvili said. "He is in Israel now," Shalelashvili added. "But I think he plans to go back to the US. His skills are too big for Israel."
The Snitching
In 2018, Andrei Tyurin, the Russian hacker in Shalon's team, was arrested in Georgia and extradited to the US. He pleaded guilty and was sentenced to 12 years in prison. On the day of Tyurin's sentencing, Jan. 7, 2021, Shalon agreed to forfeit $413.7 million, funds traceable to his crimes. The next day, in a court proceeding, Shalon was allowed to leave the US, his father said.
The Gal Barak Case
The criminal files surrounding Gal Barak reveal that Gery Shalon and his Russian partner Vladislav Smirnov had been shareholders in Tradologic since 2014. As of 2017, the two of them, together with Barak, were even the company's main shareholders that provided technology and services for around 170 binary options schemes. Shalon and Smirnov are listed as suspects in this connection by Austrian and German authorities.