My Featured Posts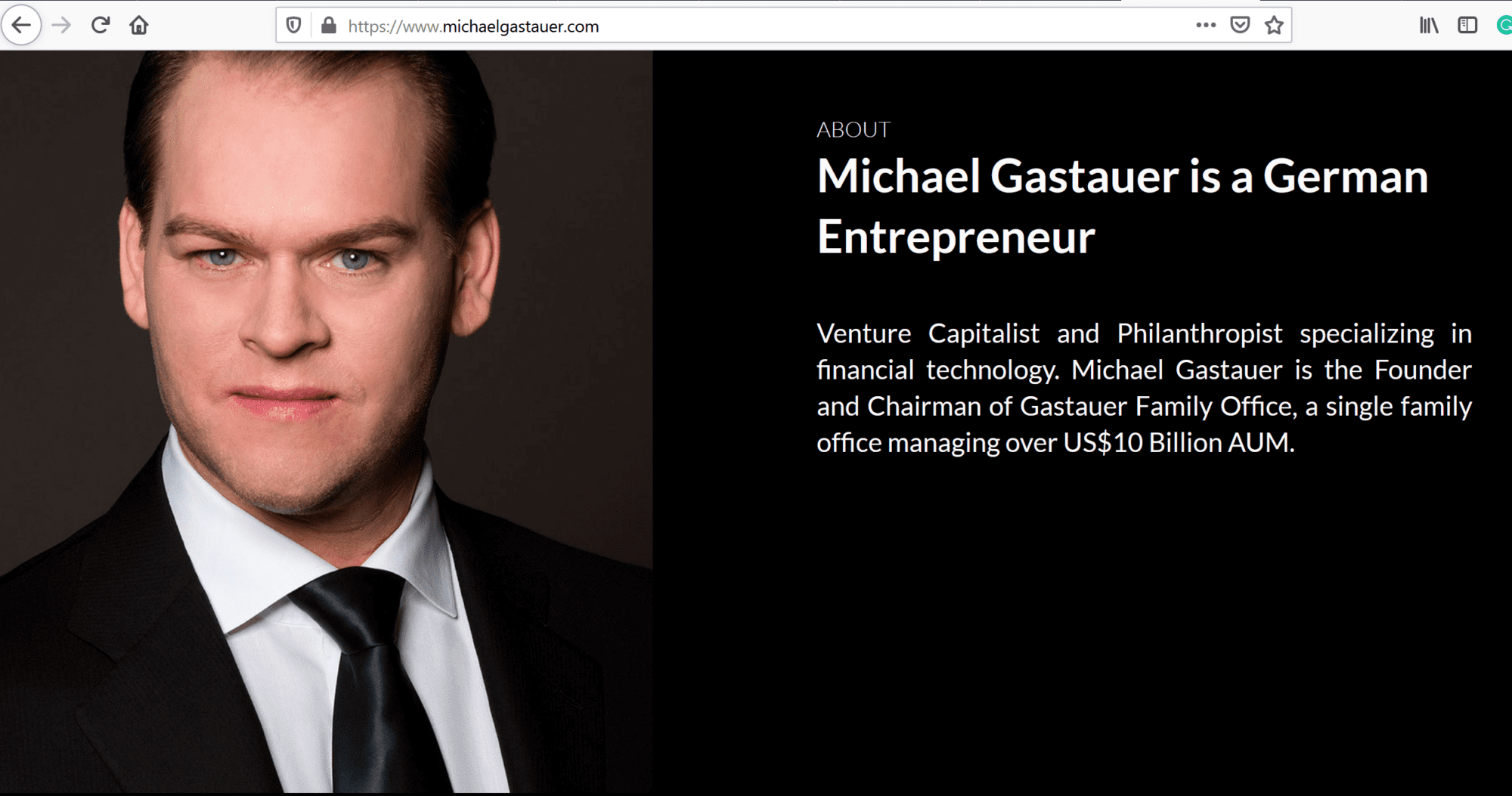 German FinTech Turf -Michael Gastauer and Black Banx
Until recently, Germany had a good reputation in the financial sector. Admittedly, German banks have had problems for many years and can hardly keep up with US banks. In general, the German banking industry has significant structural problems. All the more reason to be proud of Wirecard. The DAX-listed German fintech managed by the two Austrians Markus Braun and Jan Marsalek seemed to be the superstar in the booming market of next-generation payment processors. Until it collapsed. But there are several dubious German fintechs and payment processors that are active in the worldwide cybercrime scene. Michael Gastauer and his group of companies should be mentioned here.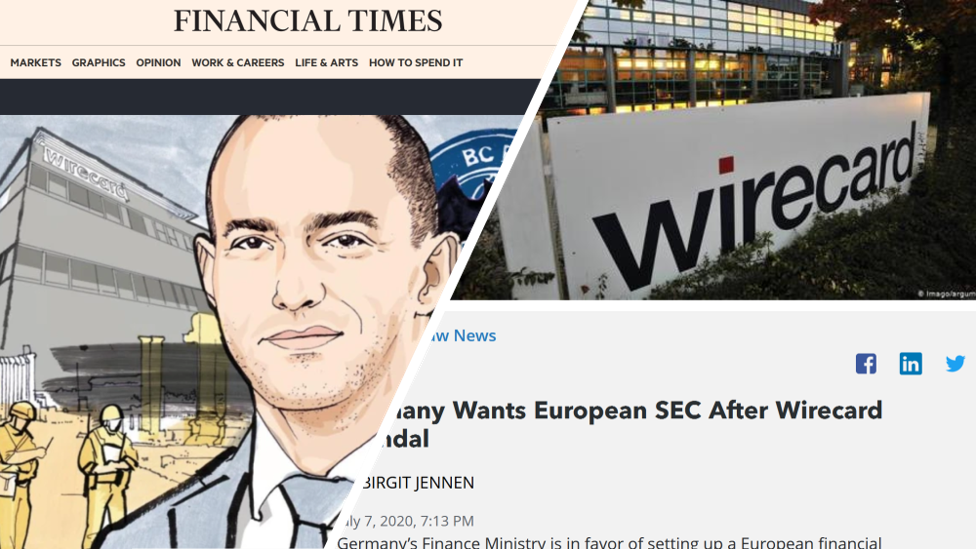 Wirecard – A DAX-listed Russian Laundromat protected by German Authorities?
Suddenly everyone is wondering. Suddenly, information about Wirecard's strange business practices appears everywhere. The involvement of the DAX-listed Wirecard as a payment processor in high-risk businesses such as porn, gambling, or online trading but also the support of illegal and fraudulent transactions such as binary options or marijuana trading are suddenly accepted reality.
Latest Updates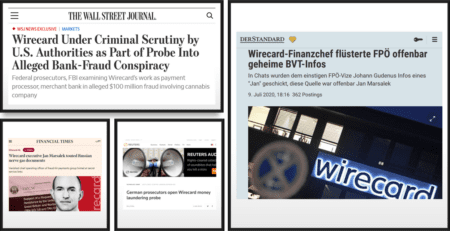 T
The Wirecard Rat Race – Money-laundering, Marijuana, Russian Nerve Gas, and Secret Services
The Wirecard case literally gets crazier by the minute. Continuously, we are fed with rumors of ever more fantastic or criminal activities in which the German DAX company and its responsible managers are said to be involved are spreading.We have recently heard that a raid was also carried out on Wirecard's offices in Dublin, Ireland. Apparently also due to a money laundering report by the European Funds Recovery Initiative (EFRI).
Payment Processors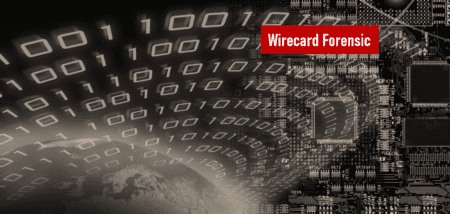 W
Wirecard Forensic: Hunting former COO Jan Marsalek and James Henry O'Sullivan
In the German media, the work and disappearance of the Austrian Jan Marsalek has been a central topic in the last few days. As Chief Operating Officer (COO) of Wirecard, Marsalek is said to have been the person actually responsible for the day-to-day business. The 40-year-old manager is said to be a mystery. He has no formal education, no high school diploma, and no university degree. He is said to have started his career at the age of 20 and to have built Wirecard's spider's nest in recent years.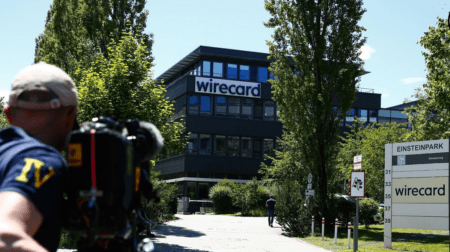 W
Wirecard Offices Raided in Massive Enforcement Action
It's Wirecard time, again! In the course of the Wirecard investigations, the authorities conduct another raid. As announced by the Munich I public prosecutor's office, it has been searching five properties since Wednesday morning, three of them in Munich - including the German headquarters of Wirecard AG - and two in Austria by way of legal assistance.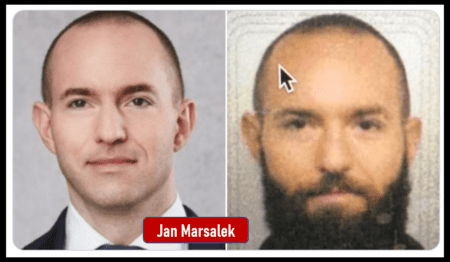 F
Former Wirecard COO Jan Marsalek on the run
The Austrian Jan Marsalek, 40, was until recently Wirecard board member and the company's COO. He was considered the right hand of his compatriot Markus Braun. Marsalek is said to have rarely been seen at Wirecard headquarters, although as COO he was responsible for operative business. He was a phantom, one German newspaper outlet claims.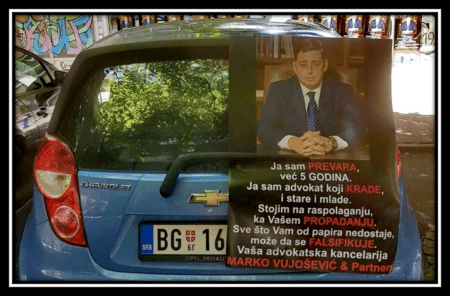 W
Well-known Belgrade Lawyer Attacked and Defamed
The victim of these attacks in Belgrade is not unknown on the international scammer scene. Marko Vujosevic, 39, is a well-known lawyer in Belgrade and a partner in the law firm Vujosevic & Partner. Allegedly Vujosevic was attacked by several thugs. In addition, large posters (see featured image) have been put up in various places in Belgrade in which Vujosevic is described as a thief, forger, and crook.
Cybercrime Court Cases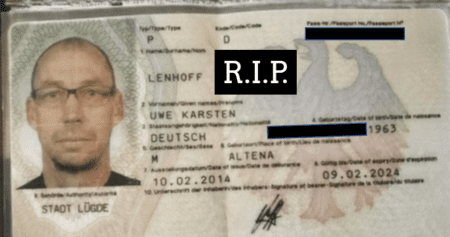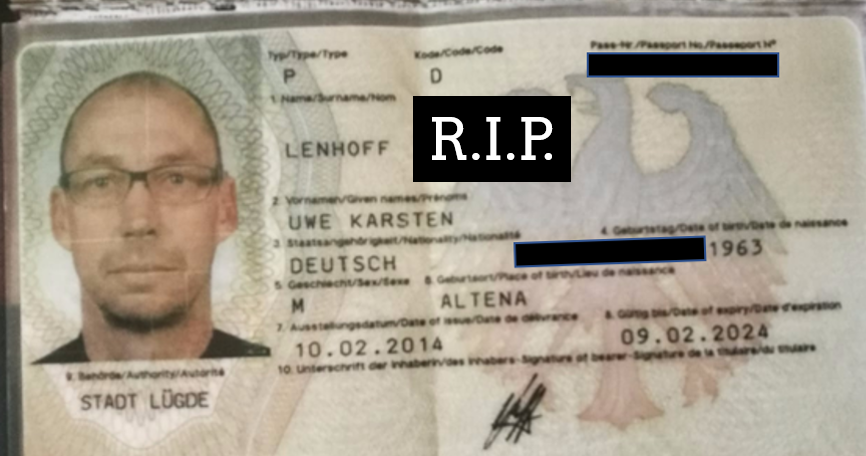 B
Breaking News: Alleged German Cybercrime Kingpin Found Dead in Prison
The trial against alleged Israeli scammer and cybercrime principal Gal Barak on charges of investment fraud and money-laundering is scheduled to start on 8 July 2020 in Vienna, Austria. Shortly before the trial starts, his former German partner Uwe Lenhoff was found dead in his prison cell in Germany.
Support Scam Victims
Join the fight against cybercrime!
European Funds Recovery Initiative (EFRI) is a non-government organization with the mission to support scam and cybercrime victims.