Spread financial intelligence
It's no secret that the CySEC-regulated forex retail industry loves football and is promoting its brands and acquiring customers by sponsoring well-known European football clubs. This was the case in the age of the largely fraudulent binary options industry when Banc de Binary sponsored English FC Liverpool. Currently, EverFX sponsors Spanish top club FC Sevilla and now Leverate is sponsoring German Hertha BSC to create awareness for its brand FXPN (www.fxpn.eu).
---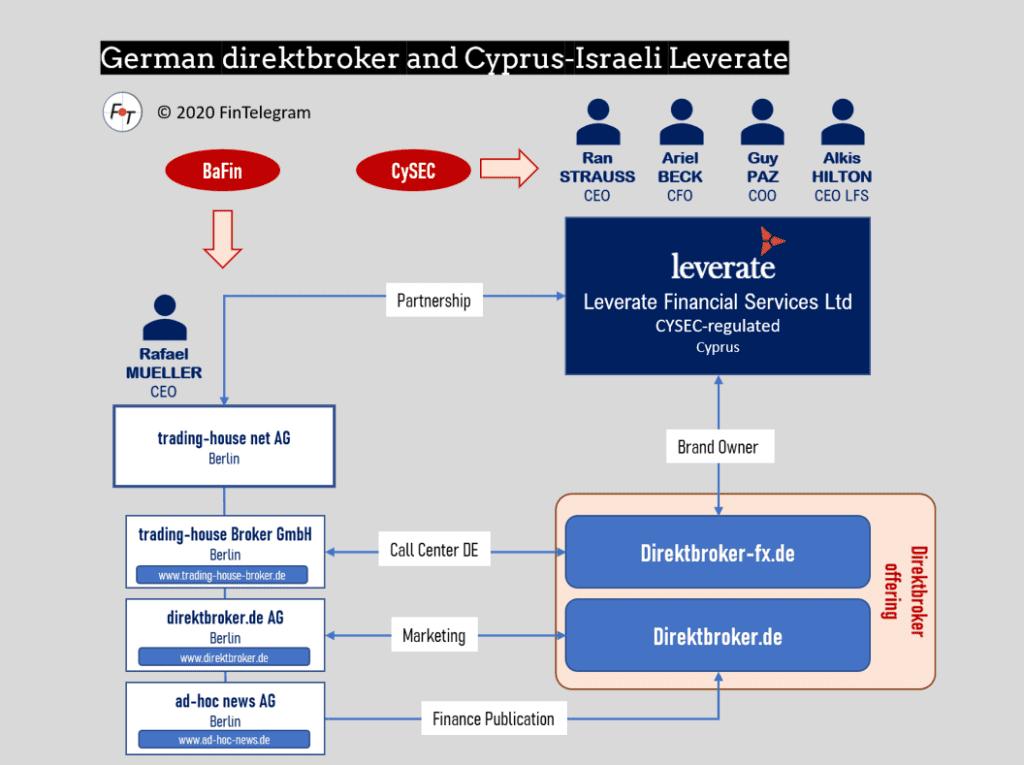 The usually well-informed Finance Magnates of Michael Greenberg reports that the CySEC-regulated Leverate Financial Services Ltd ("Leverate") is to pay a six-figure sum per year to Hertha BSC. Officially, no details of the sponsorship are known, and strangely enough, Hertha BSC is also clearly holding back on information. Hertha BSC is a very traditional Berlin club founded in 1892 already, which is why fans affectionately call it "The Old Lady". In fact, The Old Lady is not one of the German or European top clubs like Bayern Munich, FC Sevilla, or FC Liverpool but in Germany, she has a large fan community. In this respect, the sponsoring could bring a lot for Leverate and FXPN for the German market.
Leverate has already been active in Germany for several years through the brand Direktbroker (www.direktbroker-fx.de and www.direktbroker.de) and the German partner Trading-house net AG of Rafael Mueller. The domain www.direktbroker-fx.de is one of the approved domains at CySEC (more about leverage and Direktbroker here in this FinTelegram report). Now it seems that Leverate plans to establish FXPN as a second brand for the German market.