Spread financial intelligence
Whistleblower Credits: We would like to thank our whistleblowers for their reports and insights, which help us expose scammers and their payment processors. Together we can make a difference in cyberspace. Together we are an invincible force.
We have recently discovered the licensed Estonian crypto payment processor Woodstocks OÜ as a payment processor in the Trade Com scams network with ProfxCredit, FMA Crypto, Coinmond, GlobalSpotFX, Spotfinex, FXonspot, or TopEuroFX. These scams' victims deposited money through Woodstocks' bank accounts with Lithuanian financial institutions Finolita Unio UAB, GlobalNetInt UAB, the Maltese Secure Trading Financial Services Limited, and crypto exchanges. Woodstocks is controlled by Marianna Charalampous and does not even have a functioning website. Here is the background information.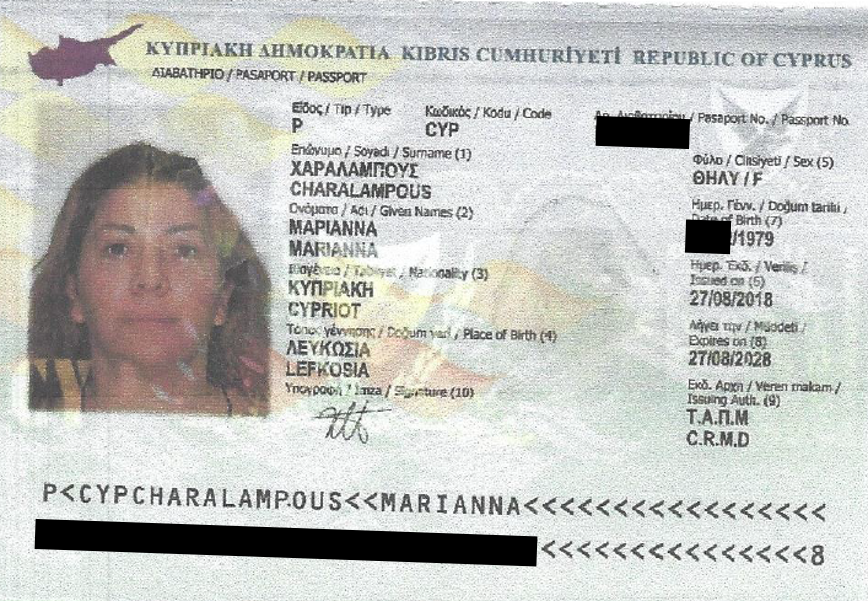 According to official records, Cypriot Marianna Charalampous, born in February 1979, is both a director and the sole beneficial owner.
Nevertheless, the company has been processing payments from scam clients through a network of partners. Woodstocks appears to have a link to the Safe Currency crypto exchange (www.safecurrency.com). In Woodstocks' official KYC documents, several links to Safe Currency, which UK-registered Safe Currency LLP operates, are provided. According to the UK Companies House, the latter's beneficial owners are the Russian Vladimir Grankin of Russia and the Latvian Aleksandrs Novozenovs.
The Woodstocks partners we have discovered are listed below:
If you have any further information about Woodstock and/or the supported scams and/or the partners we would be happy if you share it with us.