Karl Sebastian Greenwood and "Cryptoqueen" Ruja Ignatov co-founded the MLM scheme OneCoin. He has been sentenced to a 20-year incarceration for his pivotal role in the extensive OneCoin fraudulent operations. OneCoin, initiated in 2014 with its headquarters in Sofia, Bulgaria, propagated and retailed a counterfeit cryptocurrency under the same moniker via an expansive global multi-level marketing (MLM) framework.
Due to the deceptive assertions made by Greenwood, Ignatova, and their associates regarding OneCoin, a multitude of individuals, amounting to millions, were induced to invest an aggregate of over $4 billion globally.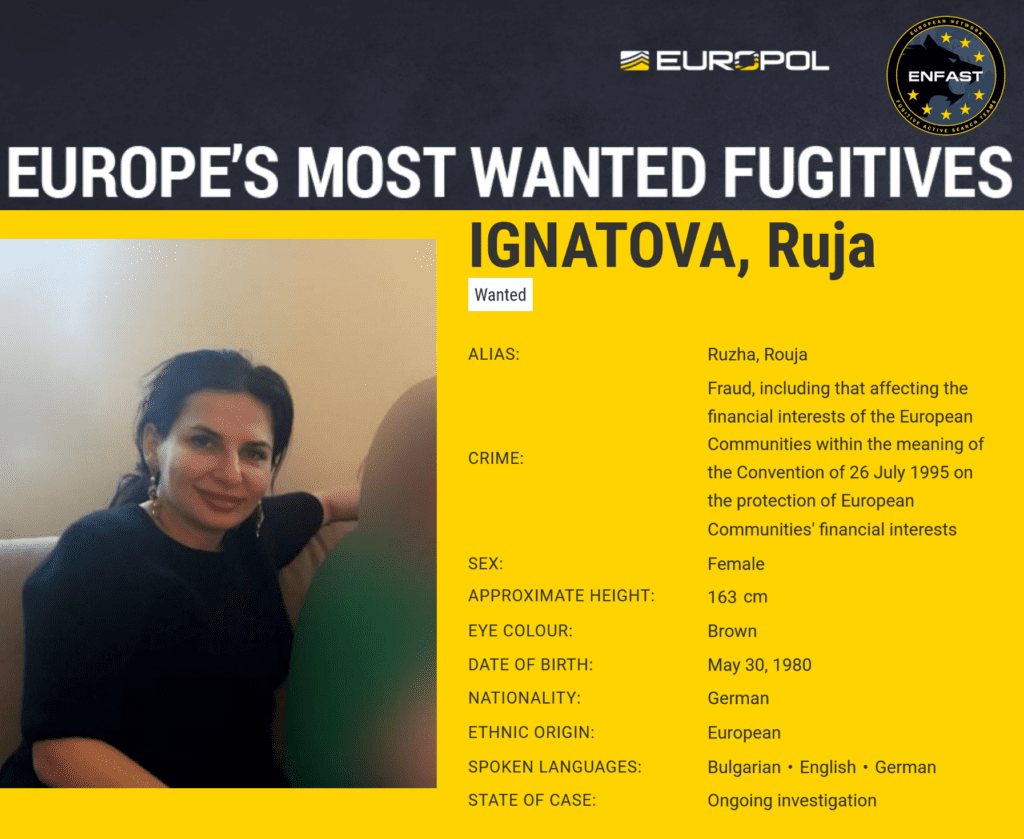 The sentencing was decreed by the Honorable U.S. District Judge Edgardo Ramos. Ignatova, who was enlisted on the Federal Bureau of Investigation's (FBI) Top Ten Most Wanted List in June 2022, is currently unaccounted for.
U.S. Attorney Damian Williams remarked that Sebastian Greenwood, as a principal architect of OneCoin, executed one of the most expansive fraudulent enterprises in history. Alongside his accomplices, including the absconding Ruja Ignatova, they deceived a plethora of individuals, amassing billions through false promises of a 'financial revolution' and assertions that OneCoin would supersede Bitcoin.
Contrary to their claims, OneCoins were devoid of any intrinsic value. The investors were left bereft, while Greenwood illicitly amassed in excess of $300 million.
Between Q4 2014 and Q4 2016, OneCoin illicitly acquired over $4 billion from a minimum of 3.5 million victims. OneCoin promoted its crypto coin through an international MLM network. Greenwood, the mastermind behind OneCoin's MLM structure, held the position of global master distributor and spearheaded the MLM network. This structure rewarded members with commissions for recruiting additional investors.
Greenwood's prowess in salesmanship and the MLM structure significantly augmented OneCoin's growth. He and Ignatova leveraged Bitcoin's reputation to allure investors, portraying OneCoin as the subsequent paramount investment. They endeavored to establish OneCoin's legitimacy by drawing parallels with Bitcoin.