Spread financial intelligence
The Maltese regulator MFSA is currently having a difficult time. Compliance is a rather exotic chapter in Malta. The opposition has revealed that the former head of MGA and short-lived MFSA CEO Joseph "Joe" Cuschieri accomplished more compliance breaches in just a few weeks than the entities supervised by the regulator. He allegedly did so even with the approval of then-Prime Minister Joseph Muscat.
The misconduct uncovered includes 38 paid business trips with his MGA/MFSA colleague Edwina Licari and a free business trip to Las Vegas paid by an alleged murder mastermind (Reuters). And yes, extra money, that is, multiple payments for activities that Cuschieri performed for the MFSA. But the extra-money he allegedly wants to pay back because of the public pressure. Is this even a proper behavior of the head of a regulator? Certainly not!
Publicly-known facts conveniently labeled defamation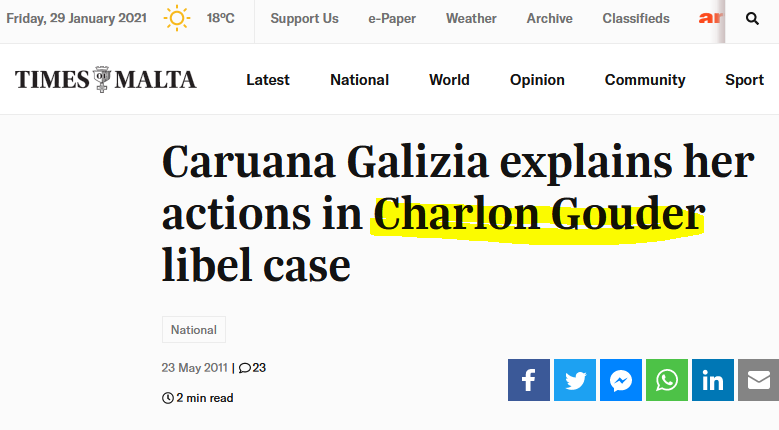 The other day, we received a complaint from Joe Cuschieri's attorney regarding our reporting. The attorney is Charlon Gouder, who also was involved in courts with the murder of the investigative Maltese blogger Daphne Caruana Galizia. And he was involved with MGA and Edwina Licari. Cuschiera's lawyer alleges that FinTelegram is engaging in defamation because it links Cuschieri to Yorgen Fenech, the alleged mastermind (Reuters) behind the murder. On 16 October 2017, investigative journalist Galizia died in a car bomb attack close to her home amid investigations around Fenech businesses. Among them, Tumas Group, a holding company over gaming ventures regulated by the Malta Gaming Authority (MGA). Joe Cuschieri was head of the MGA at the time.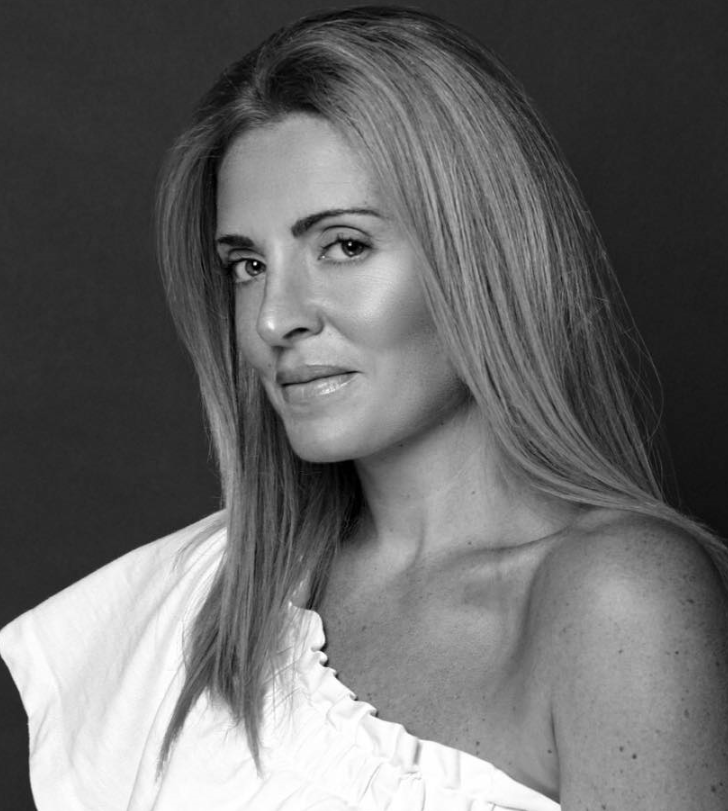 Wikipedia explains that Fenech was suspected of bribing members of the Maltese government. He was arrested in November 2019 as a suspect in the murder of Daphne and was a key figure in the 2019 Malta political crisis. Fenech and Cuschieri are people of public interest. Their relationship is a well-known and publicly communicated fact.
The fact is also that Joe Cuschieri and Yorgen Fenech undisputedly had an apparently close personal relationship in the years before the murder and afterward. And then there was this business trip to Las Vegas just six months after the murder.
Edwina Licari (pictured right) was a senior official at MGA that Cuschieri had just left at the time of the trip. A few months later, Cuschieri recruited her for the MFSA on a €100,000 package. She was appointed as General Counsel on the MFSA'S executive committee in October 2018 (source: TheShift News). Good friends altogether, aren't they? Is this behavior to be considered compliant? Certainly not!
Oh yes, Joe Cuschieri was a proud fan of Malta's former disgraced Prime Minister Joseph Muscat too.
Weird! No questions from Maltese police
Joe Cuschieri's lawyer claims that the police in Malta never questioned his client concerning Daphne's murder. Now, this would be weird.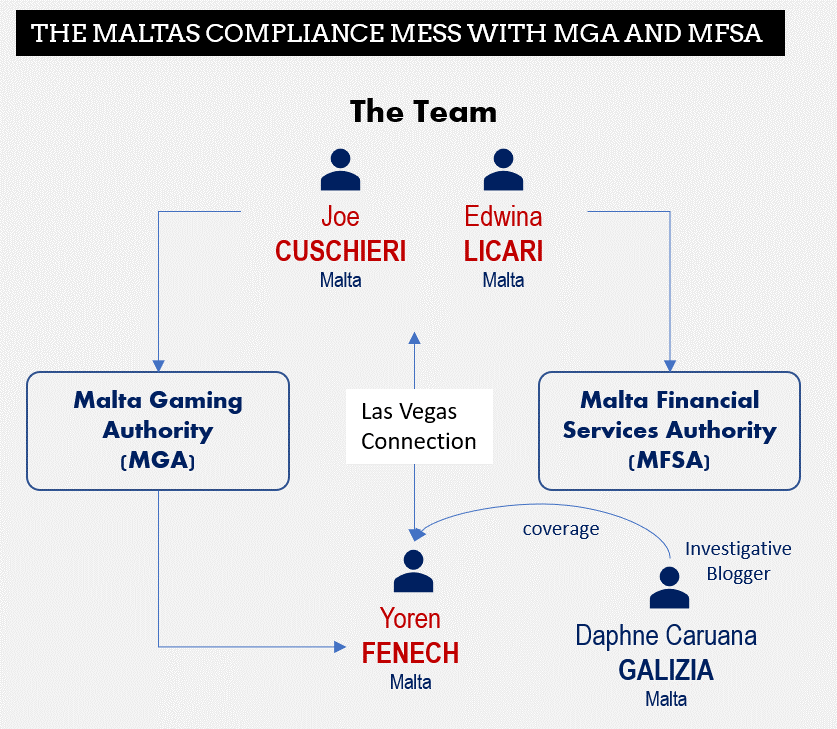 One would think that a properly investigating police would closely examine the professional and private background of a murder suspect in a murder suspect. The Malta Police saw a record number of Police Commissioners resigning in recent years. The Fenech background certainly included Joe Cuschieri, given their Las Vegas trip in May 2018. Not necessarily as a suspect but certainly as a source of information. It can be assumed that Daphne's murder is directly connected to her investigative reporting on corruption in Malta. One more reason to look at all of Fenech's connections. Why the police did not ask Cuschieri in this case, we do not know.
But we do know, in any case, that it is not defamation to claim that Joe Cuschieri had a close relationship with people involved in the conspiracy to murder the blogger. Perhaps the police should interview a Malta Joe Cuschieri? Maltese media reports that Cuschieri formed part of a private whatsapp group with Fenech.
Money can not buy facts
Of course, Joe Cuschieri is free to sue FinTelegram for defamation. After all, he has earned enough money at the MFSA and through his various side jobs. No such defamation threats were received from his long time work colleague Edwina Licari. Christopher P. Buttigieg, being Cuschieri's former right-hand man and now at the helm of MFSA, must be busy claiming back the extra-money from Cuschieri.
And maybe, just maybe, Buttigieg finds the time to make MFSA do its job again and supervise regulated companies involved in defrauding EU investors. Just to mention Phoenix Payments Ltd and Paytah here.
FIAU Investigations?
FIAU's director Kenneth Farrugia and his assistant Alfred Zammit might wish to investigate Cuschieri, Licari, and Fenech's Las Vegas trip. They failed to investigate Pilatus Bank, according to Moneyval.