Whistleblower Credits: We would like to thank our whistleblowers for their reports and insights, which help us expose scammers and their payment processors. Together we can make a difference in cyberspace. Together we are an invincible force.
We have received new complaints of victims of the broker scam CTMatador, which has been on our radar for a few months now. In our past reviews, we warned against the fraud scheme, which chased victims with the fraudulent BitcoinPro. Trustpilot warns against fake reviews CTMatador has used to present itself as reputable. As payment processors, we discovered the notorious scam facilitators Finanic, GameChangers, ChargeMoney, and Paypound. In our today's review, none of the payment options worked. It seems that CTMatador is about to vanish.
Key data
The narrative
After registration at the scam, you will receive an email from the responsible account manager. The email claims that the offices of CTMatador would be in Basel, Switzerland. Furthermore, telephone numbers for different countries are given.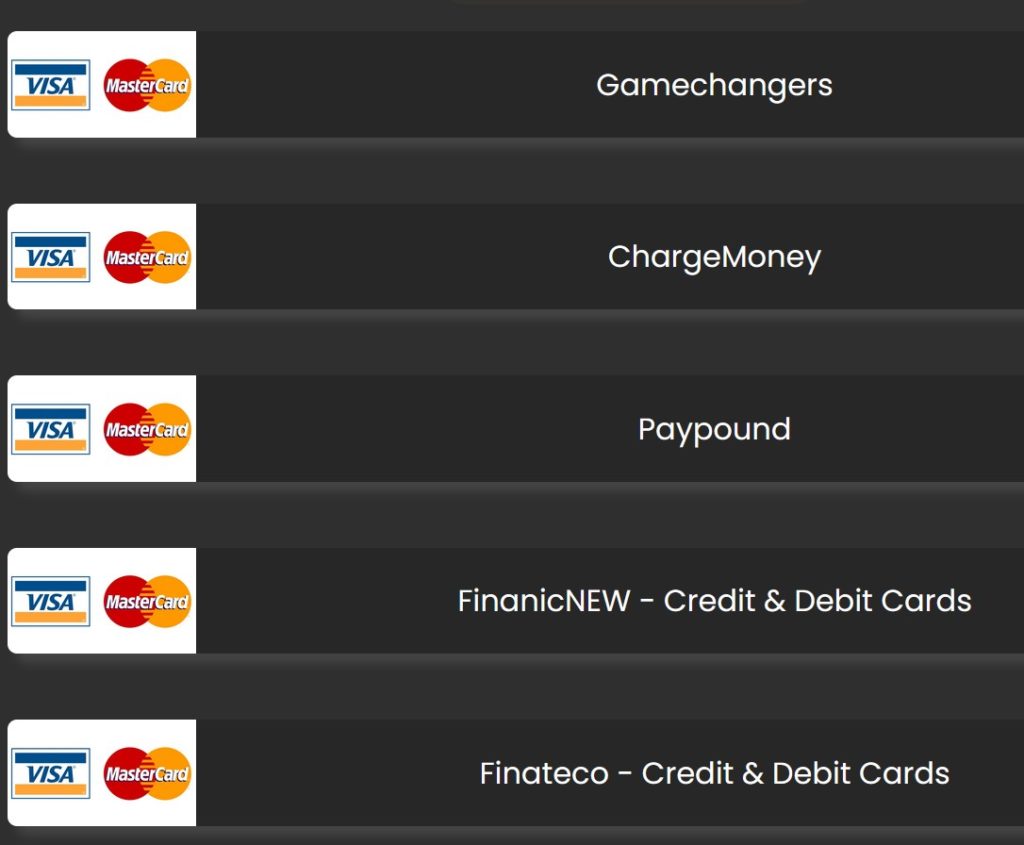 The account managers a/k/a boiler room agents also refer their victims to the trader education site CoinLearner (https://coin-learner.com) where they can buy education packages. Stay away from it.
The Israeli high-risk payment processor Finateco (https://finateco.com) is operated through Finateco Ltd, which is registered in St. Vincent & The Grenadines. On LinkedIn, Israeli Jonathan Meshumar is listed as the founder. Finateco is the new kid around the scam facilitators block and has apparently only been operating since January 2022.
Read the full profile of Finateco here on PayCom42.
Via the licensed Estonian Finanic OÜ (www.finanic.io), potential CTMatador victims can buy cryptocurrencies with credit and debit cards which are then transferred to the scammers' wallets. Otherwise, potential victims with cards can also lose their money at GameChangers (https://gamechangers.cc), ChargeMoney (https://charge.money), and Paypound (https://paypound.ltd).
Share information
If you have any information about the CT Matador broker scam, its operators, and facilitators, please share it with us through our whistleblower system, Whistle42.