Until August 2020, Estonia-based Serenity Financial OÜ d/b/a SerenityPay (www.serenity-financial.io) operated as a licensed crypto payment processor and exchange operator. The license was terminated. As a contact email, SerenityPay has provided the email [email protected], which is associated with the Russian offshore broker operator GrandCapital. Jekaterina Soldatova is the only registered director. She also holds board positions with six other Estionan entities. We want to learn more about SerenityPay and Soldatova.
Key data
The Serenity Zombie
The Serenity project was very ambitious. They wanted to make the first blockchain for financial and crypto markets. They also wanted to launch SerenityPay, a crypto payment platform. In 2017, Serenity did an Initial Coin Offering (ICO) and reportedly raised more than $4.4 million from investors. Since 2020, it has gone quiet. There is no new news anymore. It has also been very quiet on social channels for almost two years. The website SerenityPay (https://serenitypay.io) was offline at the time of our review on 24 April 2022. The Serenity token is worthless.
In Jan 2018, The Financial Commission, a private external dispute resolution (EDR) organization for international online brokerages, announced the certification of the Serenity ICO.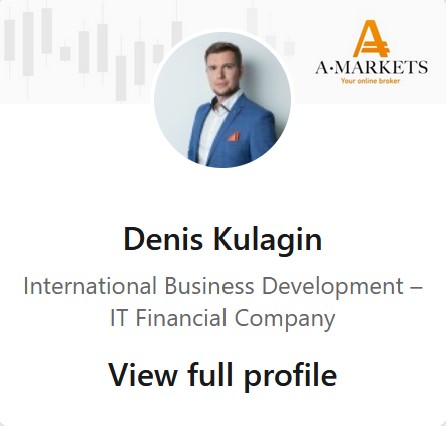 According to this LinkedIn profile, the Russian CEO Denis Kulagin resigned in March 2020 and currently works for the offshore broker AMarkets in Cyprus.
We discovered SerenityPay as a payment processor in the TradingroomStar a/k/a Trading Room Star broker scam, which the Italian Consob warned against on 22 April 2022.
The GrandCapital Connection
The Serenity Head of Sales, Sergey Kozlovsky, is also registered with Grand C Option Consultencey in Nigeria. This is one of the entities of the Russian GrandCapital group that operates some illegal offshore brokers (report here). In their presentations around the ICO, Serenity listed GrandCapital as one of the supporters.
Share information
If you have any information about GrandCapital, Serenity, their operators, and facilitators, please let us know through our whistleblower system, Whistle42.