Malta's Bank of Valletta (BOV) has announced the resignation of Chief Risk Officer and Executive Director Miguel Borg. The announcement states that the resignation is effective from 5th April 2023. "The Bank is putting into place its succession plan for the positions of Chief Risk Officer and Executive Director," it said. "There are no matters concerning Borg that warrant any disclosure in terms of the Capital Markets Rules."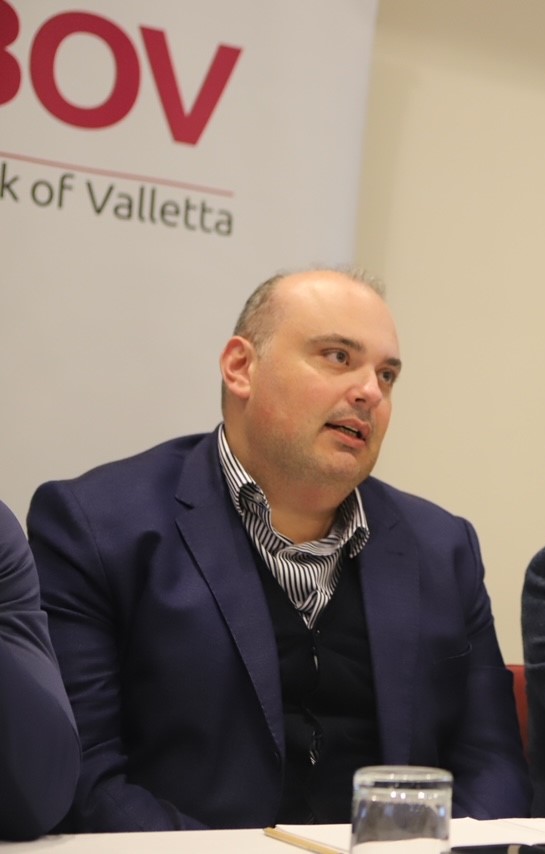 Borg, also an executive director, was not present to present the bank's financial results for 2022. The Bank saw its shares sliding heavily in the past years. Borg joined BOV in 2007, rising through the ranks as Executive Head Risk Management and Chief Economist before being appointed Chief Risk Officer in December 2014. He was appointed to the bank's board in 2017.
The chairman of the Bank of Valletta, Gordon Cordina, said it is the bank's policy not to comment on individual cases. Cordina received €1.4 million through his companies, E-Cubed Consultants Ltd and E-Cubed iSlands Ltd, for so-called consultancy work since 2013. 
The BOV brands itself as Malta's largest bank. The bank's largest shareholder is the Maltese state, which empowers the government to appoint its chair. BOV provided a loan of €35.9 million to Vitals and Steward, and the Maltese government acted as a guarantee in a case that the Courts declared fraudulent. The court judgment indicates that the bank carried out no due diligence.