Category:
Defamation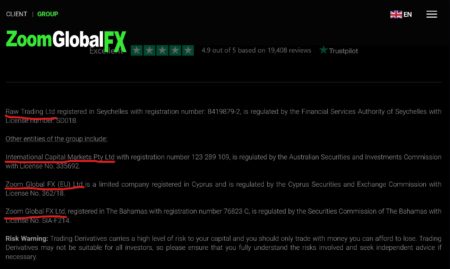 T
The Vanished ZoomGlobalFX Broker And Its Legacy
In January 2022 FinTelegram reported a warning from the UK Financial Conduct Authority (FCA) against ZoomGlobalFX (https://zoomglobalfx.com). The website claimed that the offshore entity Raw Trading Ltd, regulated by the Financial Services Authority of Seychelles (FSA), would be the operator. However, this entity is part of the ASIC and CySEC-regulated IC Markets group. Sometime after our report, the ZoomGlobalFX broker scheme vanished into the dark of the Internet.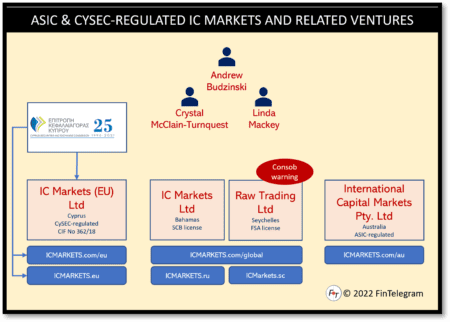 T
The IC Markets Scheme And Its False Defamation Claims!
We received a letter from the Cyprus-based law firm KPK Legal confronting us with defamation claims on behalf of the IC Markets group. KPK Legal explicitly represents the interests of CySEC-regulated IC Markets (EU) Ltd and its offshore entity Raw Trading Ltd in Seychelles. The letter to FinTelegram claims that, contrary to FinTelegram's representation, IC Markets would not be included in the Italian Consob's Warning List. Well, this is fact and not defamation. We are publicly countering KPK Legal's letter as they also address Google in their false defamation allegations.