Fincana OÜ, a crypto payment processor, licensed in Estonia by the Financial Intelligence Unit (FIU) as the competent regulator, operates the payment processor Payeer (www.payeer.com) together with Paycorp Limited, which is registered in Vanuatu and licensed by the VFSC. This payment processor has increasingly appeared as a scam facilitator over the last couple of months. For example, in the scams of the Capital Letter group against which regulators issued numerous warnings. The beneficial owner of Payeer is the Russian Liubov Svezhentseva.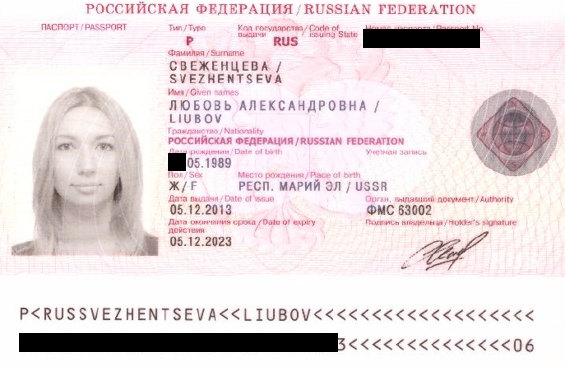 Without intentional or grossly negligent participating payment processors, investment scams would not be possible in the first place. In this respect, we advise law enforcement agencies to take stronger action against the bad actors among the high-risk payment processors. Via those scam facilitating payment processors, one can follow the money to the scammers.
One of these scams facilitating payment processors is Payeer, beneficially owned by the Russian Liubov Svenzhentseva, born in May 1989. The Russian operates the Payeer platform with her two companies Fincana OÜ, Estonia, and Paycorp Limited, Vanuatu. She is also registered as a director with the latter. The nominee director in the Estonian entity is the Estonian citizen Stanislav Lattu.