In Austria, another trial in the environment of Israeli Gal Barak's cybercrime organization E&G Bulgaria will begin in a few weeks. Barak was sentenced in 2020 for investment fraud and money laundering to several years of imprisonment and about €4 million in restitution payments that he has not paid yet. Criminal records show that Gal Barak, his wife, Marina Barak, and his partners, Gery Shalon and Vladislav Smirnov, earned around €38 million between 2017 and 2019 alone.
The Tradologic Group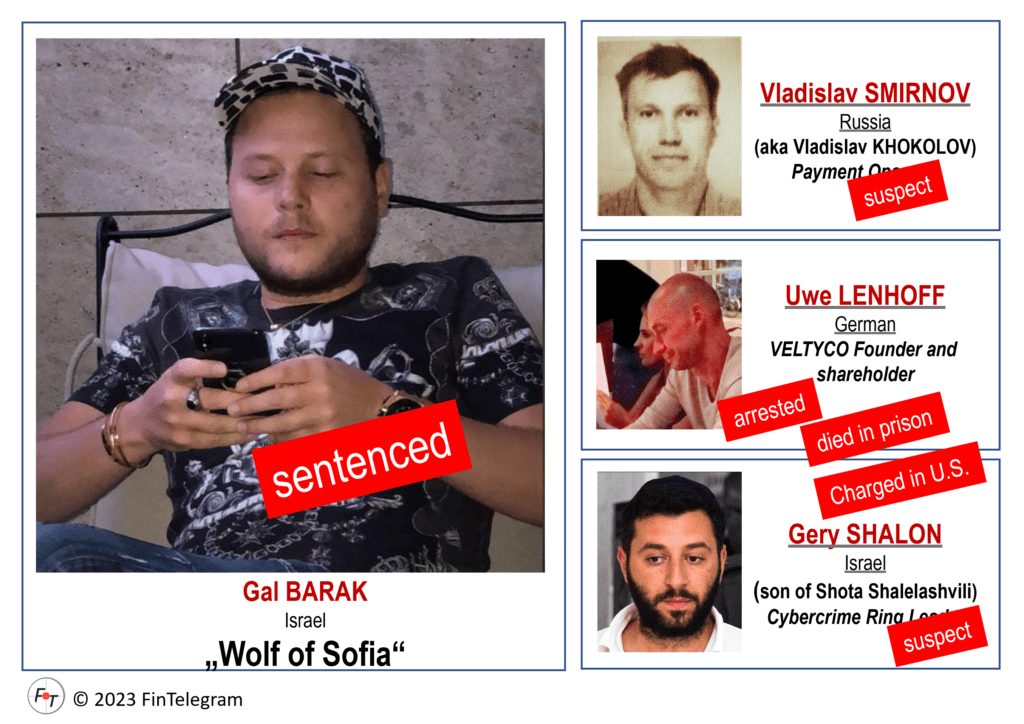 Gal Barak was the director of E&G Bulgaria, through which broker scams like OptionStars, OptionStarsGlobal, xTraderFX, SafeMarkets, and CryptoPoint were operated (to name a few). Until 2017, the scams were operated as white-label solutions of Tradologic, a broker software and technology provider. After that, E&G Bulgaria turned to Tradologic competitor PandaTS.
In the relevant period, between 2017 and 2019, Gal Barak was also the sole director of Tradologic. He controlled the companies with his partners, the Israeli Gery Shalon and the Russian national Vladislav Smirnov.
In his statements to the court, Gal Barak emphasized that the involved software and technology providers like Tradologic and PandaTS would have been responsible for the fraud. That is where the manipulations would have taken place. This is interesting in that Barak has been a director and shareholder at Tradologic in the relevant period between 2017 und 2019.
The Upcoming Trial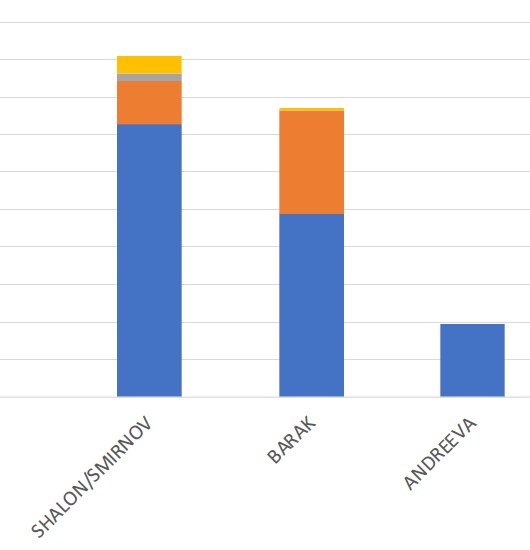 Therefore, former Israeli Tradologic owners and managers have to answer in the upcoming trial in Austria. They point to criminal records that show how Barak, his wife Marina, and his partners, Gery Shalon and Vladislav Smirnov, have stolen around €38 million from victims' stolen funds between 2017 and 2019 alone. This would not yet include crypto payments. If one also assumed that Barak had operated the scams from 2015 onwards, this sum of stolen funds would be significantly higher.
Missing Restitution Payments
Given the incredible sums that Barak and his partners stole from the victims' funds, it is astonishing that he has not yet made the approximately €4 million restitution payments. However, even worse is that the Austrian authorities have allowed this to happen and have not taken action against Barak, who has since been released on bail. He is currently staying in Israel with his wife and child.
Share Information
If you have any information about Tradologic, its operators, and its customers, please let us know through our whistleblower system, Whistle42.