On 11 Feb 2020, FCA-licensed e-money institution ePayments System was ordered by the FCA to suspend all activity for "an indefinite period." The regulator found "a number of weaknesses" in its anti-money laundering procedures. ePayments was one of the big e-money institutions in the UK, with over a million private accounts and more than 1,000 business accounts. One of the company's responsible directors at that time was Robert Courtneidge. Recently, ePayments announced that it would close the business.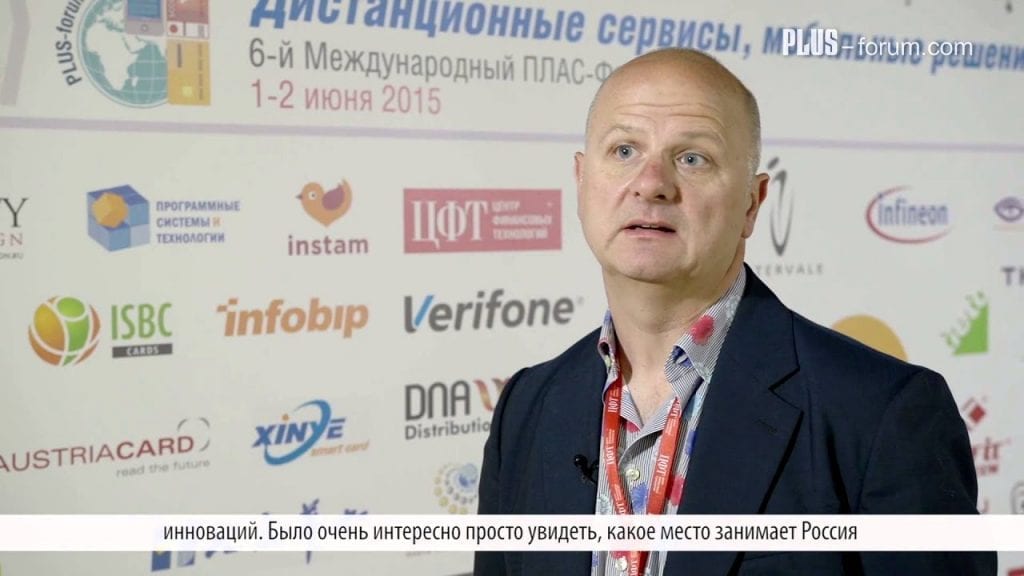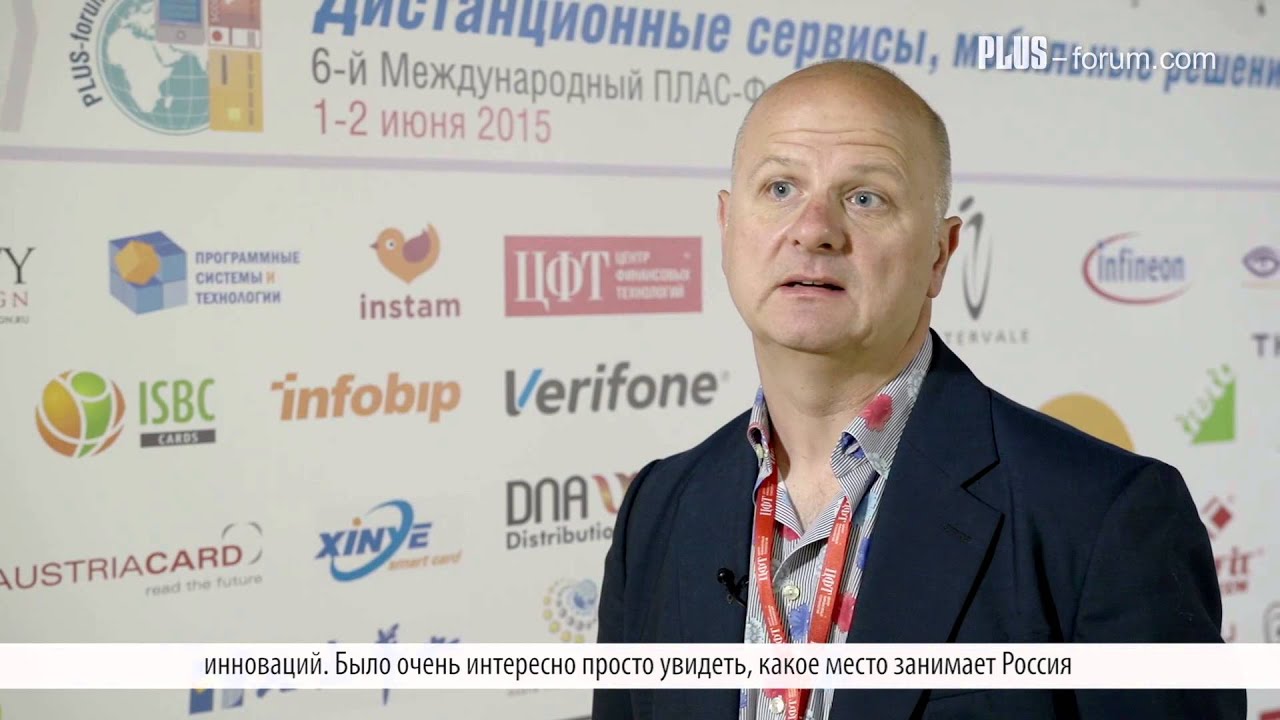 Allegedly, the ePayments System had issued more than 75,000 prepaid cards as a principal issuer of Mastercard. It booked profits of more than £18m on revenues of almost £28m in the year up to the end of April 2019, with a whopping 66% gross profit margin, according to an Alphaville analysis.
Robert Courtneidge (pictured left)resigned on February 17, 2020, a few days after the FCA suspension.