The already well-known Bitcoin Profit fraud campaign is currently hunting for new victims of the broker scams Global Markets Association (www.gm-associat.com), operated by BI Level World Ltd, and Status Markets (www.status-mark.com), operated by MarCo Global Projects Ltd. Both companies are registered in the Marshall Islands. As a scam-facilitating payment processor, we once again found PayTechno (www.paytechno.com). The Bitcoin Profit campaign runs on the SmartInvestApp website (https://smartinvestapp.com/bitcoinprofit/), among others.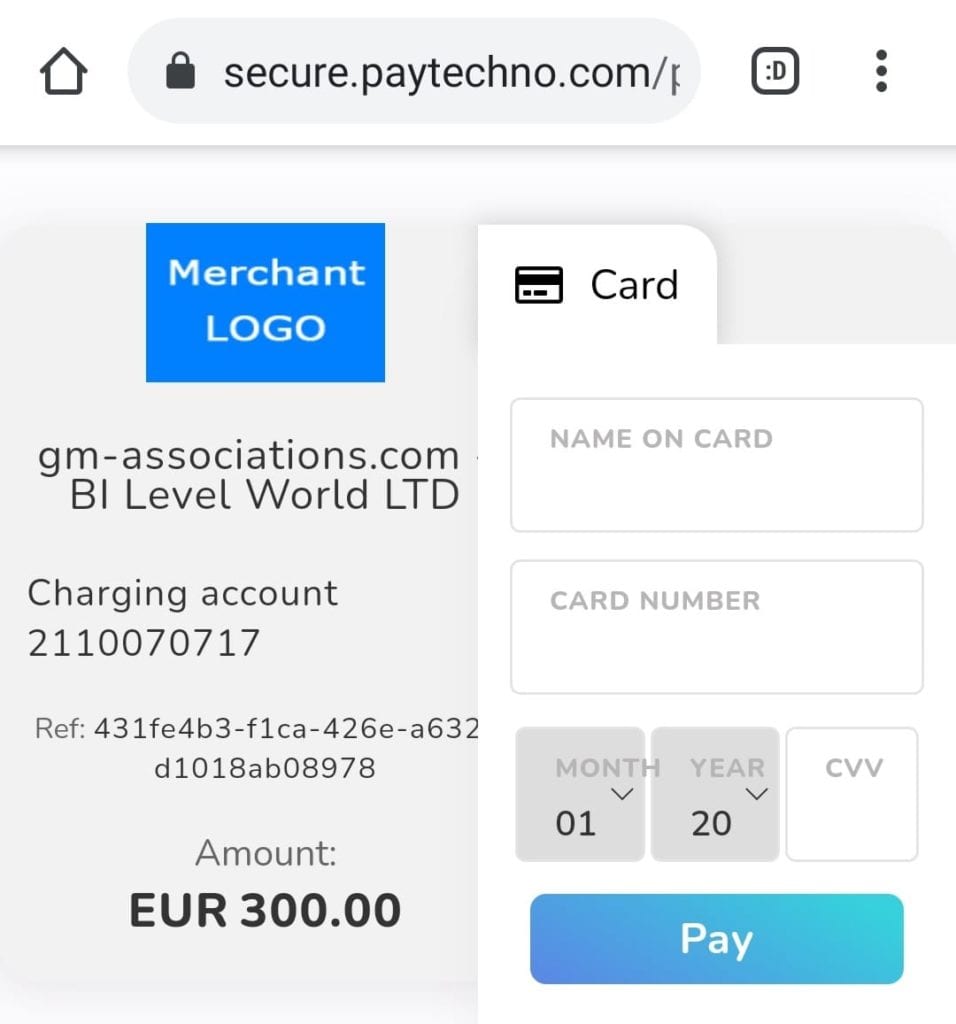 The victims of the Bitcoin Profit campaign, after registering, are directed to the payment pages of the respective broker scams via the unpronounceable website Trkitifucan (www.trkitifucan.info), where customers can lose their money via the scam-facilitating payment processors. At Global Markets Association, we have once again discovered Estonian PayTechno as a scam facilitator.
PayTechno OÜ, licensed by the Estonian FIU as a crypto payment processor, operates the two websites (platforms) PayTechno (www.paytechno.com) and The Best Gateway (www.thebestgateway.com), which focus on high-risk online merchants and scam operators. A third platform operated by the company, CryptoPayTech (www.cryptopaytech.com), is apparently aimed at private individuals.