Spread financial intelligence
In Sofia today the Austrian authorities are making a new attempt in court to extradite the Israeli Gal Barak to Austria. As is well known, an EU arrest warrant was issued against Barak at the beginning of 2019 on suspicion of financial crime, money laundering, and aggravated fraud. In the course of an international enforcement action, Barak was arrested in February 2019 and released into house arrest after a few days of interrogation. Allegedly for health reasons.
Broker Scams and Boiler Rooms
Gal Barak was the operator of some broker scams like XTraderFX, SafeMarkets, OptionStarsGlobal or Golden Markets. In addition, Barak has operated illegal boiler rooms with his partner, Bulgarian Marina Andreeva, and other Israelis such as Kfir Levy, Itzik Gellet or Chen Ganon. These boiler rooms in Bulgaria, Serbia, and Bosnia-Herzegowina were used to perpetrate client-victims of his broker scams and steal their money. In total, dozens of thousands of victims in the EU are said to have lost more than 100 million euros.
The German partner and the Balkan coonection
One of Gal Barak's partners, the German Uwe Lenhoff, was also arrested by the Austrian authorities and is currently in custody in Germany. A number of other suspects are also being investigated.
Lenhoff and Barak have operated the Global Payment Solutions Podgorica DOO with local business people in Montenegro, among other places. Within a few months, a dispute arose with local business partners who felt betrayed by Lenhoff and Barak.
Barak also had boiler rooms with these business partners in Belgrade and Sarajevo. These also had to be shut down after accusations of fraud.
FinTelegram and the Gal Barak confession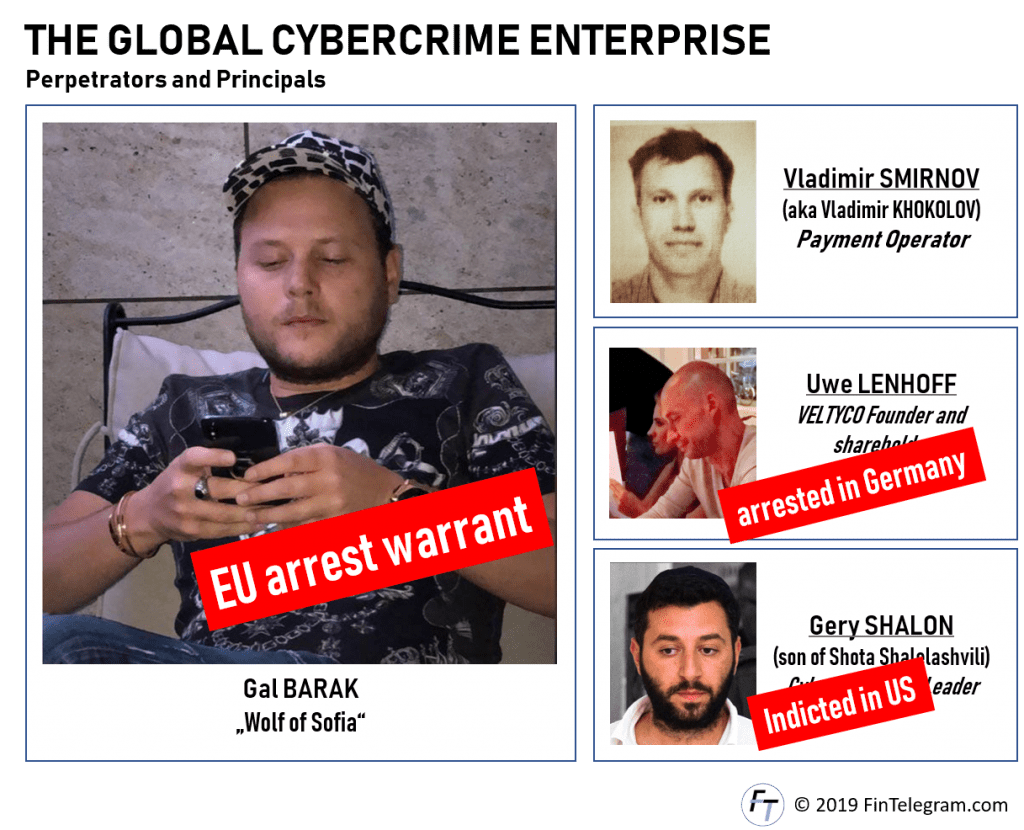 FinTelegram has had several communications with Gal Barak and his friends Gery Shalon and Vladislav Smirnov in which he has admitted the operation of the broker scams and boiler rooms.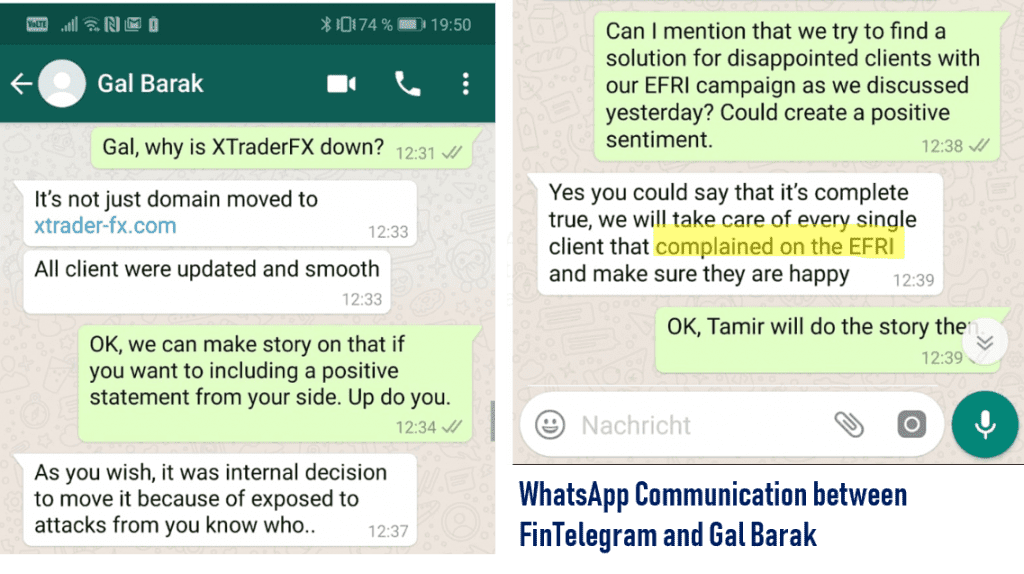 According to Bulgarian media reports, Gal Barak is also under investigation in Bulgaria for various offenses. It remains to be seen whether these Bulgarian investigations will hinder his extradition to Austria.