RocketGate is a high-risk payment processor and merchant service provider operated through Rocketgate PR LLC, a legal entity in Puerto Rico. We have discovered Rocketgate as a payment processor on the sex live cam sites xHamsterLive and StripChat, operated by the Cyprus-registered Technius Ltd. This company also operates the Paymentico payment gateway through which porn tokens can be purchased. Paymentico is a RocketGate client.
Key Data
The Porn Tokens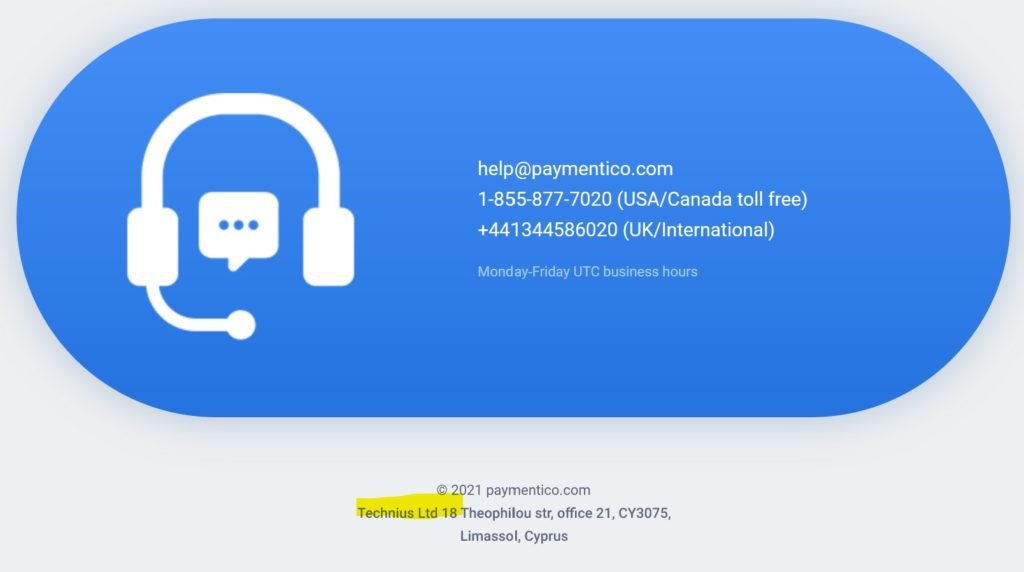 StripChat and xHamsterLive, operated by the Cyprus-based Technius Ltd, are live sex cam sites that are visited by around 19 and 6 million people, respectively, every day. More than 90% of the visitors of the live sex cam site xHamsterLive are referred by xHamster (www.xhamster.com), one of the world's largest porn sites.
On these sites, people (models) can present themselves live via camera to the visitors and receive tokens in return.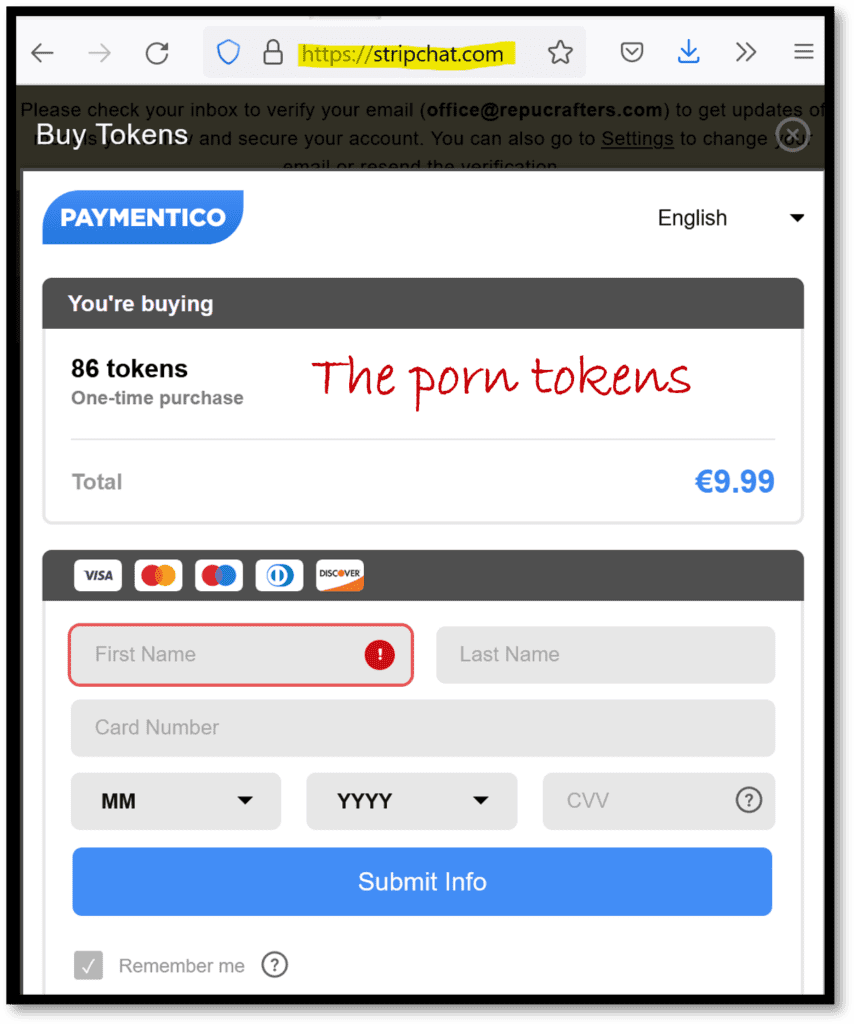 xHamsterLive and StripChat are customers of Cypriot payment processor Payable and use its payment gateway. Registered visitors of StripChat and xHamsterLive can buy these porn tokens with Sofort, credit and debit cards, PayPal, Skrill, Paysafecard, or with crypto via CoinGate. RocketGate is one of the credit card processors for these sex live cams.
When purchasing porn tokens via Paymentico (also operated by Technius Ltd), one is linked to RocketGate's web servers. Apparently, Paymentico hosts its payment page at RocketGate.
Cyberfinance rating agency PayRate42 has placed RocketGate on its "Orange Compliance" list for failing to disclose ownership and management information.
Share Information
If you have any information about Rocketgate, Paymentico, or Technius, their operators, and customers, please let us know via our whistleblower system, Whistle42.