The broker scam Tradixa operates with the domains www.tradixa.com, www.tradi-xa.com, www.tradixas.com, and www.tradixa.net. The latter is the currently active domain of the scam allegedly operated by Tradixa Ltd, St. Vincent & the Grenadines, and All Media EOOD, Bulgaria. In December 2020, the Italian Consob ordered the scam's website's blackout; several other European regulators have issued investor warnings. The scam is still active and facilitated by the payment processor Epay.
The Spanish regulator CNMV and the Austrian FMA issued investor warnings in May and August 2020, respectively. Various lawyers have warned about the Tradixa scam on their websites since early 2020.
Related scams
The Bulgarian All Media EOOD has already come to our attention as the Brokerz scam operator against which the FMA issued an investor warning in January 2019, as did the Australian ASIC (here). At that time, the Brokerz scam was operated with the domain www.brokerz.com. Please read the report here. Today the Brokerz scam is active under the domain www.brokerz.co.
We found Introrix Technology (www.introtechdigital.com) and RazorPay as payment processors. Introrix Technology is located in West Bengal, India, and offers a broad portfolio of services, including financial services.
Even the wording of the "anti-money laundering terms" is identical at Brokerz and Tradixa. Well, ok, these terms are a joke anyway.
The PandaTS Scam Hub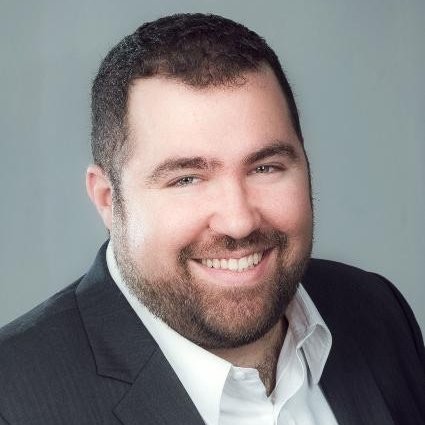 Both scams, Brokerz and Tradixa, are operating as white-label solutions of Israeli PandaTS. This very same PandaTS of Maor Lahav (LinkedIn and pictured left) is currently playing an important role in the Vienna Cybercrime Trials. The boss of the cybercrime organization E&G Bulgaria, Gal Barak, who was sentenced to four years in prison, has admitted that it is possible to manipulate transactions via the software he uses.
Barak's late scams such as XTraderFX, SafeMarkets, or Golden Markets were white label solutions from PandaTS. In his confession, Gal Barak has blamed PandaTS for any manipulations and fraud activities. Currently, the trial against his wife Marina Barak, is underway. Further indictments are imminent.