Spread financial intelligence
The much-criticized Bitcoin-based forex trading MLM scheme Mirror Trading International ("MTI") was established in April 2019 in South Africa by MLM veteran Johann Steynberg. In July 2020 the Texas Financial Services Authority (FSSB) issued a cease-and-desist order against MTI and in August 2020 the South African FSCA issued an investor warning. Allegedly the MTI scheme has more than 140,000 members holding some 17,000 BTC in their trading accounts.
---
The scheme in a nutshell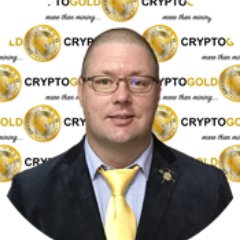 Mirror Trading International ("MTI") is an MLM scheme focused on forex trading via trading pools. Like any other MLM scheme, MTI works with affiliate marketing and reference selling tools.
Using Bitcoin (BTC) as its base currency, the MTI scheme allegedly uses trading bots and artificial intelligence (AI) to trade on the international forex markets. Members join a trading pool by paying a minimum of $100 worth of BTC. Daily profits generated from the trading are added to member accounts according to their share in the respective trading pool.
According to the scheme's Facebook page, MTI was launched in April 2019 by the MLM promoter Johann Steynberg (picture left). According to a Facebook post from August 2020, the scheme has more than 140,000 members in 170 countries. Allegedly, these members have invested some 17,000 BTC (worth some $187 million) so far.
Regulatory warnings and cease-and-desist orders
The investor warning against MTI, initially issued by the Financial Sector Conduct Authority (FSCA) in August 2020, has now disappeared behind a "Not found" 404-error. The FSCA warning at the time of issuance claimed that MTI should have approximately $168 million of clients in trading accounts whose existence could not be confirmed. As a result, the regulator has recommended that investors withdraw their funds from the MTI scheme. The FSCA accused the scheme that
it is operating without the required FSP license;
trading partner FX Choice, a Belize-based CFD broker, would have blocked the MTI accounts due to compliance issues (read more here) and
the promised returns are far-fetched and unrealistic.
We are not currently aware of why the FSCA warning has disappeared without further explanation. Maybe it's just because of the maintenance activities announced on the regulator's website. The allegations were substantial and should have led to further investigation. In a sponsored article in Forbes India published on 20 Sept 2020 it is claimed that MTI would be a "registered South African company, regulated by the Consumer Protection Act, founded by a team of forex and crypto veterans and experts."
Already in July 2020, the Texas State Securities Board (TSSB) had issued a Cease and Desist Order against Mirror Trade International PTY Ltd and Cornelius Johannes "Johann" Steynberg and the two US MTI promoters Michael Aaron Cullison and Steve Herceg. According to TSSB, the MTI scheme would illegally attract investors to its Forex trading pool.
The Canadian regulator Autorité des Marchés Financiers (AMF) in Quebec has placed MTI on its list of illegal investor-recruiting websites and companies.
The expert opinion
The MLM review platform behindMLM concludes an MTI analysis published in July 2020 analysis that is a Ponzi scheme combining the characteristics of pyramid recruitment with a passive investment opportunity via pool-based and automated forex trading. The founder and CEO Johann Steynberg would have no forex or trading background. Steynberg's fellow members in the board of directors are Clynton Marks, Charles Ward, and Monica Coetzee.
You can find the MTI Board of Directors and its management team here and an interesting article on the main people behind the MTI scheme can be found here on mybroadband.
The MTI response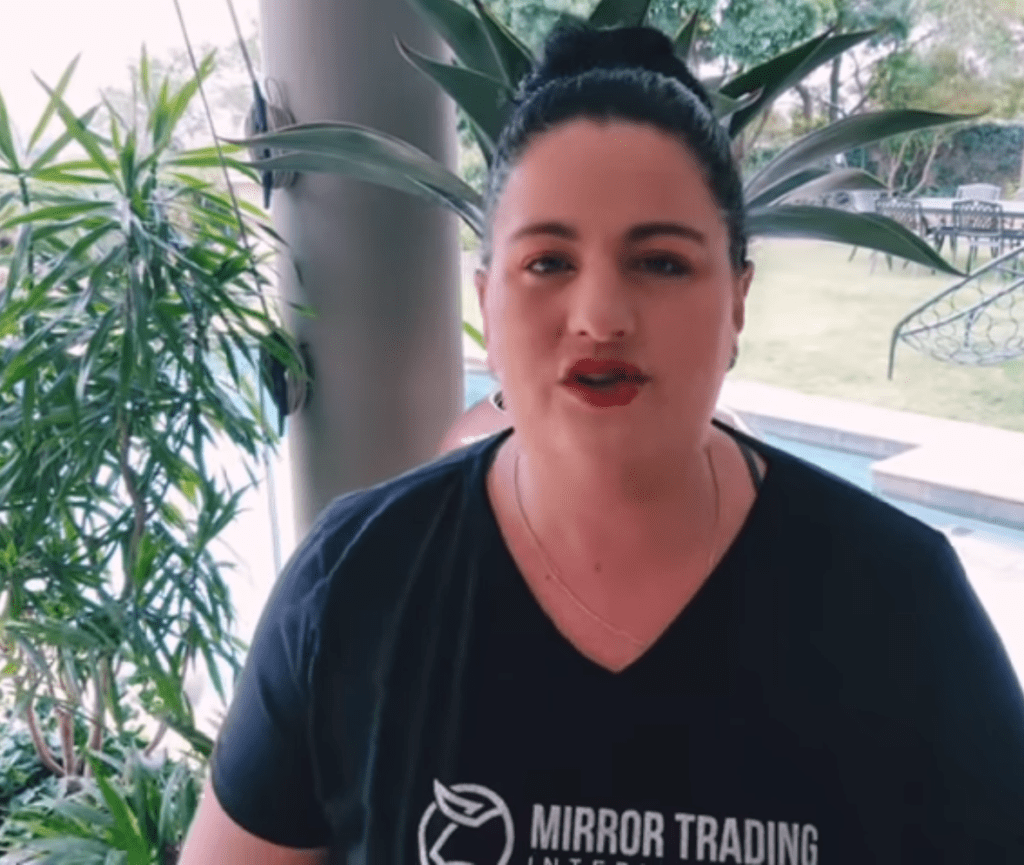 In a YouTube video, MTI's head of marketing Cheri Marks addresses some of the allegations. She argues that the FSCA has been given access to live trades to prove that profits are generated by trading rather than new bitcoins receipts, as has been claimed by some. Moreover, MTI would not make promises about returns, and clearly explain the risks associated with the scheme.
In the video message, she passionately explains that it is the many "haters" of MTI who would make these many unsubstantiated accusations.
Preliminary conclusion
Whether MTI is a scam or a Ponzi scheme we do not want to answer at this time. We are working on a detailed analysis. In any case, we advise investors to be extremely cautious and stay away. The combination of cryptocurrencies with forex trading generates the highest possible risk. If one then adds the contradictory warnings and messages to this already highest risk qualification, the result is a red flag – no investment in MTI.