Italy's Prime Minister Giorgia Meloni, who heads the far-right Brothers of Italy party, has previously criticized the pressure for card payments as an "illegitimate gift to banks" and a "hidden tax" on small businesses. In the campaigns, she vowed to push back and partly reinstate a cash society. She also plans to raise the cap on cash payments to €5,000 from the existing limit of €1,000. However, following talks with the EU Commission over the issue, she may reconsider her position.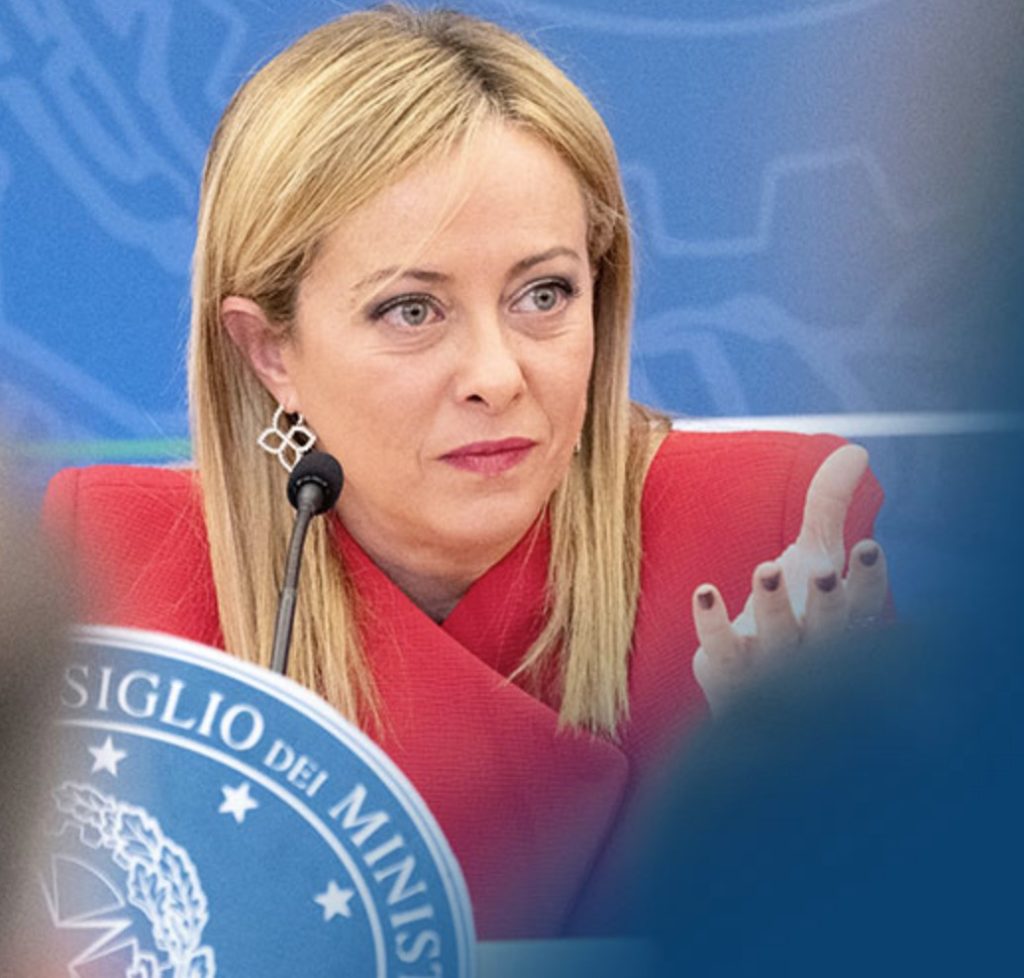 Meloni's right-wing government has presented a 2023 budget that scraps fines for retailers who refuse cards for payments under €60. But while many small businesses have welcomed the move, it met resistance from the EU, which advised Rome to promote greater use of digital payments. Meloni's move is seen as going against the spirit of commitments taken with the EU.
Until 60 euros, we would like not to force retailers to accept electronic payments. But let's say that the 60-euro threshold is indicative, for me it could even be lower.

Giorgia Meloni in a video posted on Facebook.
Italy is among the lowest adopters of digital payments in Europe: the average Italian consumer uses cards for 85 transactions per year, compared to the EU average of 155.9, according to the Bank of Italy. The size of the average card payment transaction in Italy is €47.50, one of the highest in Europe