Reportedly, Indian payment entrepreneurs Ruchi Rathor, her son-in-law Yuvraj Singh and their family are allegedly residing in Dubai. There they enjoy the money they earn through the merchants of their numerous high-risk payment processors. Every week we receive complaints and warnings against various schemes like PayPound, Payomatix, or OpenUp. With Pay Agency, Rathor has launched the next project to address the high-risk payment segment. We recommend merchants and the highest caution.
Key Data
Short Narrative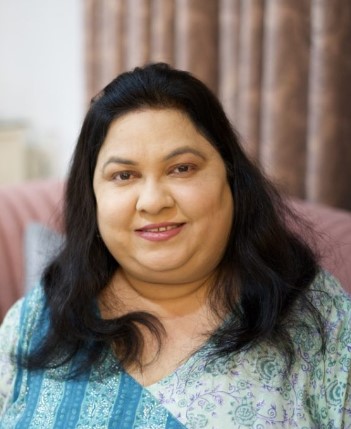 The Pay Agency addresses merchants and PSPs with two plans with $2,000 and $5,000 annual fees, respectively. In exchange, one is supposed to get access to the Pay Agency's information. Merchants get access to the list of PSPs, and PSPs get access to the list of merchants.
Ruchi Rathor is notorious for her schemes using fake LinkedIn and social media accounts. Therefore, on LinkedIn, 26 employees are also linked to the Pay Agency.
Share Information
If you have any information about Pay Agency, Ruchi Rathor, and their team, please share it through our whistleblower system, Whistle42.