Ozan Ozerk is a FinTech entrepreneur with many interests. He is the founder of the European Merchant Bank (EMBank) in Lithuania and FCA-regulated OpenPayd. On his website www.ozanozerk.com, Ozerk explains himself in epic terms. He founded the CySEC-regulated broker EuroTrader in 2018. Even before that, in 2016, he was involved in establishing the offshore broker LDQFX, which, at least until some time ago, was connected with EuroTrader, which has now secured an FCA license.
EuroTrader Group acquired FCA-regulated Petra Asset Management Ltd in the summer and renamed it Eurotrade Capital Ltd. This has been regulated by the FCA since August 2022 with reference number 777162.
Eurotrader's expansion-spree is going on without a pause. The acquisition of this FCA license is another big step for Eurotrader.

Ozan Ozerk, Founder EuroTrader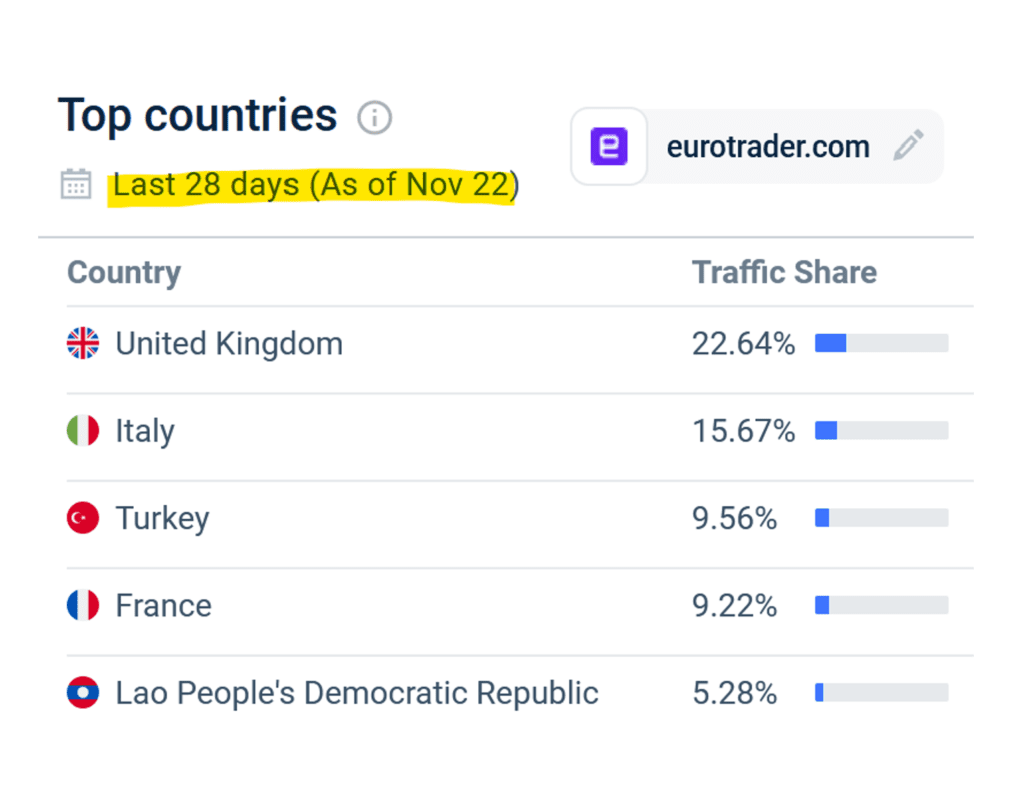 The website of FCA-regulated Eurotrader Capital with the domain www.euro.capital is currently under construction. In addition, the Eurotrader Group is also working on the discount broker Gratis. With the latter, one can be set already on the waiting list.
According to the latest Similarweb statistics, the website of CySEC-regulated Eurotrader (www.eurotrader.eu) is hardly frequented. On the other hand, the website of the broker regulated offshore in South Africa (www.eurotrader.com) is visited by more than 33,000 visitors, with most of them coming from EEA countries such as the UK, Italy, or France. Eurotrader also has visitors, i.e., clients from Turkey.
Read our reports about Eurotrader
Key Data
Share Information
If you have any information about EuroTrader, Ozan Ozerk, and his network, please let us know via our whistleblower system, Whistle42.