Spread financial intelligence
Malta-based Phoenix Payments Limited d/b/a as Paytah has hit the headlines for the wrong reasons over the past months. Fintelegram extensively reported on the scam-facilitating activities of this high-risk payment processor and its refusal to accept responsibility for intentionally or grossly negligently supporting the scams. Furthermore, Paytah did not only not compensate the victims despite its legal obligations, but it also refuses to assist the victims in their fund recovery activities.
Regulatory failure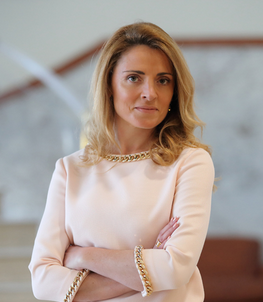 Following our revelations, the Malta Financial Services Authority (MFSA) took way too long to issue directives against this payment processor. To date, the company is still licensed. Unfortunately, just like Phoenix Payments Limited, MFSA has made the headlines for the wrong reasons. A series of scandals, including its CEO Joseph Cuschieri and general counsel Edwina Licari traveling with the alleged mastermind of a Maltese journalist assassination for leisure and business.
The European Fund Recovery Initiative (EFRI), through its Maltese lawyer, has filed complaints with the MFSA and the authorities. On 12 March 2021, the Malta Financial Services Authority (MFSA) finally launched a probe into Paytah. Unfortunately, it took the regulator way too long to do that. While the MFSA launched its investigation, the victims of the high-risk processor's scam clients are still waiting for compensation. Evidently, MFSA is more concerned about looking good in the eyes of Moneyval rather than assisting the victims, who are still empty-handed.
Money-laundering complaint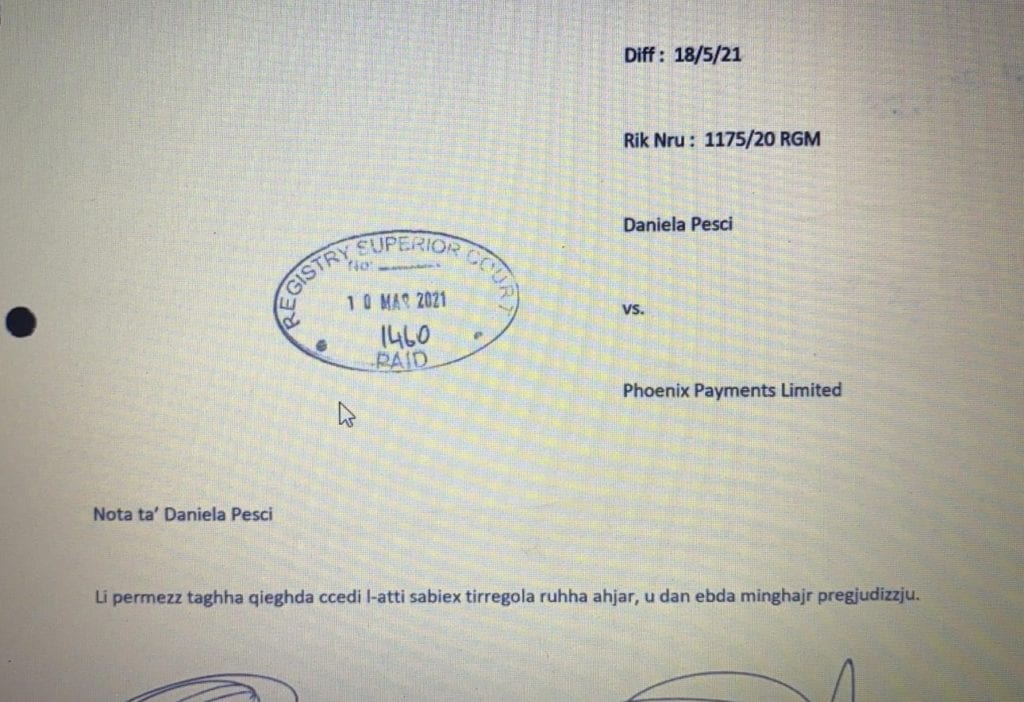 Daniela Pesci, the former Chief Legal and Compliance Officer (COO) of Paytah, filed a lawsuit against her former employer. In particular, the former CCO claimed that Paytah had engaged massively in cryptocurrencies with Estonian companies without sufficient AML/KYC. The onboarding of clients would have been outsourced to Digital Exchange Europa SL, which did not have the relevant experience to perform proper KYC/AML procedures. Fintelegram can reveal that an out-of-court settlement has been reached between Daniela Pesci and Paytah. (screenshot left) One understands that it was way too risky for Paytah to fight this court case whereby further revelations could have seriously jeopardized its future.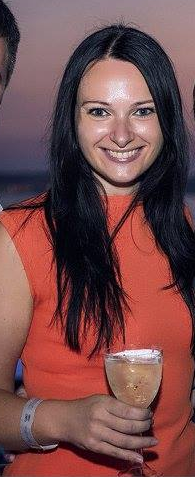 Public documents filed in Malta courts show that the former Chief Legal and Compliance of Paytah has filed sensitive information with the Financial Intelligence Agency Unit (FIAU) in Malta. The Authority's Director is Kenneth Farrugia, who Moneyval criticized for FIAU's failure in taking necessary actions against Pilatus Bank. The FIAU has been heavily criticized in Malta for being strong with the weak and weak with the strong. Its Assistant Director Alfred Zammit signed the letter to exonerate the now-defunct Pilatus Bank from any wrongdoings.
However, other officials of the FIAU, including Kristina Arbociute (LinkedIn), pictured right, also made the headlines for the wrong reasons. Despite these public court documents, to date, the FIAU has not published any information about any action, if any, which they might have taken against Paytah.