Spread financial intelligence
Disclaimer: scammers and their facilitators hate FinTelegram and attack us continuously. No surprise here, right? We receive threats, DDoS, and attacks. Lately, they are also working with infringement claims to Google to remove our articles from search results. We have been able to stop all these fake infringement claims and our articles appear in Google search results. These senseless infringement claims are fabricated by agencies that demand money from scammers. Funny, somehow. In the future, we will share our articles more on social media in the future to reach even more potential victims with our warnings. To us, these fake infringement claims are strong indications which scams and facilitators are actually nervous and active. The following article has been reported and is therefore published again.
The Israeli trading platform form of PandaTS is home to countless white-label scams. In his court confession, the Israeli cybercrime principal Gal Barak admitted that he knew trading was being manipulated via PandaTS. In doing so, he placed the entire blame on PandaTS. He would have been only a small element as the operator of the white-label scams XtraderFX or SafeMarkets. He was sentenced to a 4-years prison term. The InvestXE (www.investxe.com) broker scams also run on PandaTS and fabricate victims non-stop. We received many victim complaints this week.
The crypto-based broker InvestXE (www.investxe.com) is allegedly operated by InvestXE Capital LLC a/k/a InvestXE LLC, registered in St. Vincent and the Grenadines. However, it is likely that the broker runs on the servers of PandaTS in Cyprus and thus in the EU. The broker is active in four languages: English, Spanish, Italian, and German. According to the Financial Services Authority (FSA) records in SVG, InvestXE Capital LLC was registered in November 2020 with the registration number 675. This offshore entity was founded by the notorious Wilfred Services Ltd, which was a founding helper for hundreds of other scam operators.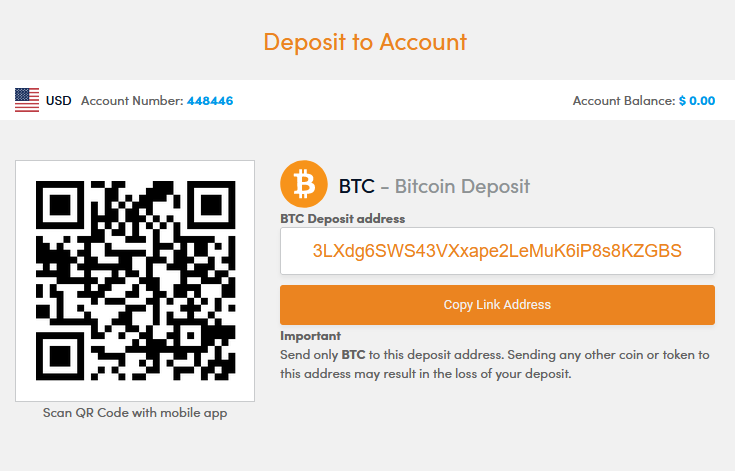 The potential victims can currently only lose their money to InvestXE via Bitcoins (BTC).
At the time of our initial warning (here), the InvestXE scam had a 3.4-star rating with an "Average" trust level on Trustpilot. Today the trust level is "Poor" with a 1.8-stars rating. Trustpilot has issued a warning that InvestFX's reviews look suspicious and that a number of fake reviews have been deleted. As a matter of (sad) fact, Trustpilot is an important platform for scammers to present themselves as trusted financial service providers, especially in the early stages. Mostly it is boiler room agents who write these fake reviews but also customers who are not yet victims are motivated by promised bonuses to write such fake reviews.