Today, potential victims are lured by the FXOffers Elite affiliate page (www.fxoffers.cc/elite) via an invitation email from [email protected]. Upon registration, the would-be victims are led to the broker scam UniteEx (www.uniteex.co) via Algo-Machine (www.algo-machine.com). Moreover, via the FXOffers Crypto Genius (www.fxoffers.cc/genius) campaign, one is directed to the broker scam Capital of Focus (www.capitaloffocus.com) scam. Algo-Machine acts as an algorithmic-based introducing broker for these scams.
These are white-label scams from one of the many scam factories. The payment processor at UniteEx is once again the Cashir Live solution from the Bulgarian Global CRM Solution (www.globalcrm-solutions.com) via the payment page at the domain www.xpayz.net. Likewise, one can pay in cryptocurrencies via the payment page www.unitestock-wallet.cc.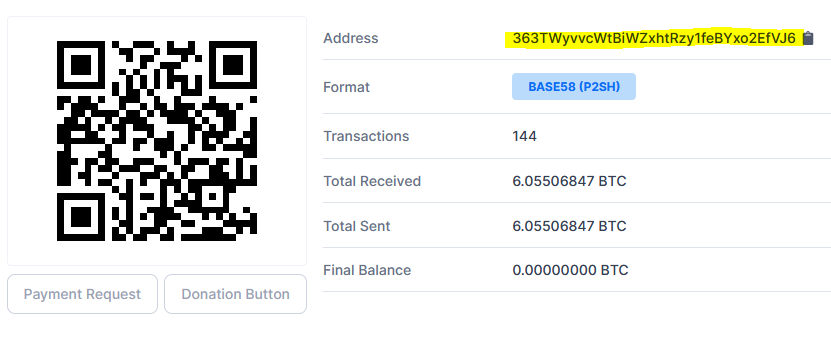 In the Capital of Focus scam, the PaynetEasy cashier is deployed. The payment processor Pay Credits (www.pay-credits.com) is integrated for credit and debit card payments on the cashier's back-end. Pay Credits is the trading style of VertexTech Ltd in London (Companies House). In this company, Hungarian Ljudmila Mohacsek is registered as a director and beneficial owner.
On one BTC address, we found more than BTC 6, which at today's rate of around $55,0000 is around $330,000 that was deposited in over 70 transactions. There are apparently numerous victims who have fallen for the affiliate scheme and the broker scams behind it.
Do not fall for these affiliate schemes like FXOffers and certainly not for the broker scams behind them.