The 2021 annual accounts of UK-registered Paybis Ltd look impressive. They show receivables of more than £5.7 million and cash of £605,017. This compares to current liabilities of around £1.5 million, leaving total net assets and shareholder funds of just under £4.8 million. Business at the crypto payment processor controlled by Latvian Innokenty Isers, which also operates in the U.S., appears to be going well. Here is an initial review.
Key Data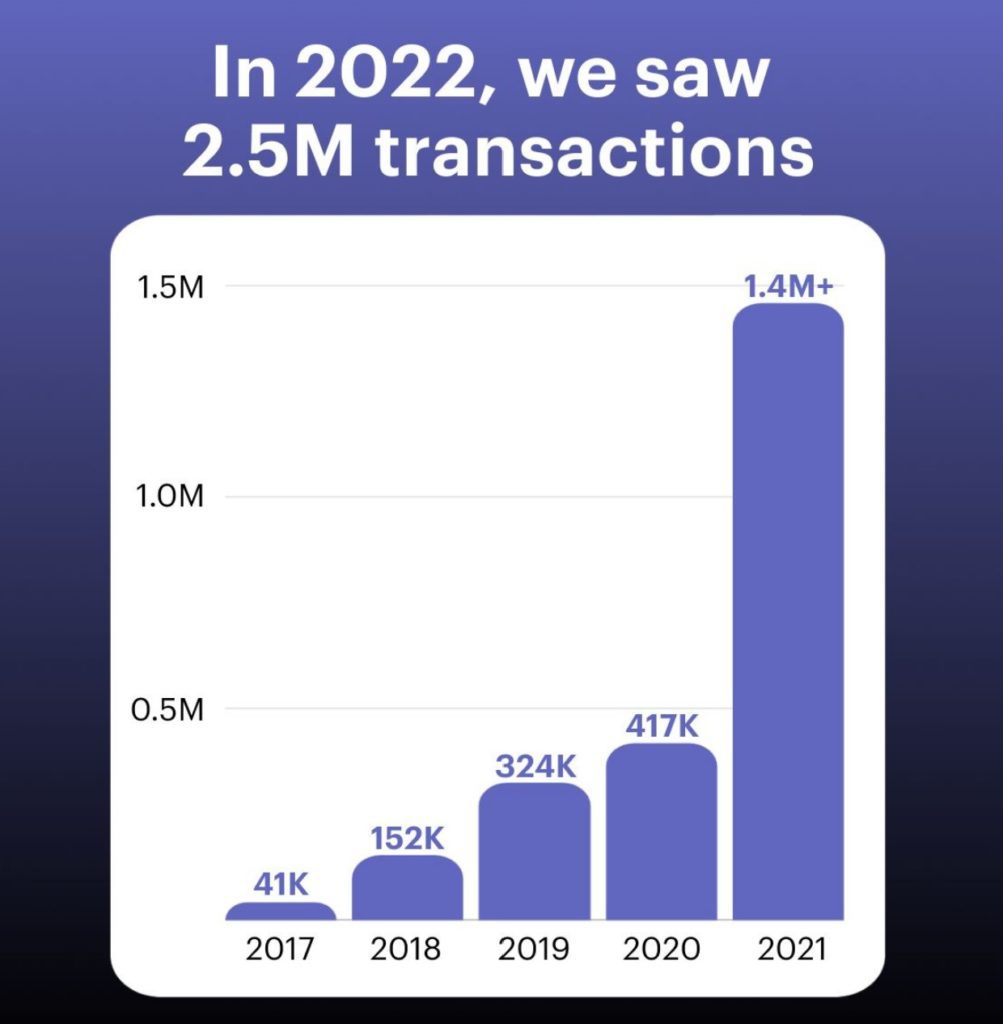 Short Narrative
A recent LinkedIn post shows the explosive growth of Paybis, founded in 2014. In 2022, with 150,000 customers, 2.5M transactions are expected to have already been processed. That's 40% more than the 1.5M transactions processed in all of 2021.
Regulatory Environment
The website does not disclose in detail in which regulatory regimes Paybis has registered or regulated. Although operating via a UK entity, Paybis is apparently not registered with the FCA as a crypto firm.
Paybis is a registered partner of UAB "Finansinės paslaugos "Contis," part of the Solaris Group, which holds the electronic money institution license issued by the Bank of Lithuania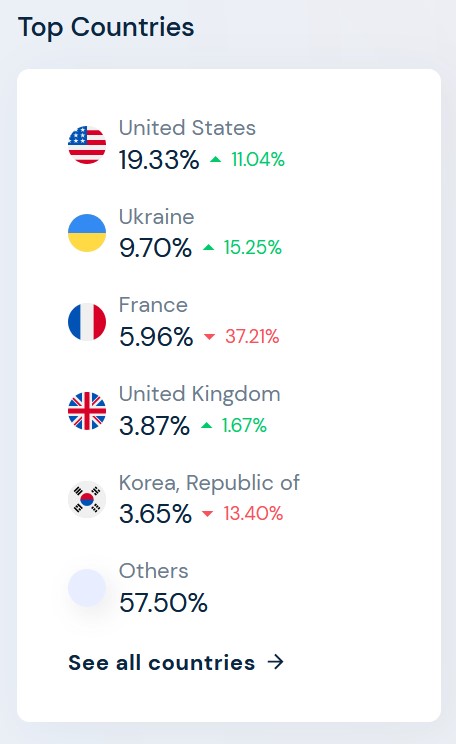 Paybis is registered with U.S. FinCEN as a Money Service Business (MBS). However, in its Terms, the crypto payment processor says that U.S. clients are processed via its partner Zero Hash, a licensed US money transmitter and technology provider for the digital asset ecosystem, to provide services to U.S. clients.
Due to the non-transparent regulatory disclosures, the cyberfinance rating agency has placed PayRate42 on the "Orange Compliance" list.
The latest Similarweb statistics show that more than 700,000 people visited and used the website in Sept 2022. Just under 20% come from the U.S., and around 10% from Ukraine. France and UK are also included in the top 5 website visitors.
Share Information
If you have any information about Paybis, its operators, and its partners, please let us know via our whistleblower system, Whistle42.