This report is part of our "European FinTech Ecosphere" series. In it, we want to introduce individual companies and people but also the connections and networks. This is to increase the transparency of the European FinTech scene. The financial industry has traditionally functioned as a network across different regulatory regimes: FinTechs and cyberfinance perfect this borderless and "regulatorless" approach. Our "European FinTech Ecosphere" series aims to provide a path through the dawning European cyberfinance for interested readers.
Credits: This report started with GlobalNetInt and the GNI Leaks. FinTech entrepreneur Ozan Ozerk is a remarkable man. Trained as a medical doctor in Norway, the man with Turkish roots has spent the last 10 years building a FinTech empire around Akce Group that ranges from the Lithuanian-registered European Merchant Bank to the FCA-regulated OpenPayd Group. He has also established processing gift card and voucher companies to process payment transactions of gambling, betting, lotteries, and online casinos for EMP CORP, a not-so-known but giant high-risk payment processor legal and illegal gambling sector. We have started with the research of EMP CORP. Here is the first part of our reports.
The GNI Leak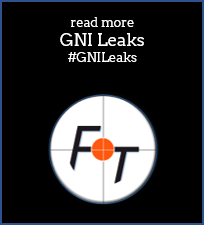 In October 2020, we first obtained extensive data on the Bank of Lithuania-regulated e-Money Institution (EMI) GlobalNetInt UAB (GNI). We called it the "GNI Leaks." The information exposed by the GNI Leaks provided interesting insights into dark money flows around high-risk payment processors, scam operators, and the gambling industry. It outlined how funds from the gambling segment were funneled through the GNI. In the course of our research and reporting, the name of Ozan Ozerk quickly surfaced, as well as his Akce Group. And through that, we ended up with EMP CORP. As well as the story.
EMP CORP Key Data
EMP CORP SA is the operator of the payment platform www.empcorp.com has been registered in Luxembourg since November 2013 with the number B181670 with the business purpose of e-money processing. The company's shares are held by G&F SA (B181619) and CRANBERRY SA (B185110), which are also registered in Luxembourg. EMP Corp acquired Syspay Limited (www.syspay.info), an MFSA-regulated payment processor in 2018. The beneficial owners and managers are listed in the table below: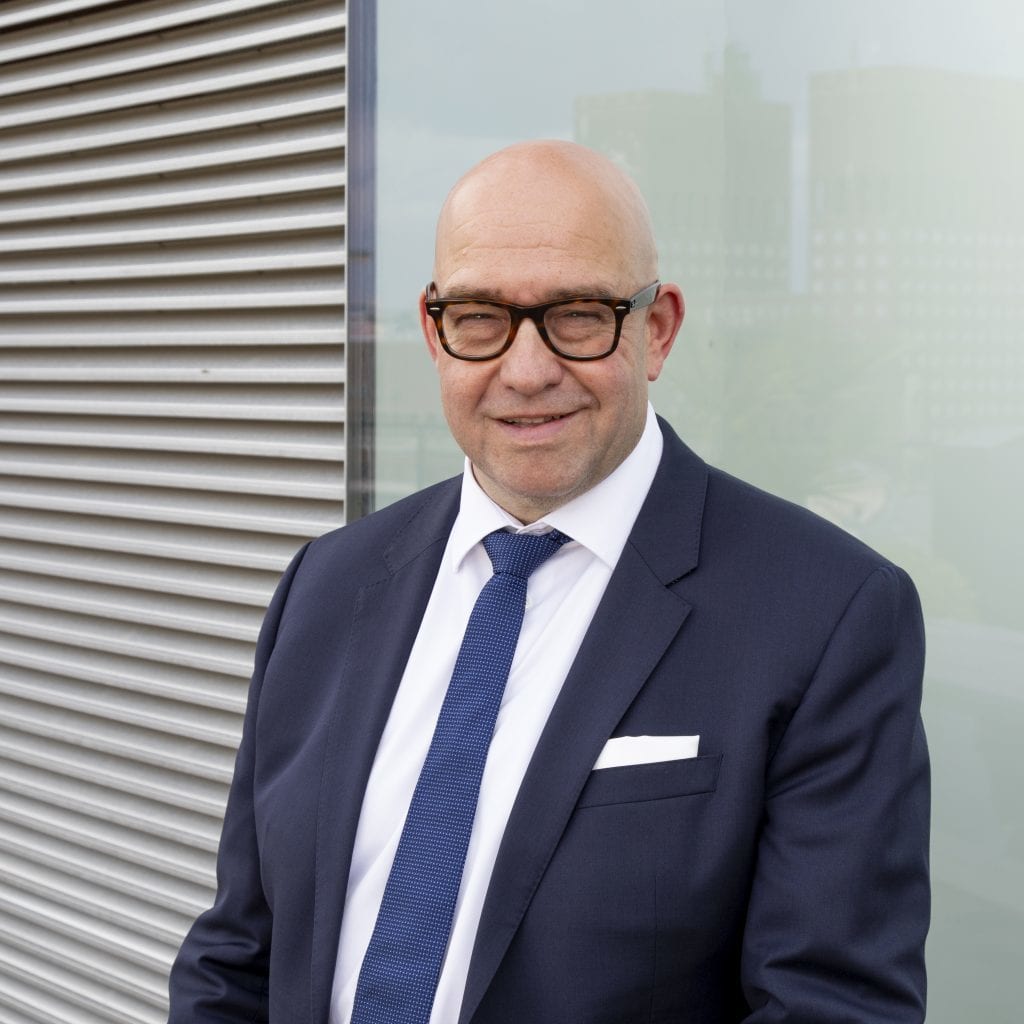 Gilles MORO (LinkedIn), the company's CEO, has vast experience in the high-risk payment space. He was the founder of Ticket Surf International (TSI France) extensive experience as a payment processor in the gambling sector. Behind EMP CORP is also Norwegian poker player and gambling investor Morten Klein (pictured right) of the well-known Klein Group AS (www.kleingroup.no).
EMP CORP's main solution was and still is ePro, an online payment gateway for high-risk merchants. ePro was also offered as a white-label solution for e-commerce websites. Through ePro, merchants were also enabled to sell vouchers, a very popular payment method in the gambling industry and a standard tool for money laundering. Already in the summer of 2015, more than €20 million per month was processed through ePro, our documents say.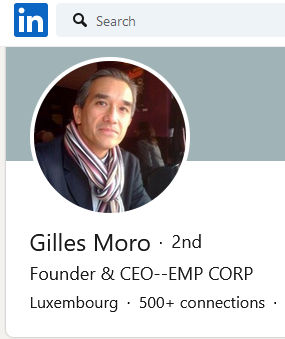 EMP CORP also acted as an agent for FCA-registered payment institution Kalixa (now PXP Financial) from 2015. In 2015, a MasterCard prepaid cart branded CBlib was created in partnership with Wirecard.
Akce Group, the FCA-regulated TechtoPay (formerly Bureau Solutions Limited d/b/a Clearsettle), and other companies affiliated with Ozan Ozerk have jointly handled gambling in Norway, Turkey, France, and the US with EMP CORP. The verified and confirmed information we have claims that illegal gambling was also handled. Some of the involved fake merchants, such as Smart Spend Limited, are known to us.
To be continued
Stay tuned; part II of the report is on its way providing additional information on the network around EMP CORP, Ozan Ozerk, and GNI. You have got more information? Great, please share it with our FinTelegram research team.