Spread financial intelligence
The UK FinTech startup Updraft (www.updraft.com) announced the closing of a £16m funding round, which it plans to use to help its users "break up with their credit cards." According to its LinkedIn page, Updraft is a part lending, part credit report, and part financial planning app for millennials with the mission is to help people break up with their credit cards and better manage their money. It wants to turn borrowers into savers by changing the way people think about and use money.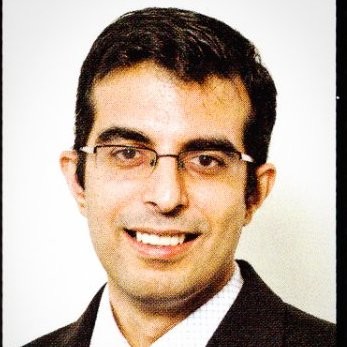 The FinTech's funding comes in the form of both equity and debt, with investment firm Quilam Capital leading the debt and another chunk coming in the form of a convertible loan from the government-backed Future Fund as well as other high-net-worth investors. Updraft was founded by finance veteran Aseem Munshi (LinkedIn profile) who worked at HSBC for over 14 years in a variety of roles, including most recently as head of unsecured lending.
Source: AltFi (www.altfi.com)