Whistleblower Credits: We would like to thank our whistleblowers for their reports and insights, which help us expose scammers and their payment processors. Together we can make a difference in cyberspace. Together we are an invincible force.
BizzBusters Ltd was a UK-registered company founded in 2012 by Indian Anurag Pratap Singh, the husband of British-Indian high-risk payment scammer Ruchi Rathor. The company was dissolved in 2016 via a compulsory strike-off and has disappeared. According to whistleblower information, BizzBusters is now to be revived via an Indian company. The mastermind behind the BizzBusters project would be Ruchi Rathor's son-in-law, Yuvraj Singh, and his brother Swaraj Singh.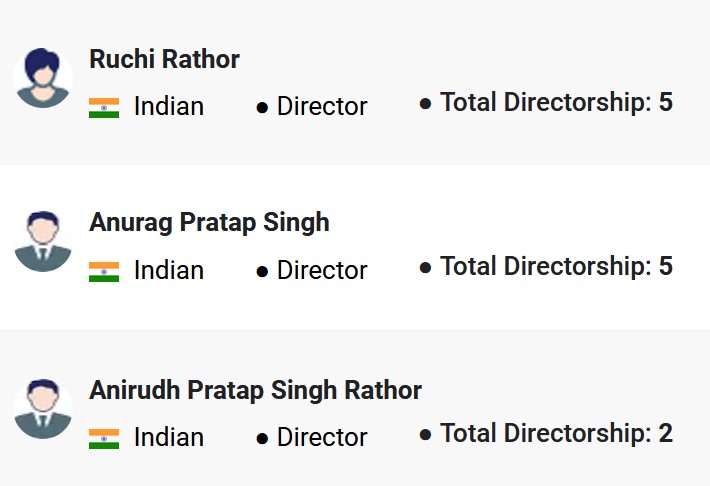 Our sources said Rathor's son Anirudh Pratap Singh Rathor had joined the business too, and they all use fake names and social media accounts. Another guy from Portugal joined them as a frontman. Conveniently, this Portuguese guy allegedly is said to be a money-laundering expert.
The family of Ruchi Rathor and their friends were also behind the notorious high-risk payment processor iPayTotal, which disappeared with millions of merchant funds, as did OctaPay later. High-risk payment processors like Payomatix, CryptoMatix, BitMatix, Kryptova, PayStudio, or OpenUp are operated as friends & family businesses via companies in India, the UK, Denmark, or Portugal.
Share Information
If you have any information about Ruchi Rathor and her team and projects, please share it with us through our whistleblower system, Whistle42.