Some €60 billion in crypto moved through Malta after it first announced itself as the "blockchain island." One of the crypto ventures that moved to the crypto island was Staern Limited, registered in Malta in May 2020. The company was awarded a Virtual Financial Asset (VFA) license by the Malta Financial Services Authority (MFSA) soon after. However, the "blockchain island" became a disaster. Staern has now surrendered its license. The sole shareholder of Staern is Khetag Albegov, a Russian national who held a residential address in Germany and has since changed to Luxembourg.
Key data
The narrative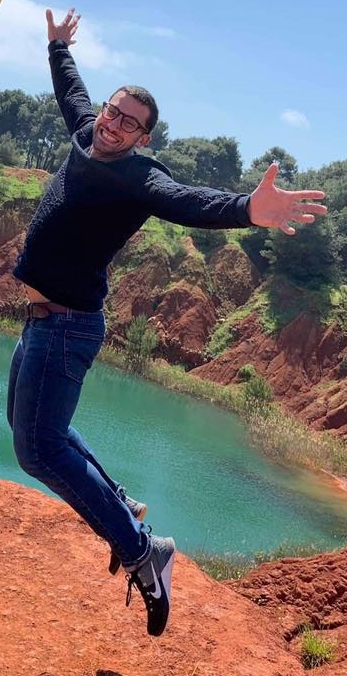 Khetag Albegov, who was also the sole shareholder and director of dissolved UK company Encryptex Ltd (Companies House) promotes himself as software developer. Staern has another director, the Maltese Franklin Cachia (pictured left) and Rachel Genovese; both worked for MFSA-regulated VFA agent CSB Group Ltd (www.csbgroup.com). Cachia also serves as a compliance officer of MFSA-regulated Paytah (read FinTelegram report here), which notoriously accepted Estonian crypto companies facilitating broker sams. Cachia hit the headlines when he showed no sympathy for victims who lost their lifetime savings through transactions carried out via Paytah.
Rachel Genovese (link resigned from her post as director of Staern Ltd in early April 2022. No reasons were given for such resignation. The auditors of Staern Ltd are Finanz-Audit Limited, who also acted as auditors for scam-related firm Bitconvert Ltd (read PayCom42 report).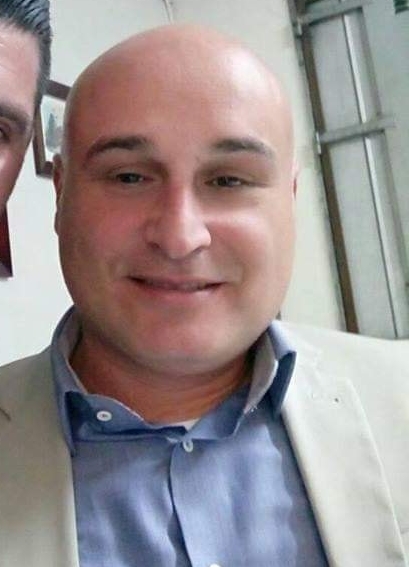 It is not yet known whether Malta's Financial Intelligence Analysis Unit (FIAU) is investigating Bitconvert or Staern. FIAU has failed to investigate Pilatus Bank, which the European Central Bank shut down. FIAU has been found guilty of several breaches in Moneyval's latest report. Staern was under the watch of FIAU's Rudolf Muscat (pictured right) responsible for VFA license holders in Malta.
During the past months, more than 100 licensed entities surrendered their Malta license.
Share information
If you have any information about Staern Limited, its operators, and partners, please let us know through our whistleblower system Whistle42.