Spread financial intelligence
Registered in Estonia, Zichain OÜ is a crypto payment processor and exchange licensed by the Estonian FIU. Besides, the company is also licensed as a general financial services provider and is doing business as Zichain (www.zichain.eu), Cryptoeye (www.cryptoeye.eu), and Rashbe (www.rashbe.com). Currently, one can only conduct crypto transactions through Zachain. Rashbe is associated with scams like Swiss500 or ApcoFX. In turn, Swiss500 is associated with Michael Zetser, who, together with Ilan Frankos, is behind the scam-facilitating high-risk payment processor GumBallPay.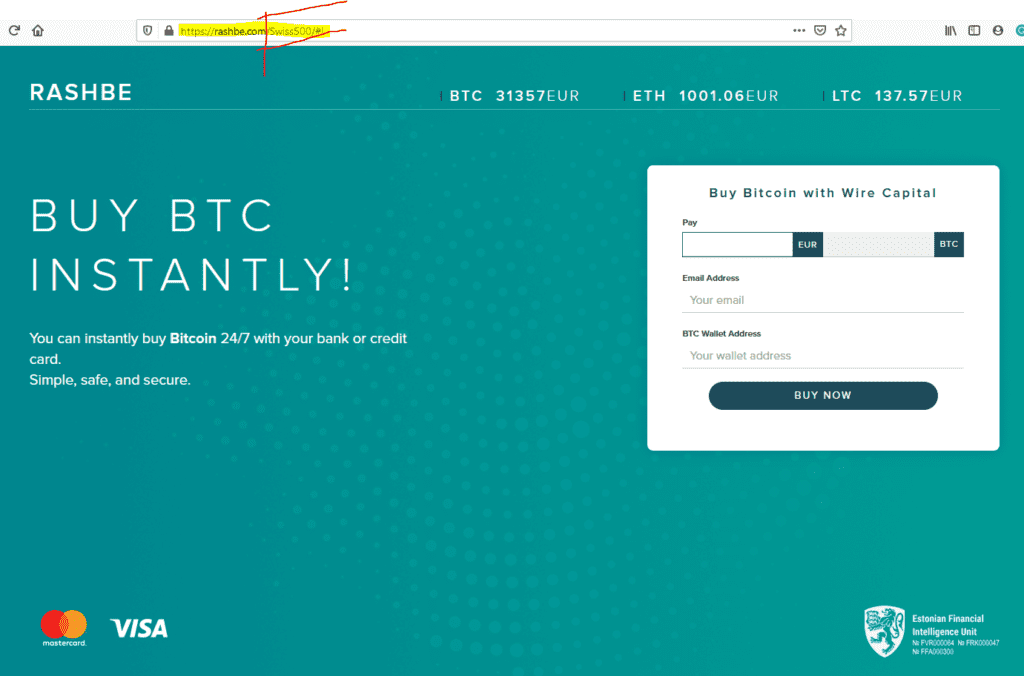 Swiss500 or ApcoFX were two of the big broker scams facilitated by Zachain via Rashbe. You still can find the orphaned links to the respective payment pages on Rashbe (see Swiss500 or image on the left). Read this FinTelegram report here to learn more.
Zichain is one of the many crypto customers of Lithuanian GlobalNetInt UAB.
It is always interesting to uncover the secret connections between the different scams and payment processors. More often than not their roots are in the Israeli Forex and FinTech scene. In the case of Zichain, this Israeli axis is also present with an interesting connection to Michael Zetser.
The Golden Boy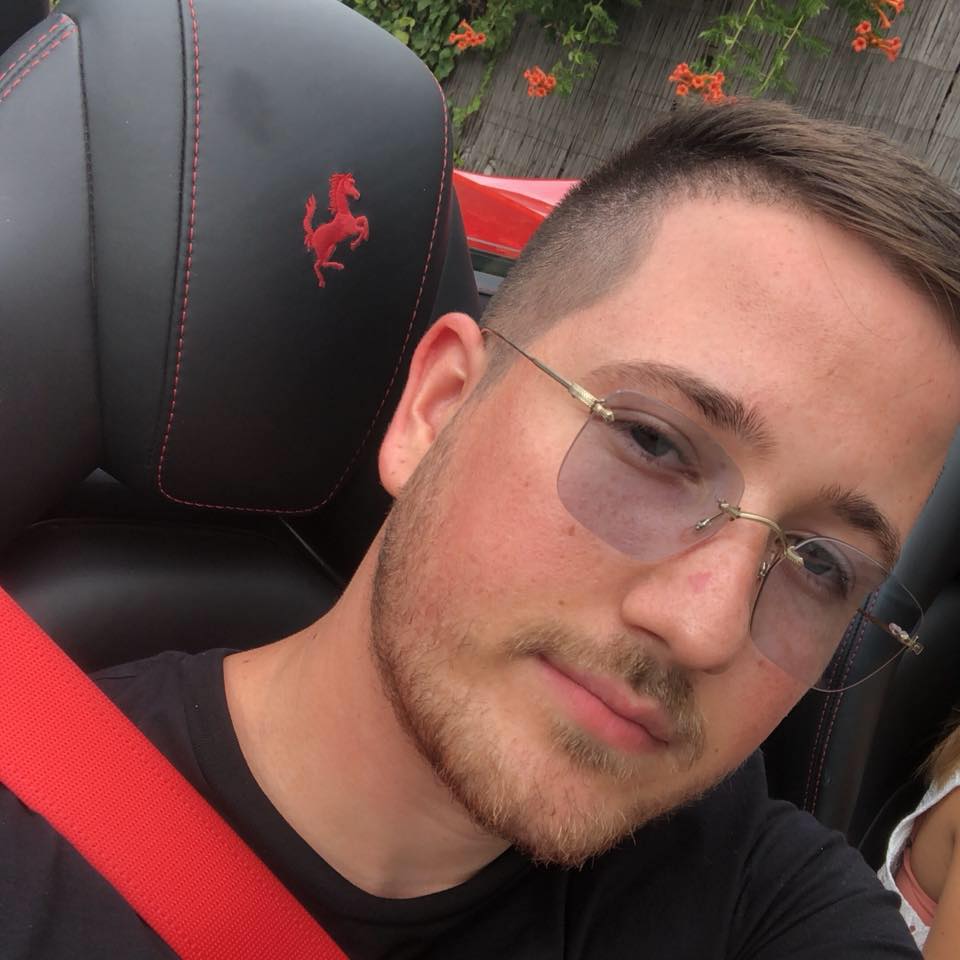 According to a former partner, Michael Zetser (a/k/a Micheal Mike) is considered the "golden boy" of the Israeli hacker scene and has already attracted attention with various scams at the age of 16. He later became a partner of Michael Bronstein (LinkedIn profile) in Wirecapital and MasterPay before he set up his offshore high-risk payment processor GumBallPay and started to run his own boiler rooms to promote scams such as Swiss500. Zetser's office is on HaMenofim Street in Herzliya Pituach, Tel Aviv District, Israel.
GumBallPay (www.gumballpay.com) too, has also been facilitating numerous scams as a payment processor. Another commonality with Zichain. The payment processor is operated by Pulaski Publicity Ltd, registered on St. Vincent & the Grenadines. On another website (www.pulaski.website), Pulaski Publicity bills itself as a marketing and SEO company in Israel.
Viktor Aadler, born in March 1984, is the director of Zichain OÜ. He is also a director in K1 Group OÜ which has been operating as a software and consulting company through the website www.k1group.eu since 1997. He is also the sole director of Vidlin Invest OÜ, a trading company in the automotive industry.