Tejay Fletcher, 35, the founder and mastermind behind the iSpoof online fraud operation that defrauded over £100 million, has been sentenced to over 13 years in prison. He enjoyed lavish purchases, including a Lamborghini worth £230,000, two Range Rovers valued at £110,000, and an £11,000 Rolex watch. He allegedly made approximately £2 million from the iSpoof website, which was shut down last year in the UK's largest fraud crackdown.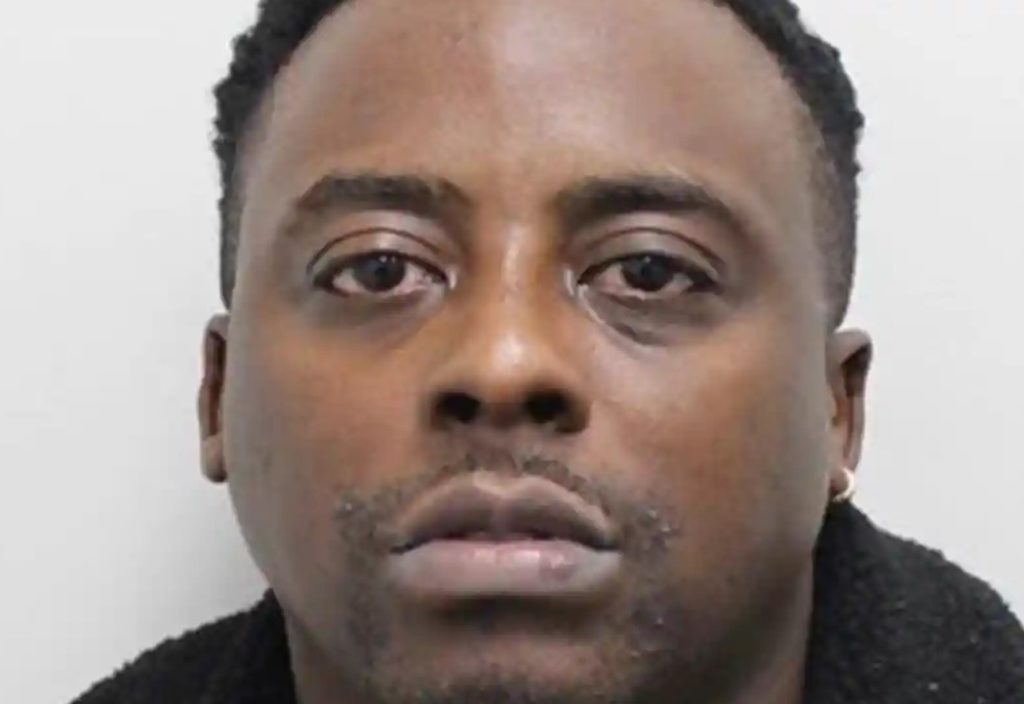 The site provided criminals with tools to disguise phone calls, making them appear to originate from trusted organizations like banks, enabling them to siphon funds from their targets' accounts. According to statements made at Southwark Crown Court, victims worldwide were defrauded of at least £100 million, with a minimum of £43 million originating from individuals in the UK.
The iSpoof website generated around £3.2 million in bitcoin, with the majority, roughly £2 million, ending up in Fletcher's possession, stated prosecutor John Ojakovoh.
Last month, Fletcher pleaded guilty to four charges, including manufacturing or supplying articles for fraudulent purposes, encouraging or assisting in the commission of an offense, possession of criminal property, and transferring criminal property. The offenses occurred between November 30, 2020, and November 8, 2022.
Judge Sally Cahill KC sentenced him to 13 years and four months in prison on Friday, emphasizing the distress experienced by the victims, stating, "For all the victims, it was a harrowing experience."
Fletcher has a prior criminal record, with 18 convictions for 36 offenses. He was apprehended at his girlfriend's residence in East London last November as part of a global operation to dismantle iSpoof, part of the UK's largest fraud crackdown.
According to the police, iSpoof was established in December 2020 and peaked with 59,000 users. Up to 20 people per minute were targeted by callers utilizing technology obtained from the website.
The scam calls, and other features offered on the site to obtain passwords and PINs were used to drain victims' bank accounts. Users paid hundreds or thousands of pounds per month for the website's features, which were promoted on a channel named iSpoof Club on Telegram's encrypted messaging app.