MaxiMarkets is already an old scam and is still not gone. In April 2019, the Spanish regulator CNMV issued a warning, and in August 2020, the Italian regulator Consob had the offshore broker's website blocked for Italian consumers. The Financial Commission has also placed MaxiMarkets on its warning list. However, the scam is still active and targets mainly Russian-speaking victims. We have discovered Ramp and the Irish Apachewell as payment processors.
Key Data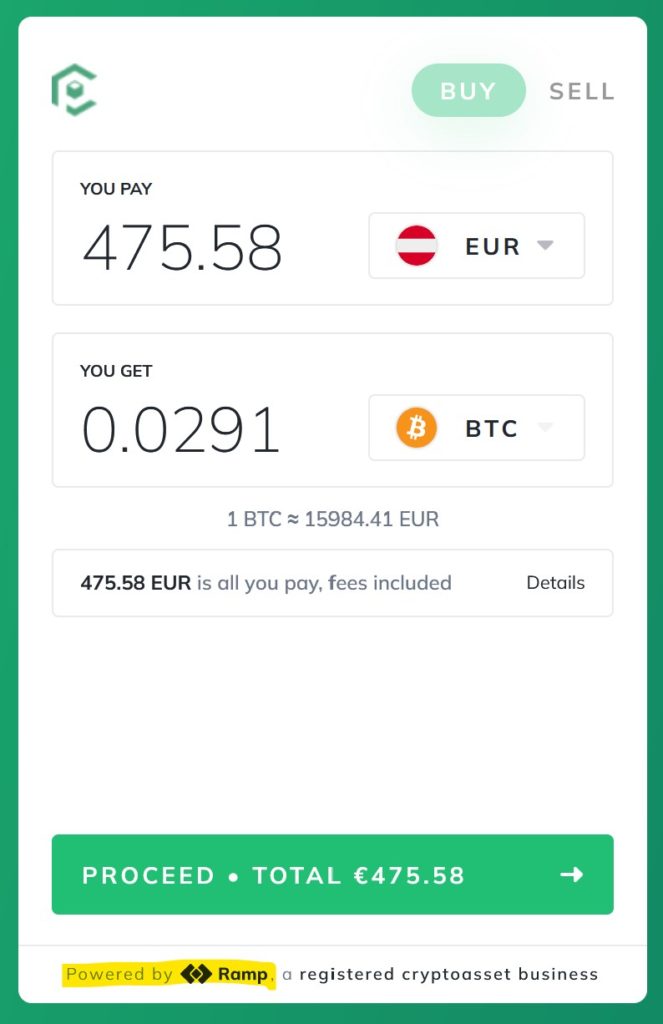 Short Narrative
Customers can lose their money in the MaxiMarkets scam using credit/debit cards, WebMoney, or crypto deposits. In fact, credit card transactions via Ramp are also disguised crypto transactions because victims use credit cards to buy cryptos via the Ramp network. These cryptos are then transferred to MaxiMarkets. Thus, there is no possibility of chargeback for the victims because they purchased and received cryptos.
Apachewell Limited, registered in Dublin, also acts as a payment processor for credit card payments for MaxiMarkets.
Stay far away and maintain your financial health.
Share Information
If you have any information about MaxiMarkets, its operators, or its facilitators, please let us know through our whistleblower system, Whistle42.