Spread financial intelligence
Since we started our reports about the RoyalsFX Scam and described the background and processes, victims of other scams like LincolnFX or Trade99 have come forward. In addition, based on our reports and findings, victims identified similar processes in other scams. And as was the case with RoyalsFX, crypto payment processors suddenly vanished. Let's take Trade99 and BTCwithdraw as another example.
Vanished crypto platform
Now and then, crypto payment processors vanish in the scam environment. For example, BTCwithcard (www.btcwithcards.com), which was used by scams as a crypto payment processor, vanished recently. It was deployed by the crypto forex scam Trade99, for example. However, the platform was only online for about one year and has now disappeared in the dark of the web with the money and data of the cheated customers.
Trade99 broker scam
According to the information on the website, scam forex broker Trade99 (www.trade99.com) is operated by Nohelious International Marketing Operations Ltd, registered in the Commonwealth of Dominica with registration No 2019/IBC00061. According to Trade99 terms, the Estonian Clear Transfer Technologies OÜ with registration no 14736851 is the responsible entity for "conversion activities of converting fiat to digital cryptographic currency ("Digital Currency") and vice versa." The latter has one of the worthless Estonian licenses to operate the crypto platform ClearTransfer (www.cleartransfer.io). Igor Korzun, born April 1993, the company's director is registered with four other Estonian payment processors (see here)!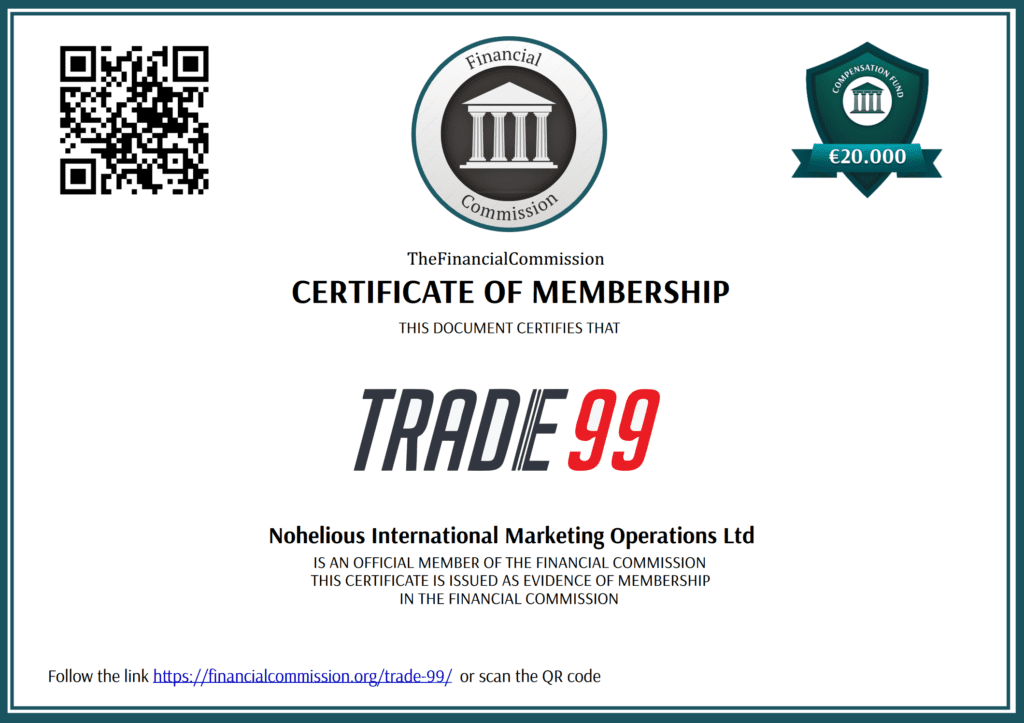 In March 2020, the UK FCA issued an investor warning against Trade99 and its operating entities in Dominica and Estonia (see here). Both the Australian regulator ASIC (see here) and the New Zealand FMA (see here) have also issued warnings against Trade99 and its operators in recent months.
In June 2019, the company has been registered as a member of the Financial Commission, a private-law organization regulating the forex market. The self-proclaimed regulator has not yet acted against the Trade99 scam, i.e. has not taken actions against its member.
Crypto payment fraud
Scammers are increasingly creating their own crypto payment processors to defraud their clients. In 8 out of 10 cases, these platforms are equipped with an Estonian license and are therefore allowed to call themselves "EU Regulated". This gives the scammers' client victims fatal deceptive security before they lose their money. Like the platforms of the scammers, these crypto payment processors are disappearing more and more often.