The former CFO of Vienna-based crypto exchange Bitpanda, Peter Grausgruber, is moving to Dutch regtech Fourthline, a company co-founded by the disgraced Payvision founder Rudolf Booker. Fourthline has announced the appointment of Peter Grausgruber as CFO of the provider of KYC and AML solutions. Grausgruber joined Bitpanda in 2019 and has guided the company through several financing rounds.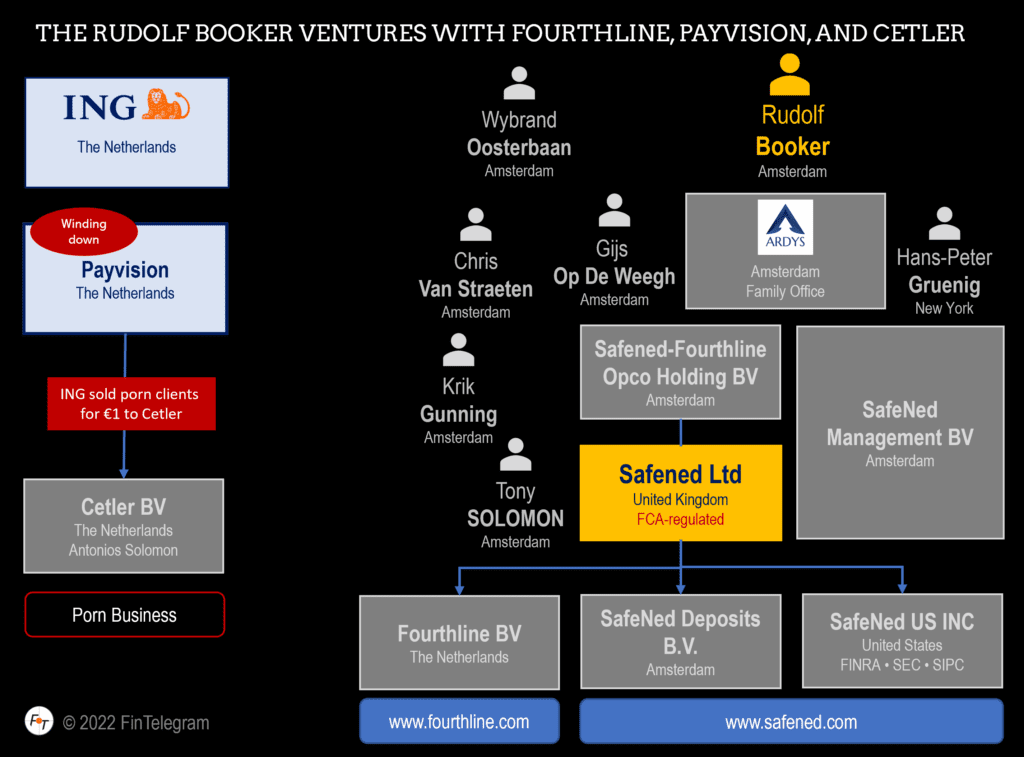 Before Bitpanda, he was a manager at Austria's partially state-owned oil company OMV. According to the statement, his role at Fourthline is to drive the company's growth "and take it to the next level of maturity," according to the statement.
Founded in 2018 by Payvision founder Rudolf Booker, Krik Gunning, and their partners, Fourthline is a technology company with just over 270 employees in several European countries that uses artificial intelligence (AI) to help financial market participants meet regulatory requirements. In particular, it concerns solutions for preventing money laundering or compliance with data protection regulations (DSGVO).
Since its launch in 2018, the company has grown more than 80% yearly. It works with European fintech leaders, including N26, Trade Republic, Qonto, and Scalable Capital.