Chen Ganon was one of the former lieutenants of the convicted principal of the cybercrime organization E&G Bulgaria, Gal Barak. He was the manager in charge of the broker scam SafeMarkets and has managed the boiler rooms in Belgrade and Sarajevo. Until recently, only the Austrian law enforcement prosecuted Ganon. Now the Bamberg prosecutor's office also prosecutes Ganon in Germany. There, Ganon's former colleague Jacki Fitelzon was most recently sentenced to 82 months in prison and Kfir Levy is in pre-trial detention.
Key Case Data
The Ganon narrative

The Israeli Chen Ganon, born in July 1985, his compatriot Roee Refael Levy, born in February 1982, and Darshan Chen Avishai have been the managers of the SafeMarkets brand and its boiler rooms.
Initially, the SafeMarkets boiler rooms were located in Belgrade, Serbia, but after some (almost lethal) fights with local business owners, E&G Bulgaria transferred the SafeMarkets activities to Sarajevo, Bosnia Herzegovina. The legal entity behind the Sarajevo boiler rooms was ARC Solutions DOO.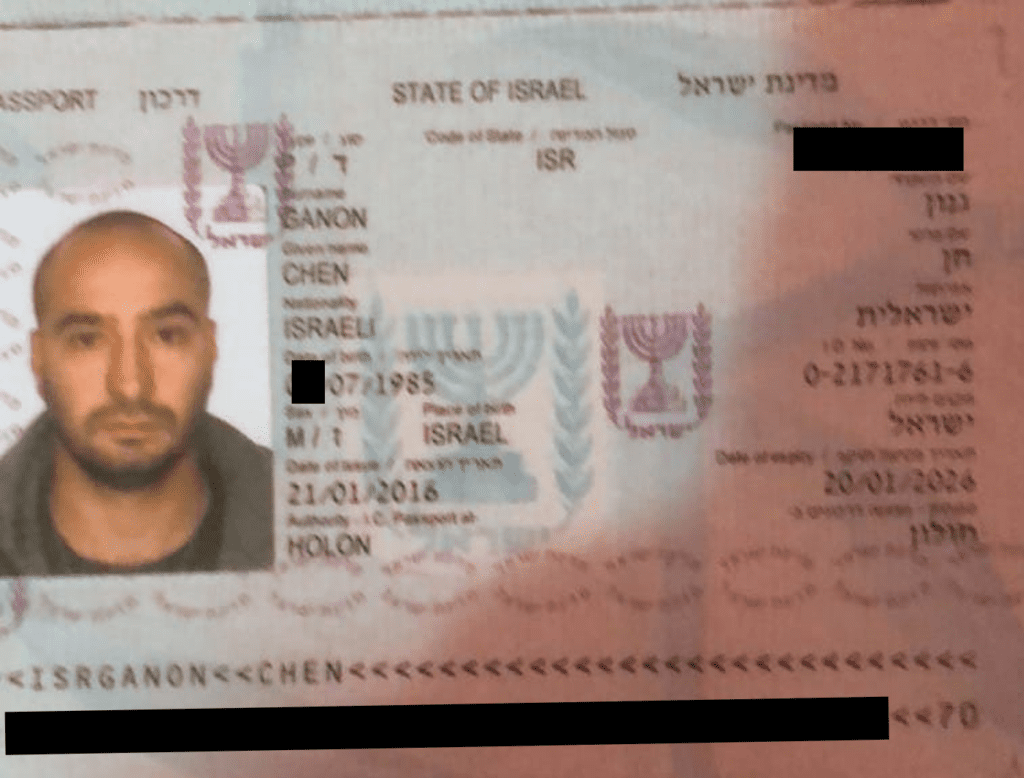 Like his fellow lieutenant Jacki Fitelzon, Chen Ganon has some issues with addictions. Cocaine was something he needed to make his day. And he earned good money. In August 2018, Chen earned more than € 35,000. Mainly commissions from the money his SafeMarkets boiler room agents stole from victims.
The Bamberg prosecutor's office, headed by Nino Goldbeck, also wants to charge Gal Barak again because of the German victims. Barak's lawyers have objected to this. The decision on the indictment currently rests with the European Court of Justice.
Far from over
Stay tuned! The E&G Bulgaria cybercrime case is far from over! On the contrary! Insiders report that new findings and new witnesses will lead to more indictments.