Spread financial intelligence
Celox a/k/a Celox Live broker is currently using the domain www.celox.live. The alleged operator is PLEXECOM LLC, registered in St. Vincent and the Grenadines (SVG). The scam is also active on social media and has, for example, 357 followers on LinkedIn, 1,400 friends on Facebook, over 700 friends on Instagram, and 386 followers on Twitter. The white-label scam is active in English, German, French, and Russian. The scam is still relatively young; PLEXECOM LLC was incorporated in SVG in December 2020; the scam's Twitter account was created only in January 2021.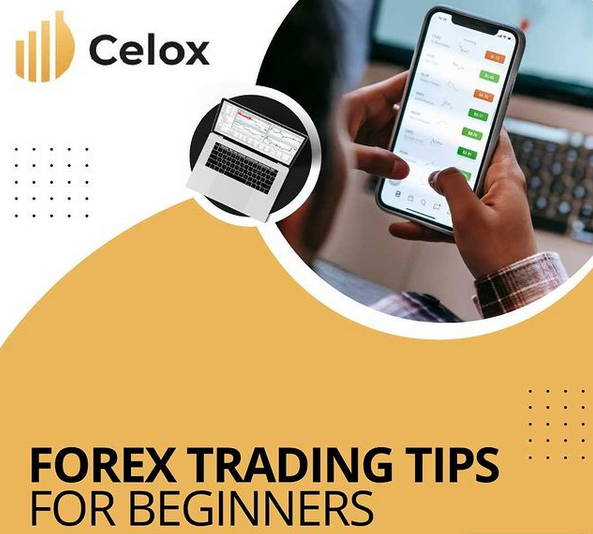 The Celox scam is just one of many operated by the same scammers and their boiler rooms. When we registered, several emails were rejected because they were already in the scam's database. This means that we already registered with other scams when we did reviews in the past with these emails. The brands and domains of the scams change, but the customer data is always taken along.
We find it interesting that the Celox scam is active on social media. This is quite untypical and an indication that they want to attack customers or victims via social media. In its postings on social channels, Celox focuses on cryptocurrencies, apparently addressing younger consumers and trader rookies.
Stay far away from Celox and other scams. Do not trust any company that is registered offshore.