Earlier this year, German prosecutors filed charges against Israeli scammers in the so-called GetFinancial Case. In June 2022, an Israeli court approved the extradition of four suspects Nimrod Blechman (33), Chen Malka (31), Pavel Kotler (47), and Yuri Dashevsky (33). Now it became known that the prosecutors in Liechtenstein are investigating Nadav Gover and others for money laundering in the GetFinancial case. Evidently, they used bank accounts in Liechtenstein to launder the stolen money.
Read the reports on Nadav Gover and the GetFinancial Case here.
The GetFinancial Case
The organization ran the scams GetFinancial, IntegraOption, SolidCFD, TradeSolid, BitCapitalMarkets, MyCoinbanking, ProCapitalmarkets, Profitstrade, Acceptrade, and Gainfintech using the platforms SpotOption and Tradologic. The UK Financial Conduct Authority (FCA) updated its 2018-warning against GetFinancial in June 2021. It was operated via legal entities across different jurisdictions:
The Involved Israeli Lawyer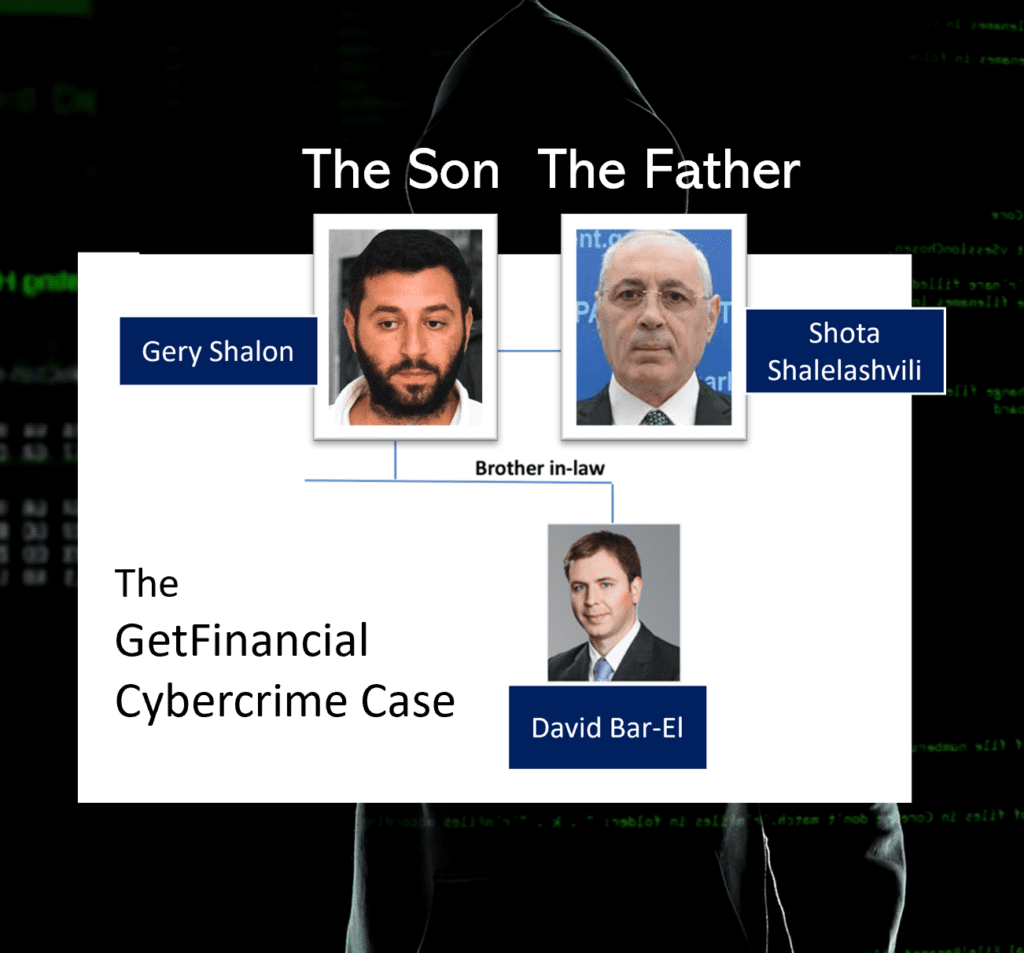 According to the German extradition request, the Israeli lawyer David Bar-El was part of a cybercrime organization that operated a vast portfolio of broker scams between 2015 and at least until October 2021.
The cybercrime organization operated boiler rooms in Israel, Georgia, Armenia, and Moldova. The investigators estimate that tens of millions of euros have been stolen from victims.
David Bar-El is a lawyer by profession who has been alleged to have been involved in the GetFinancial cybercrime organization since the beginning of 2017. Purportedly, he has been one of the decision-makers and received huge sums of money from the fraudulent funds in bank accounts controlled by him in Israel and Georgia. These funds were falsely labeled as payment of fees for legal work.