The Italian Alpesh Patel has been appointed as a director of the MFSA-regulated Phoenix Payments Ltd, d/b/a Paytah. The regulator approved this appointment. However, one does not understand how the MFSA and the FIAU have so far failed in clamping down Paytah. According to the former Chief Compliance Officer Daniela Pesci, the Maltese payment processor is being investigated by Interpol for money laundering issues. She filed public court documents against Paytah at Malta Courts show that she had her job terminated as soon as she flagged serious regulatory shortcomings.
Regulatory fine and restrictions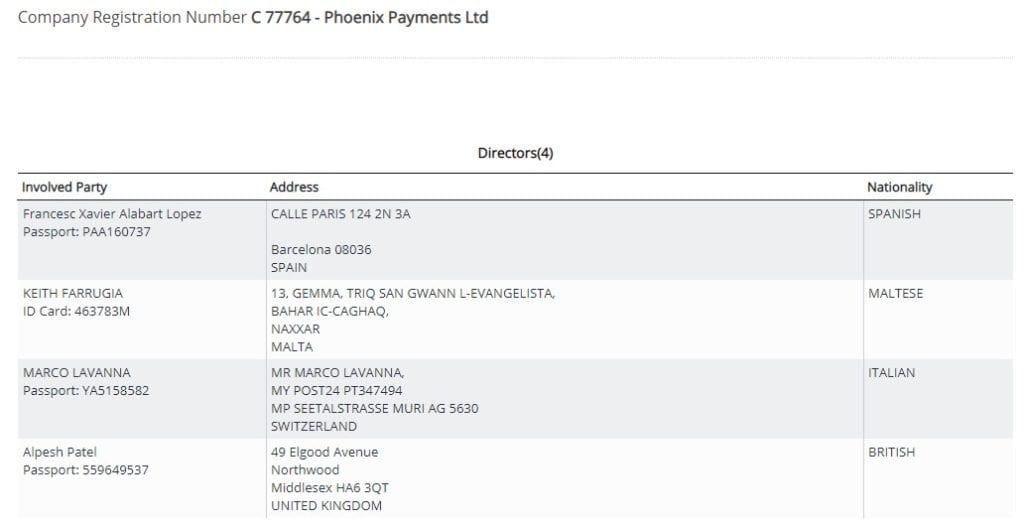 On 11 March 2021, the MFSA decided to impose an administrative penalty of €32,400 on Paytah and restricted the institution's license regarding providing new services to existing clients. The company had appealed against the decision before the Financial Services Tribunal and sued MFSA in turn. More about that in another article.
Paytah's directors were Marco Lavanna, Keith Farrugia, and Frances Xavier Alabart Lopez. The Italian financial veteran Alpesh Patel (LinkedIn) has now joined them. They are still deemed as fit and proper by MFSA despite being involved in business with a series of Estonia crypto firms who have lost their licenses.
Alpesh Patel has been a senior operations manager at the MFSA-regulated Paytah and the unregulated Swiss Monetum (www.monetum.com). Both brands belong to Marco Lavanna's Swiss Fenice Holding SA (see top chart).
Anonymous partners

According to the whistleblower, public court records also reveal that Paytah tried to sell its license to an "English man who never disclosed his identity." In addition, the very same potential buyer was introducing "very risky Crypto clients" to Paytah. The court documents also reveal that the former Chief Compliance Officer of Paytah was offered a six-month salary payment to leave the company and not file any reports to the authorities, which offered was not accepted.
Regulatory issues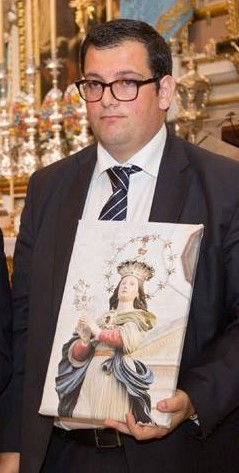 Paytah's shabby business has been known to the Malta authorities for more than seven months. To date, no adequate regulatory action has been taken by the Malta FIAU against Paytah. This is very telling for a country facing a crucial test by Moneyval in the upcoming months. Maltese media have revealed the shocking news about MFSA being that the regulator pays local media houses by direct orders. The FIAU is also under pressure. Reports have emerged showing that proceedings involving FIAU remain secret. FIAU's Director Kenneth Farrugia (photo) and his assistant Alfred Zammit have been highly criticized in Malta for being weak with the strong and strong with the weak.
MFSA's outgoing CEO, disgraced Joe Cuschieri, had the power to cancel the license of Paytah. However, this responsibility also lies upon other members of the Executive, including Cuschieri's Las Vegas trip's companion Edwina Licari, Michelle Mizzi Buotempo, and job promotion record-breaker Christopher P Buttigieg.