Spread financial intelligence
Over the last few weeks, we have received information from whistleblowers and victims that proves that the Lithuanian registered e-money institution (EMI) GlobalNetint UAB is involved in numerous scams as a payment processor. This is for example extensively documented in the "Maxigrid Case" with the associated scams RoyalsFX and LincolnFX. The CySEC-regulated Maxigrid itself has processed payments from victims of scams via its bank accounts with GlobalNetint.
---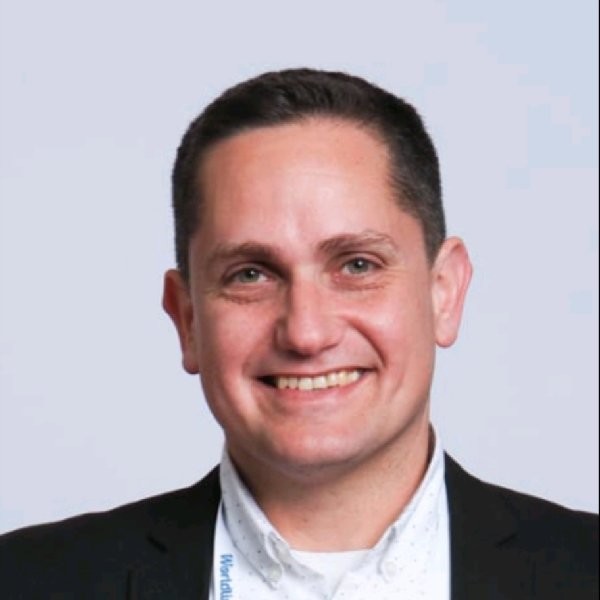 We have received information that GlobalNetint UAB and MoneyNetint Ltd, which is licensed in the UK by the FCA under reference number 900190, are controlled by the very same ultimate benficial owners (UBO). According to the UK Companies Register these would be Raphael Yehudah Golan, Gil Asher Trif, and Yishay-Moshe Trif. The latter is also the acting CEO of MoneyNetint (see profile picture left).
Founded in 2017, GobalNetint is part of the Israeli FinTech Cluster in Lithuania and operates as a licensed EMI with authorization code LB000434. The Lithuanian Liudvikas Kulikauskas is registered as CEO of the company. MoneyNetint is registered as an intermediary for the UK.
In recent months, the Israeli FinTech Hub in Lithuania has lost two licensed companies. Moneta International UAB and International Fintech UAB of Eyal Nachum and Tamir Zoltovski had lost or renounced their licenses. In the course of an audit by the Bank of Lithuania, systematic compliance violations and problems with money laundering were identified. It is said that Vitas Vasiliauskas, Chairman of the Bank of Lithuania, wants to tighten controls on FinTechs and develop a proper regulatory environment.
We have dozens of pieces of evidence from victims of various broker scams proving that GlobalNetint and MoneyNetint acted as payment processors for these scams and facilitated them accordingly.
We would like to receive more information. If you are a customer, partner, or victim and/or have experience with GlobalNetint, we would be happy to share this with the FinTelegram Research Team.