Whistleblower Credits: We would like to thank our whistleblowers for their reports and insights, which help us expose scammers and their payment processors. Together we can make a difference in cyberspace. Together we are an invincible force.
We have warned against the broker scam CTMatador for several months now. Trustpilot warns against fake reviews CTMatador has used to present itself as reputable. But the scam is still online and attacking consumers. As payment processors, we discovered the notorious scam facilitators Finanic, GameChangers, ChargeMoney, and Paypound. In our today's review, none of the payment options worked. Currently, the payment system is not active; it seems like the scam is about to vanish!
Key data
The narrative
We have heard from victims that the boiler rooms behind CTMatador are still active. They are still being called and asked to transfer money. Of course, payouts do not take place. On Trustpilot, you can still read new complaints from people who do not withdraw their money.
However, since the payment options are currently inactive, we assume that none of the infamous payment processors want to work for CTMatador and launder their stolen funds anymore.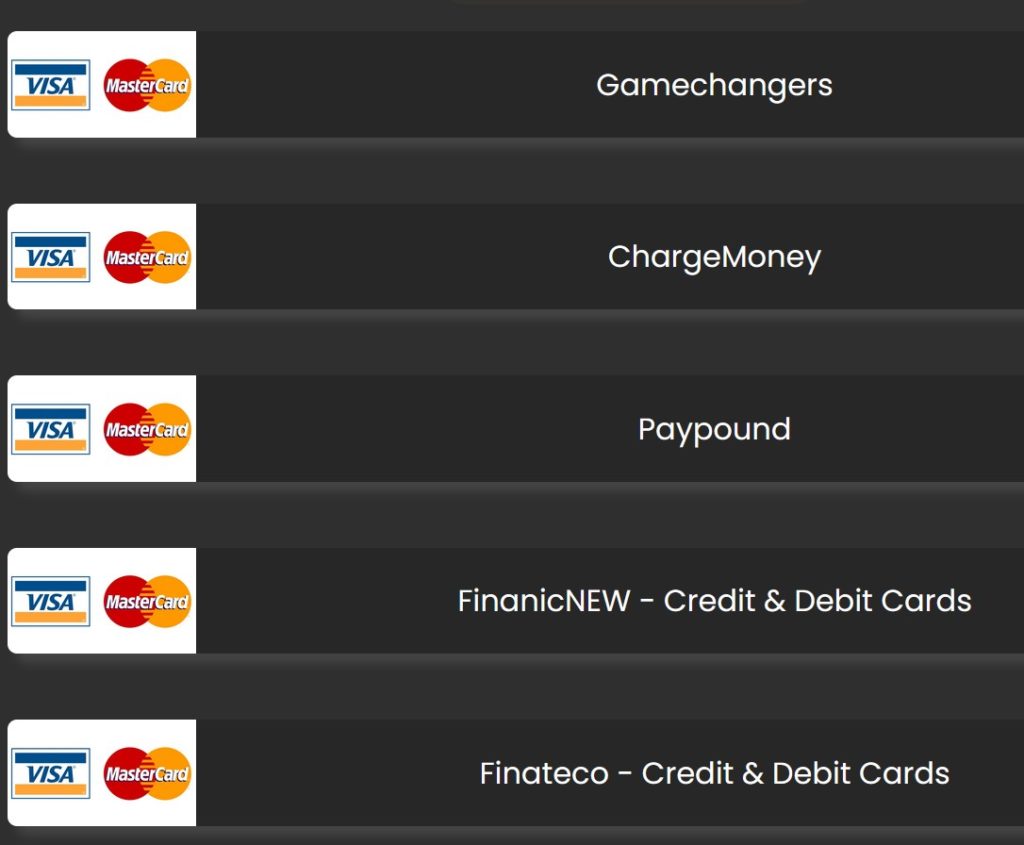 The account managers (boiler room agents) also refer their victims to the trader education site CoinLearner (https://coin-learner.com), where they can buy education packages. Please stay away from it.
The Israeli high-risk payment processor Finateco (https://finateco.com) is operated through Finateco Ltd, registered in St. Vincent & The Grenadines. On LinkedIn, Israeli Jonathan Meshumar is listed as the founder.
Read the full profile of Finateco here on PayCom42.
Via the licensed Estonian Finanic OÜ (www.finanic.io), potential CTMatador victims can buy cryptocurrencies with credit and debit cards which are then transferred to the scammers' wallets. Otherwise, potential victims with cards can also lose their money at GameChangers (https://gamechangers.cc), ChargeMoney (https://charge.money), and Paypound (https://paypound.ltd).
Share information
If you have any information about the CT Matador broker scam, its operators, and its facilitators, please share it with us through our whistleblower system, Whistle42.